Surely the most unique and first of its kind, Festival Of Souls is be a celebration of the wheel of the year, Samhain, and the Old World!
About this event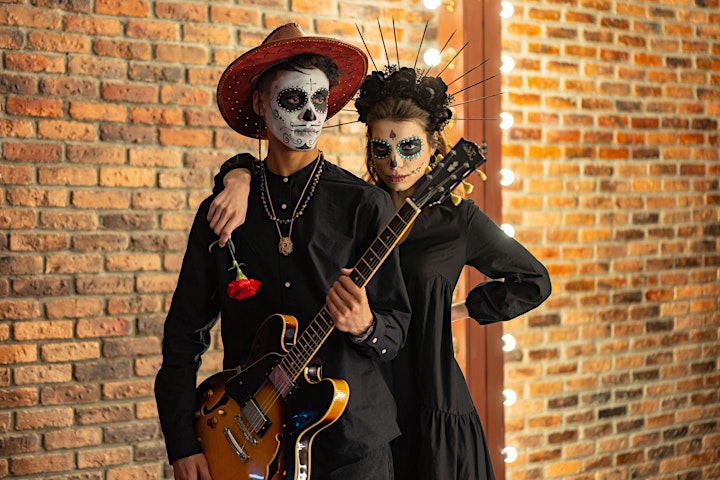 Entertainment
There will be elements from all of the sabbaths, and general fun!
1. NO-D-LEHS DJ Services - Elk Grove's very own, DJ NO-D-LEHS mixing your favorite festive hits!
2. Belly dance - A troupe of wonderful belly dancers will tantalize your senses!
3. Mariachi Nuevo Mexcali - Sacramento's premier Mariachi group with over 12 years of performing timeless traditional Mexican music for all types of events.
4. Fire Show - We will have a fire show that encompasses "fire throughout time"
5. BlyueRose Dance ProjectJoin us as a BRDP performs a live halloween dace mashup! BRDP is a community based dance project, changing the world...one dancer at a time!
6. Gia Swarts Don't miss Sacramento's very own Gia Swarts, as she performs songs from "Coco" and "Hocus Pocus"
7. Wendy Adair - Wendy, the Modern Exorcist, is a Clinical Hypnotherapist specializing in the removal of unwanted energy from individuals, as well as promoting spiritual growth and acting as a liaison between the mundane and spirit worlds, including the ancient Greek Underworld, for her clients.
8. Pamela Enmark - Pamela has studied and investigated the paranormal for over 15 years. She's investigated clients' homes, historic mansions and many other haunted places. Communicating with the dead is a passion she's had for years, and continues to do so.
9. Tarot By Jeremy - explore your past, present and future with tarot readings by Jeremy.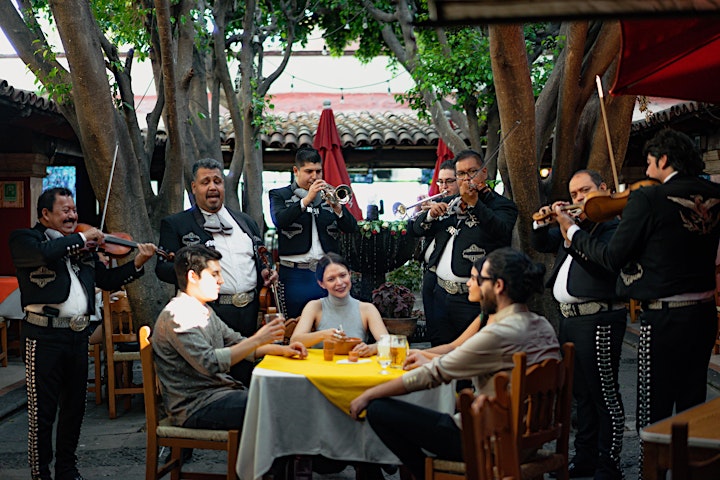 Dia de Muertos Altar
"A community altar to spread joy and reembrace, as one"
All guest are welcome to participate in our community altar. Bring a photo and/or offering to place on the altar as we honor and celebrate our departed family members that have passed.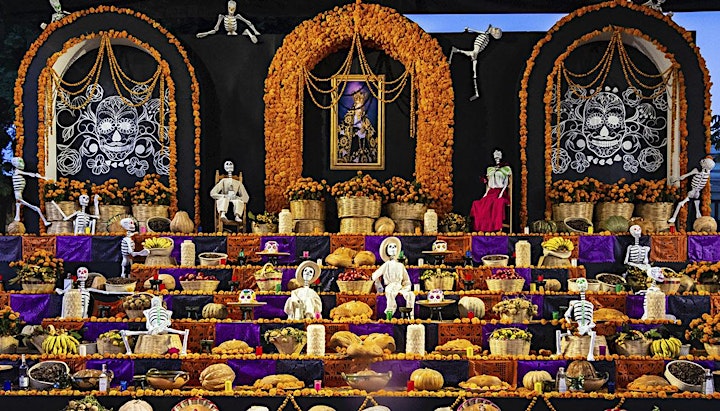 Shopping & Food
Elk Grove's favorite metaphysical shop (aka Elk Grove Crystal Shop) will be open during the event for all your Spiritual and New Age products. Where you will find all types of crystals, candles, incense, oils, jewelry, divination and spiritual supplies.
Food
Who loves street tacos?
Come enjoy authentic Mexican Street Tacos from Elk Grove's very own Tacos el Cotorro! Combination plates will be available for purchase which includes your choice of meat, rice, beans and all the fixings. Also available for purchase, chili cheese nachos, chili cheese fries, and more snacks!

Free To Attend! All Are Welcome, get your FREE tickets now!