Description
Toronto's Festival of Ideas packs a year's worth of great conversation into a single day.
The day will be built on in-depth small-group salons: memorable events exploring beautiful insights from the edges of human culture. Participants are an invitation-only group of people from all over the map who have a strong expertise and a broad range of interests.
Schedule:
9:30 start
10:00 SESSION 1 (4 parallel salons)
12:00 lunch
1:00 SESSION 2 (4 parallel salons)
3:00 break
3:30 SESSION 3 (3 parallel salons)
5:30 finish
SESSION 1

Algorithms: Kevin Slavin explains in a TED talk how algorithms are taking over everything in our world, and how that leads to unexpected behaviours like the Wall St Flash Crash of 2:45pm and power grid failures. Your guide will be Michael Nielsen, whose blog is home to dozens of essays that guide the uninitiated through challenging topics from the Google Tech Stack to how to infer causality from statistical data. He's also author of the recent book "Reinventing Discovery" and a quantum computing pioneer.
Bombay: What does the future hold for the world's massive cities? Suketu Mehta explores the ultra-urban future through what he calls the "Maximum City" - Bombay. First-hand insights will be shared by Nicolas Rouleau - a constitutional lawyer who went to live in India to see what the world would be like in 40 years, and concluded he was seeing what it would be like in only 20 - and Tasleem Thawar - a writer, the director of PEN Canada and a London School of Economics graduate who has lived in Tokyo, London and Dar es Salaam as well as Bombay.

Inventing: Bret Victor's talk "Inventing on Principle" is a jaw-dropping demonstration of what human-computer interfaces could be. Fanny Chevalier, human-computer interaction designer and researcher from OCADU and U of T will explain what she thinks is wonderful about Victor's vision, and share her own perspective as someone working in the field.
Government: Clay Shirky says that throughout history, new communications tech has been touted as bringing about world peace. Instead, it helps people have more arguments, and the internet is no different. So will the internet give us better government? Mark Tovey, editor of the book Collective Intelligence and researcher at Social Innovation Generation will provide perspectives and examples to illustrate Shirky's talk.
SESSION 2

Music: In this session Peter Hatch will take you on a tour of his picks for some of the most interesting musical compositions and performances of recent years. Peter is a composer, professor of music at Wilfrid Laurier University, and has lots of experience in introducing people to new music in his role as former artistic director of the Open Ears Festival.
Quantum: Watch this talk by Charlie Marcus as he explains his quest to build the quantum computing equivalent of a transistor. Daniel Gottesman - quantum computing physicist, one of the inventors of quantum error correction, and author of a published sonnet about quantum mechanics - will clarify the misty realms of entanglement and quantum superposition.
HIV: If no one's scared of HIV, people won't bother to protect themselves against it. But fear leads to rejection and stigmatization for those who are infected, which poses a barrier to testing, treatment and disclosure. Megan DePutter of the AIDS Committee of Guelph, has chosen a series of short videos that illustrate the trade-off between fighting risk and fighting stigma, to spark a wide-ranging discussion on how to navigate complex issues in the public sphere.

Games: A pentathlon of mind-expanding games and improv. Games-master will be Hassan Masum, a polymathic question-asker who has worked on everything from global health to computer science to collective intelligence. Hassan is a health strategist, researcher at the Waterloo Institute for Complexity and Innovation, and recently edited a book entitled "The Reputation Society".
SESSION 3
Cheese: If you love cheese, this is your session. Leila Boujnane's craving and passion for cheese started when she moved from Bordeaux to Toronto and realized she had left all the amazing goodness of cheese behind. Fear not. She be-friended cheesemongers, chefs and other foodies and re-created her mini-France at home in Toronto. Leila will share her cheese knowledge and passion via delicious samples. When she's not eating cheese, Leila's the co-founder and CEO of an image search company called TinEye and an avid hackathom organizer.

Machines: Watch Stanford's renowned machine learning expert Andrew Ng explain how to use artificial intelligence to fly a helicopter. Commentary will be provided by Xavier Snelgrove, an expert in using machine learning and data visualization to reveal hidden order in complex systems. Find more of Xavier's projects here.

Explanation: David Deutsch is one of our deepest thinkers about the fundamental nature of our world. Among the spin-offs from his thinking is the field of quantum computing. In the video we'll be screening, he investigates what we mean by explanation itself. We'll have expert commentary from Rob Spekkens, one of the world's leaders in the foundations of physics, and someone known for his extreme clarity of thought and deep understanding of how ideas fit together. Rob's on the faculty at Perimeter Institute.
To keep everyone going, we'll be providing a simple buffet lunch and lots of coffee.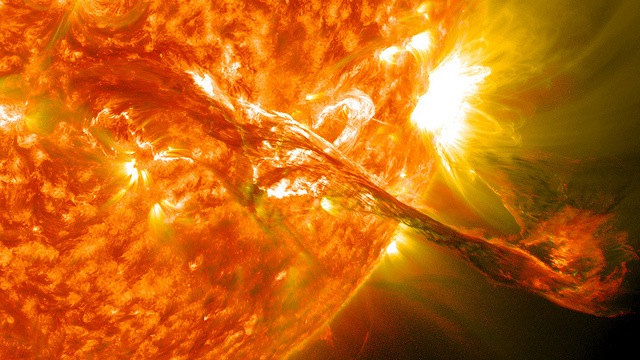 As this is a brand new, non-profit event that is being organized independently of any institution or presenting sponsor, we are asking participants to contribute a registration fee to help the organizers cover the cost of the day's food and venue rental.
Thanks to our sponsor TinEye and conversation supporters Linda Read and James Overton.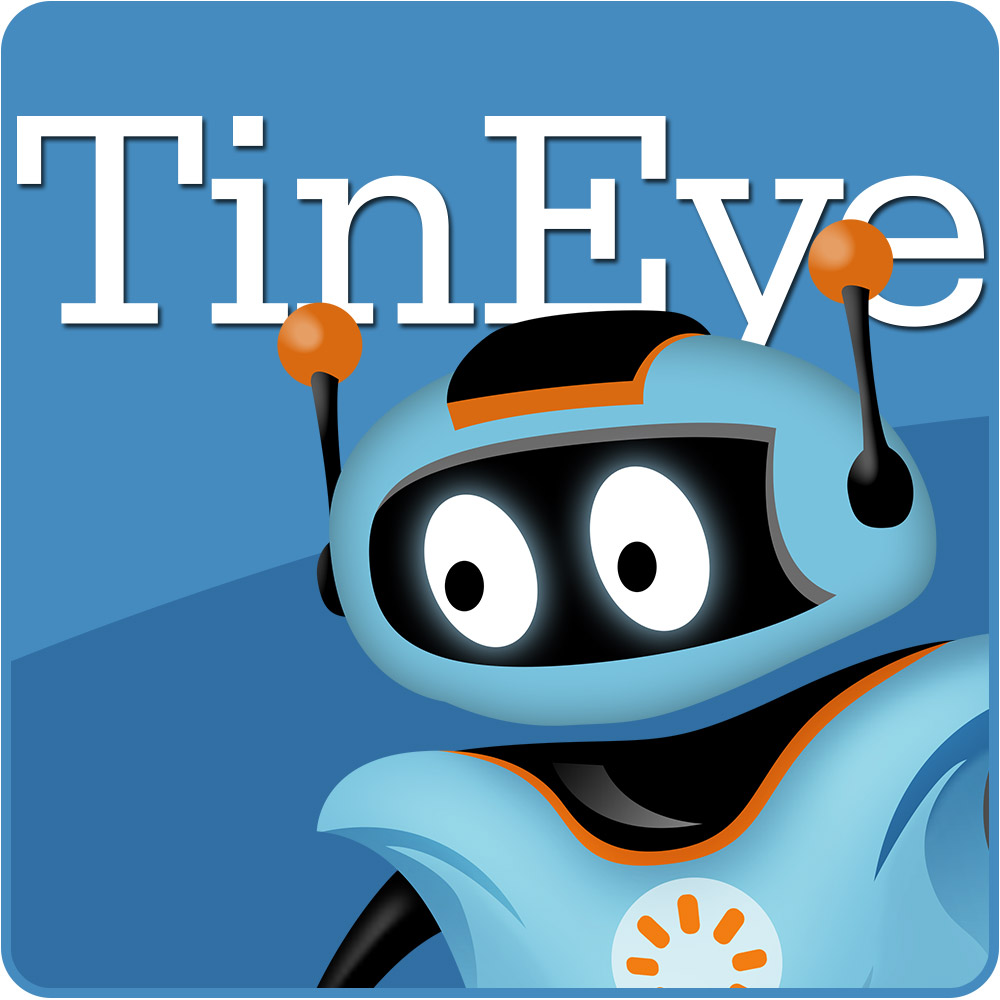 Organizers: