Festival for Change Lodging & Meals. Also available "Day Of"; rates will be higher if purchased after Sept 13).

Friday, September 14, 2012 at 11:00 AM

-

Sunday, September 16, 2012 at 6:00 PM (EDT)
Event Details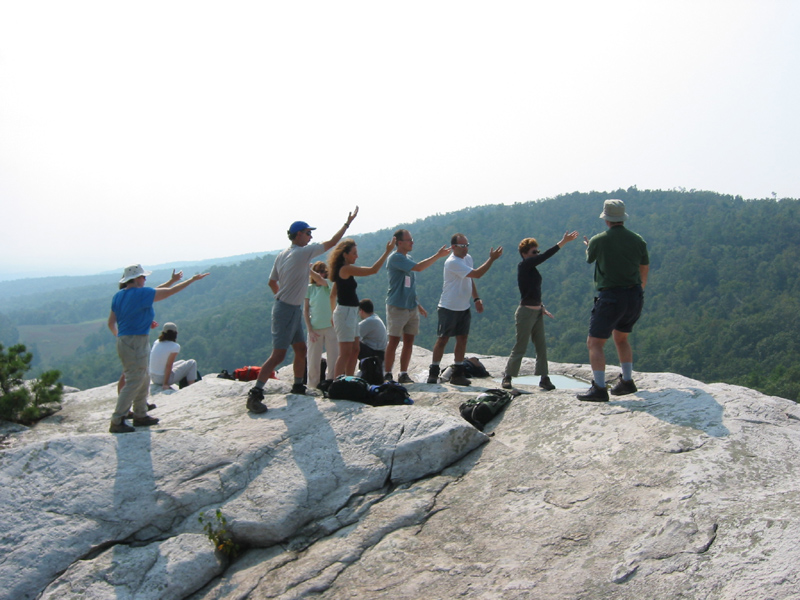 This is your access to lodging and meals for Festival for Change.  Please note rates will be higher sometime the week of the event because of the need to place an advance order with food purveyor and extra work needed to shuffle room assignments with in last days before event.  The approprite rate will be reflected on this site at the time you view it.
Events, activities, and peaceful escapes for the soul including  meditation and yoga, connecting with your inner self to take on a more meaning existence in your space, etc. Because of the importance of completing the process and taking the time for themselves to detox, defrag, and destress while discovering a new day and new way in their lives we offer a variety of complete weekend packages to meet your needs.
*Entry pass, workshops, presentations, activities, ceremonies, performances, concerts and use of hiking trails and exercise room ARE INCLUDED! 
YMCA is also offering rentals on canoes, row boats, mountain bikes and fee based guided edible hikes and hikes to three lakes.  (*There are one or two private workshops not offered by Festival for Change which are fee based).
The Festival location provides accommodations and warm meals on-site. This incredible pristine 1,150 acre wooded property overlooking the lake sized pond is your backdrop. Imagine spending a weekend free of city and surburban noise, light pollution, and daily distractions while wakening to a ray of Sun through your window where you can enjoy an early morning hike in the woods with nature and then be involved in a guided meditation and/or group yoga exercise. Ready for a relaxing afternoon escape on trail or on the water? If the temperture cooperates canoes are available next to lodging you can take out on the pond (small use fee to property).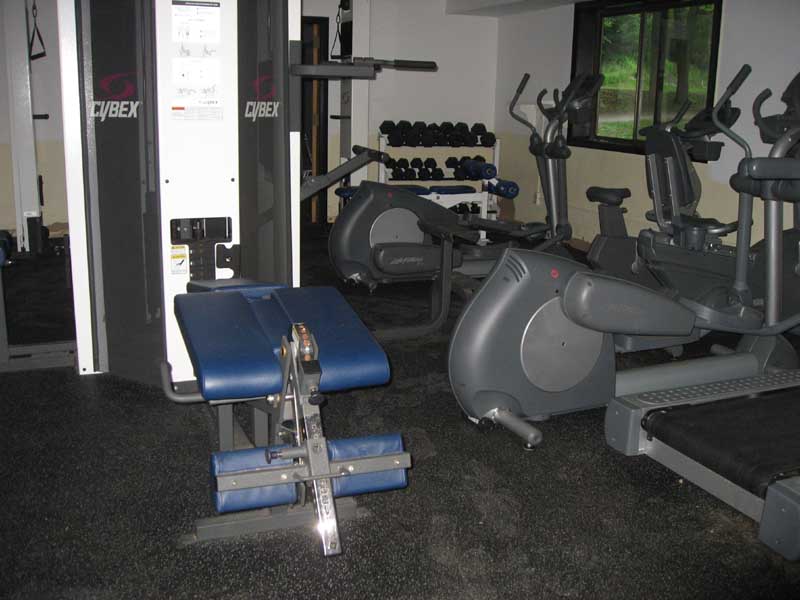 For those who don't have the time and just want to sample the bounty of modalities that provide healing services, connect you metaphysically or share with you better ways to better health and happiness they can secure a day pass.. there are even meals available for day visitors.  If you have paid for lodging on-site, admission to Festival is waived for each paid overnight guest.
Meals are all buffet service (breakfast, lunch and dinner) with a salad and soup cart, juice service, and hot homemade meals in the company of hundreds of other Festival guests.
Meals are served as follows:
Friday - Dinner only
Saturday - Breakfast, Lunch and Dinner
Sunday - Breakfast and Lunch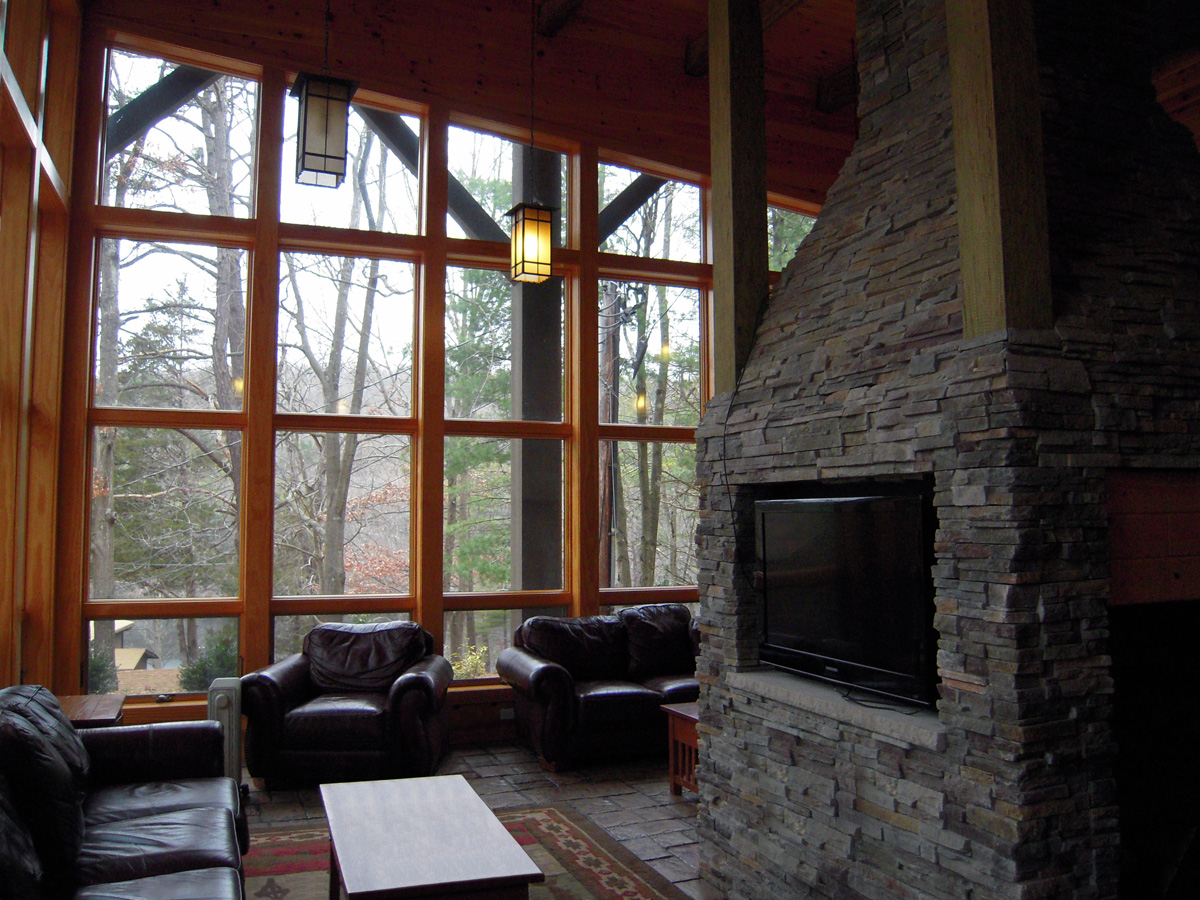 Hiking trails, canoes, outdoor Festival site, indoor sessions and displays, lake side pond, waterfalls, cafeteria, bond fire, and parking lots are all within a short walk or adjacent to your overnight accommodations.
For more details about the schedule, maps, as well as the activities, thought leaders, healers, exhibitors, and readers who will be joining us over the weekend please visit the Festival site at http://festivalforchange.com.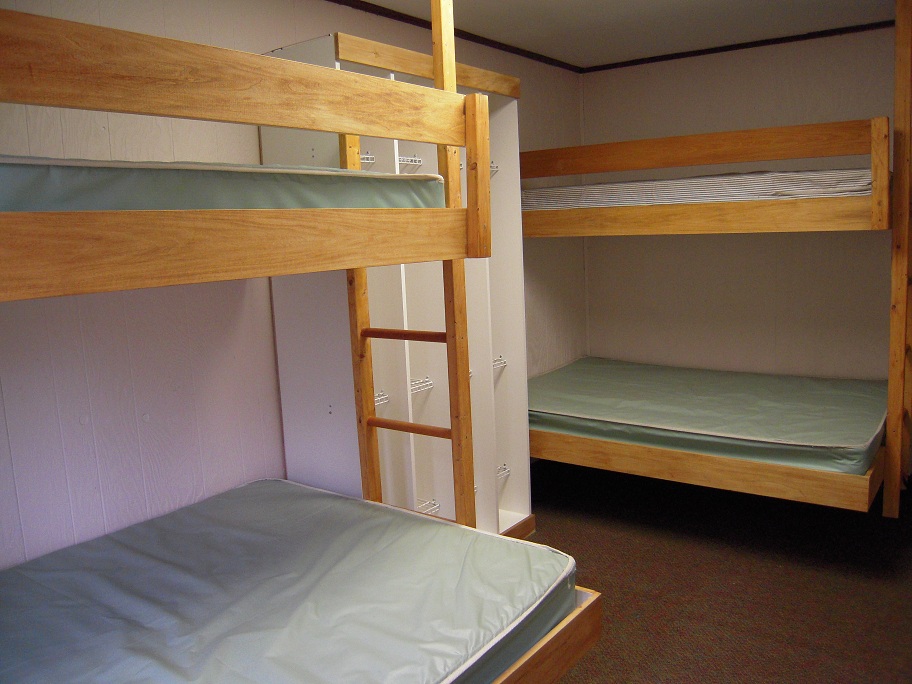 *Lodging is in modern facilities with hot showers and bunk style beds (one person per bunk.. you get to pick to use upper or lower part of bed).  Lodging comes with a pillow, pillow case, linens for bed, and blanket.
Please notify us if you require a handicap friendly room. If you would like to be assigned in the same room with friends and family please email us separately with your full name as well as theirs with a request to be roomed together.
**Pets are allowed on campus, outdoors; however, are NOT allowed in any buildings. Exceptions for legal guide dogs. Smoking is prohibited in all buildings on the property.
***Friday start time for the Festival reflected on this site is not yet confirmed although we had to enter it because of the site settings. After you are registered you will receive updates leading up the this transformational weekend. Make sure you provide us a working email for you and that you approve emails from "@festivalforchange.com".
**** Images are for illustrative purposes only. No representations nor warrants are made through what is depicted in photos.
Interested in being a healer or vendor at Festival?
Visit:  http://bit.ly/healer-exhibitor
 
Due to deposits and food orders that have to be placed no refunds will be made after August 30, 2012 for any reason.   All requests made in writing prior to August 30, 2012 are subject to a $50.00 cancellation fee if request is made within 14 days of purchase date.
When & Where

New York YMCA Camp
186 Big Pond Road
Huguenot, NY 12746


Friday, September 14, 2012 at 11:00 AM

-

Sunday, September 16, 2012 at 6:00 PM (EDT)
Add to my calendar
Organizer
Powermastery creates a fulcrum for active results so you can own your experiences to engage and move the dial forward in your life.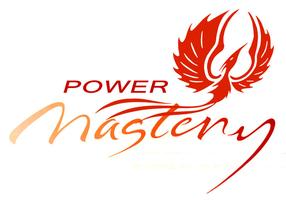 If you:
Feel stuck,
Want to network with those who understand what it feels like to struggle in tough times or what it means to face challenges that seem insurmountable or feel like you're spinning wheels,
Want to get more juice (health, prosperity, fulfillment, and happiness) out of life, and
Be connected to your higher consciousness and self
.. we employ experiential events including retreats, workshops, etc. to help get you from where you are now and point you to where and how to start moving towards where you want and need to be.
Our Powermastery community moves you forward focusing on career-centric, financial, health & fitness, relationship, mindfulness, mindset, and entrepreneurship programming to jazz the outcomes you expect in your life but may not achieving, especially those who are 46yo (although not limited to) and up.
All are welcome. Some events, webcasts, and teleconferences are without charge. Powermastery connects you with top talent, workshop and thought leaders, and a winning formula to the world of personal growth, holistic health and spirit, and human potential for the past 15 years.
A Hike Through Life is the living embodiment of Powermastery that caters to all adults young and not so young who seek to connect with the real deal while detoxing the same ole out of their hardening of the attitudes. It is adventure and culture travel loaded with natural scenic wonders, wildlife, cultural immersions, and activities in spaces that connect you with your spirit while opening a pathway for you to confront your inner demons or chatterbox. Activities include day hikes (no backpacking) local to within 90 minutes of NYC, and away trips with day hikes, bicycling, rafting, etc. from China, Alaska to Canadian Rockies and more.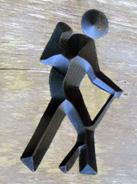 We have a "Powermastery" Facebook 'Page' to connect with one another, while also have an FB 'Group' for you to share photos from our events and outings with other intrepid explorers.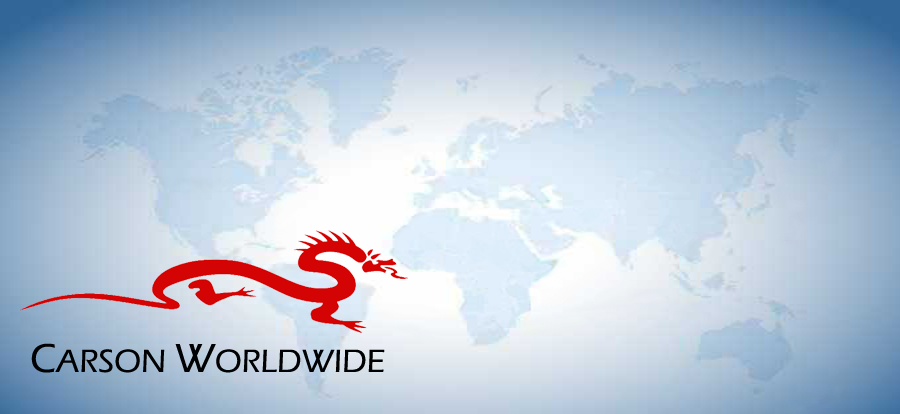 Carson Tang provides leadership and vision to keep the community on track. He develops and curates programming and content for your continued growth and evolution. If you or your business are seeking to generate more traffic and exposure for your product, service or destination contact Carson regarding www.carsonworldwide.com.


*In joining any of our events, activities or outings you are accepting responsibility for your own capabilities, limitations and are joining in the capacity as a friend of the community and understand Carson, Powermastery, A Hike Through Life, and Carson Worldwide have no responsibility for your safety nor comfort for any event or activity you chose to join of your own volition and free will.