Actions and Detail Panel
Festival del Film Locarno Series in Atlanta
Tue, Nov 1, 2016, 7:00 PM – Thu, Nov 3, 2016, 9:00 PM EDT
Description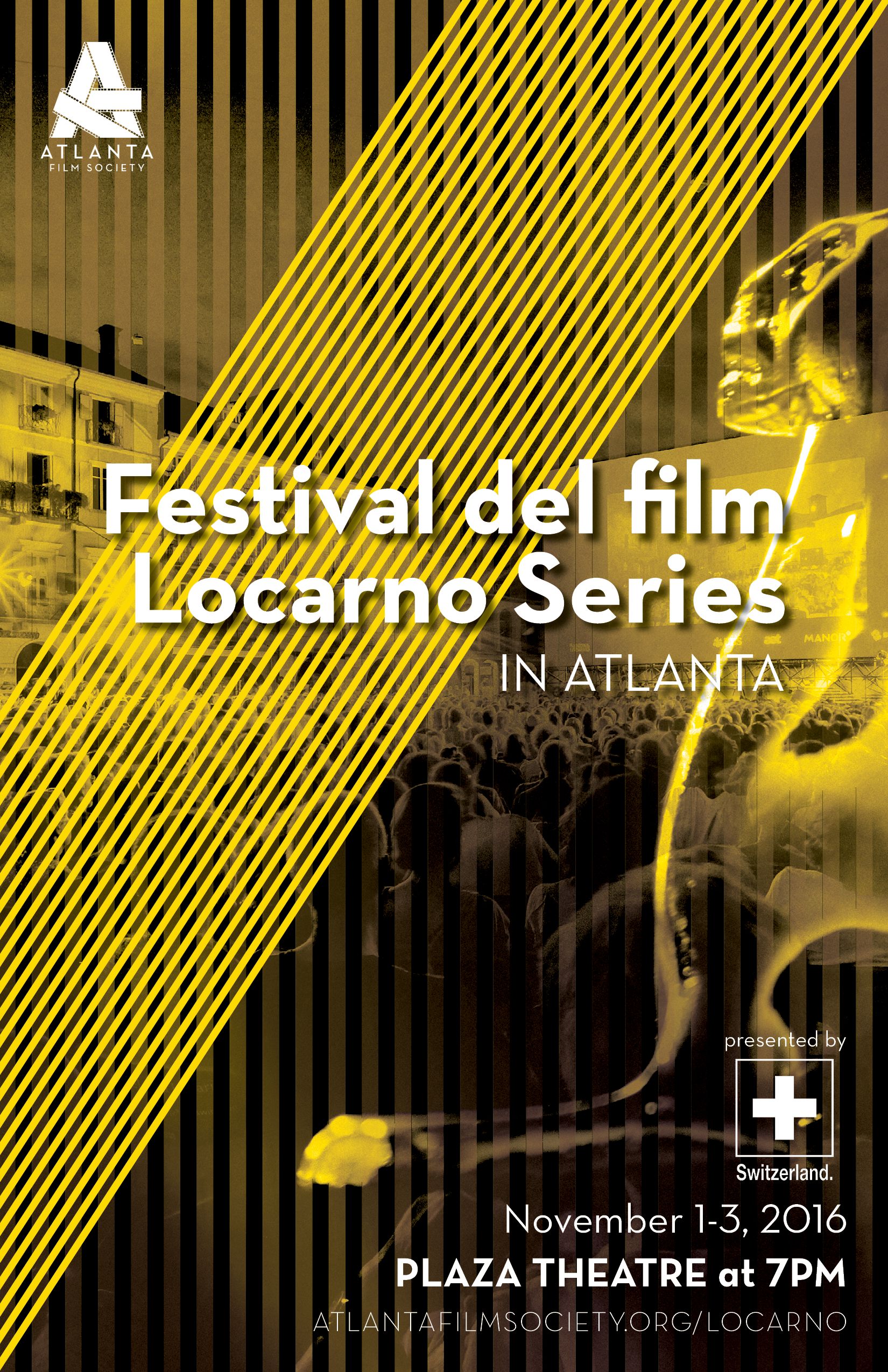 Join us at the Plaza Theatre November 1-3, 2016 for Festival del Film Locarno Series in Atlanta, presented by the Atlanta Film Society (ATLFS) and the Consulate General of Switzerland in Atlanta. Three official selections from the 2016 Festival del Film Locarno will have their Atlanta premieres.
All screenings take place at 7:00 PM and are FREE, with a suggested donation to ATLFS of $10.
---
Tuesday, November 1, 2016 - 7:00 PM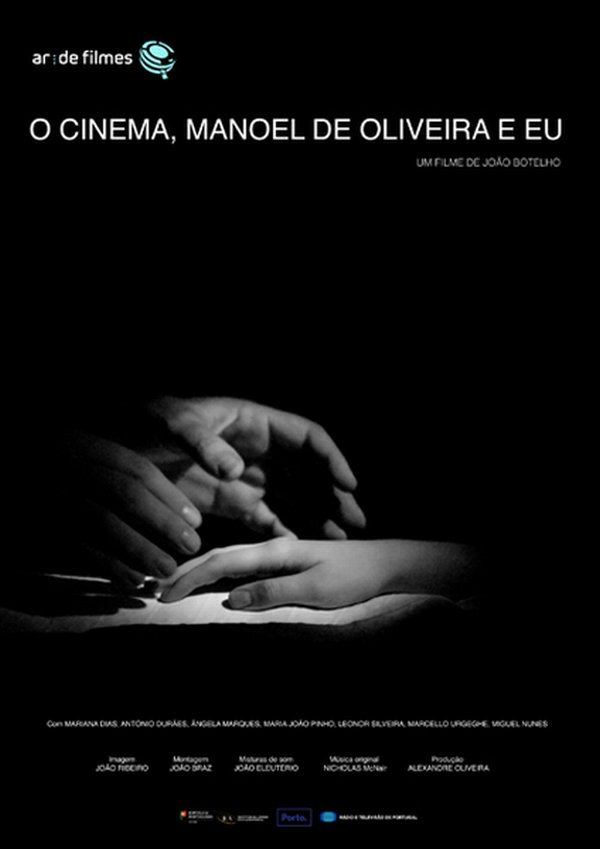 O CINEMA, MANOEL DE OLIVEIRA E EU
(The Cinema, Manoel de Oliveira and I)
directed by João Botelho
Documentary - Portugal, 2016, Portuguese. 80 minutes
An old photograph taken 36 years ago. His hand rests on my shoulder. A blessing, a gift. Then a history of over four decades of friendship, admiration and apprenticeship. A journey into Oliveira's cinema, his method, his way of filming and his extraordinary cinematic inventions. He lived for over a century, over a century of cinema, cinema in its entirety. For him, and for me too now, documentary and fiction films go hand in hand; it is all about cinema. So I had the audacity to film a magnificent story that Manoel loved but never filmed, one that he left behind as if his hand and eyes were close to God, or among the gods, and he was steering me. (João Botelho)
---
Wednesday, November 2, 2016 - 7:00 PM

PESCATORI DI CORPI
(Fishing Bodies)
directed by Michele Pennetta
Documentary - Switzerland, 2016, Italian/Arabic, 65 minutes
The film follows the crew of the Alba Angela—a clandestine fishing boat—as their destinies cross path with Ahmed, a refugee. Ahmed lives illegally on the boat that, before becoming his home and prison, brought others like him to Sicily. An intimate portrait of indifference in the face of immigration.
---

Thursday, November 3, 2016 - 7:00 PM

DONALD CRIED
directed by Kris Avedisian
Narrative - USA, 2016, English, 75 minutes
Peter Latang (Jesse Wakeman) left working class Warwick, Rhode Island to reinvent himself as a slick, Wall Street mover and shaker. Fifteen years later, when he's forced to return home to bury his Grandmother he loses his wallet on the trip. Stranded, the only person he can think of to help him out is his next door neighbor and former childhood friend Donald Treebeck (Kris Avedisian). Donald hasn't changed a bit, and what starts as a simple favor turns into a long van ride into their past.
---