Description
Join us for the Festa di Tartufi at Del Posto, a celebration of Piemontese treasures: white truffles, Barbaresco and Barolo. The evening will be hosted by Mario Batali and Antonio Galloni and will feature a Piemontese-inspired menu by Executive Chef Mark Ladner. Each course will be finished with shaved white truffles and paired with wines curated by world-renowned wine critic and founder of Vinous, Antonio Galloni, and Del Posto's Wine Director, Jeffrey Porter. This will be a luxurious and decadent culinary event not to be forgotten.
Each course will be paired with classic wines of Piemonte. We will begin with two indigenous white varietals, explore Barbera, and experience the greatness of Nebbiolo in the form of Barbaresco and Barolo, with a focus on the iconic 2004 vintage.
For this event, Del Posto is waiving its corkage fee for guests who wish to bring additional wines to enjoy at their tables. If you would like to coordinate wine delivery, please contact sparenti@delposto.com.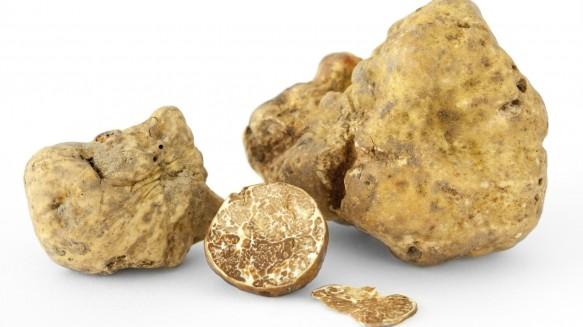 Friday, November 22nd
7:00pm
$1,000 per person inclusive of tax and service.
Del Posto
MENU
**white truffles will be shaved atop all dishes**
Truffled Beef Carne Cruda
Malvira Roero Arneis 2012
Vajra Langhe Bianco 2012
~
Veal and Pork Agnolotti dal Plin
Giacomo Conterno "Ceretta" Barbera 2011
Vietti "Scarrone" Barbera 2010
~
Risotto alla Vacca Rossa
Giuseppe Mascarello "Monprivato" Barolo 2004
Giacomo Conterno "Cascina Francia" Barolo 2004
~
Broiled Veal Chop with Barolo Fondo
Cavallotto "Bricco Boschis" Barolo 2004
Conterno-Fantino "Vigna del Gris" Barolo 2004
~
La Tur
Elio Altare Barolo 2004

Luigi Pira "Marenca" Barolo 2004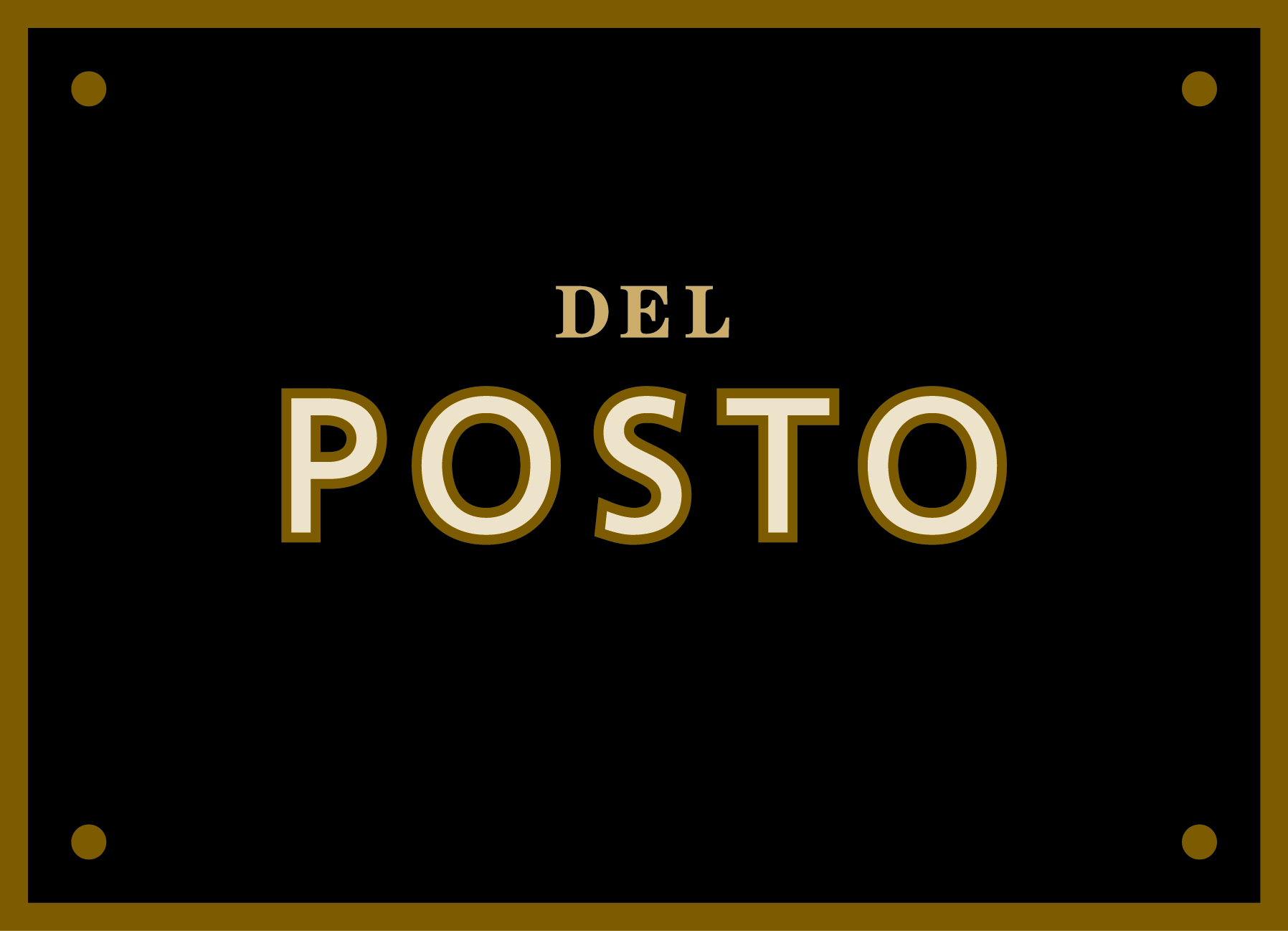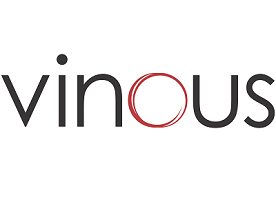 Organizer of Festa di Tartufi, Hosted By Mario Batali & Antonio Galloni
Del Posto is the lushest and most refined endeavor of Mario, Joe, Lidia and partner/Executive Chef Mark Ladner. In October of 2010, Del Posto received a coveted four-star review from The New York Times, the first Italian restaurant in nearly 40 years to do so. Del Posto encompasses classic European luxury, its palate-enlightening cuisine, polished service, and a world-renowned wine list culminate in the ultimate Italian dining experience.
For more information about these events, and general inquiries,
please contact Del Posto at 212-497-8090.