Description
Festival Kickoff Party - 11/29/2018, @ LMHQ 150 Broadway, 20th Fl, NY, NY - 6:00pm - 8:30pm
5:30pm Doors Open
Screenings, Music Videos, Audience Q & A, Press Interviews, Networking Reception
Guest Moderator - Eula Guest, COO of Griot's Roll Film Production & Service, Inc.
Instagram & Twitter @griotsroll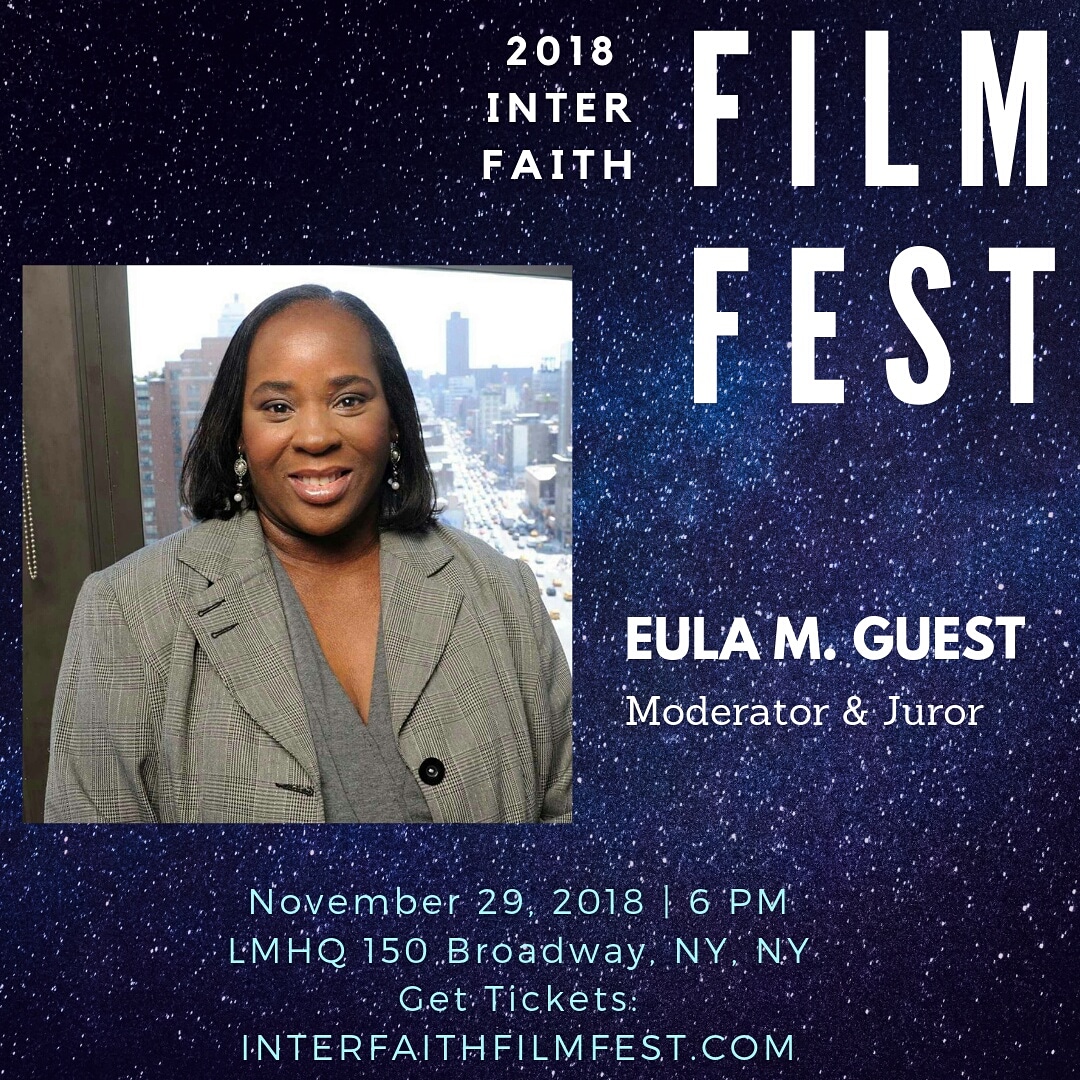 Opening Screening, Skype Q & A with Director Vivian Hua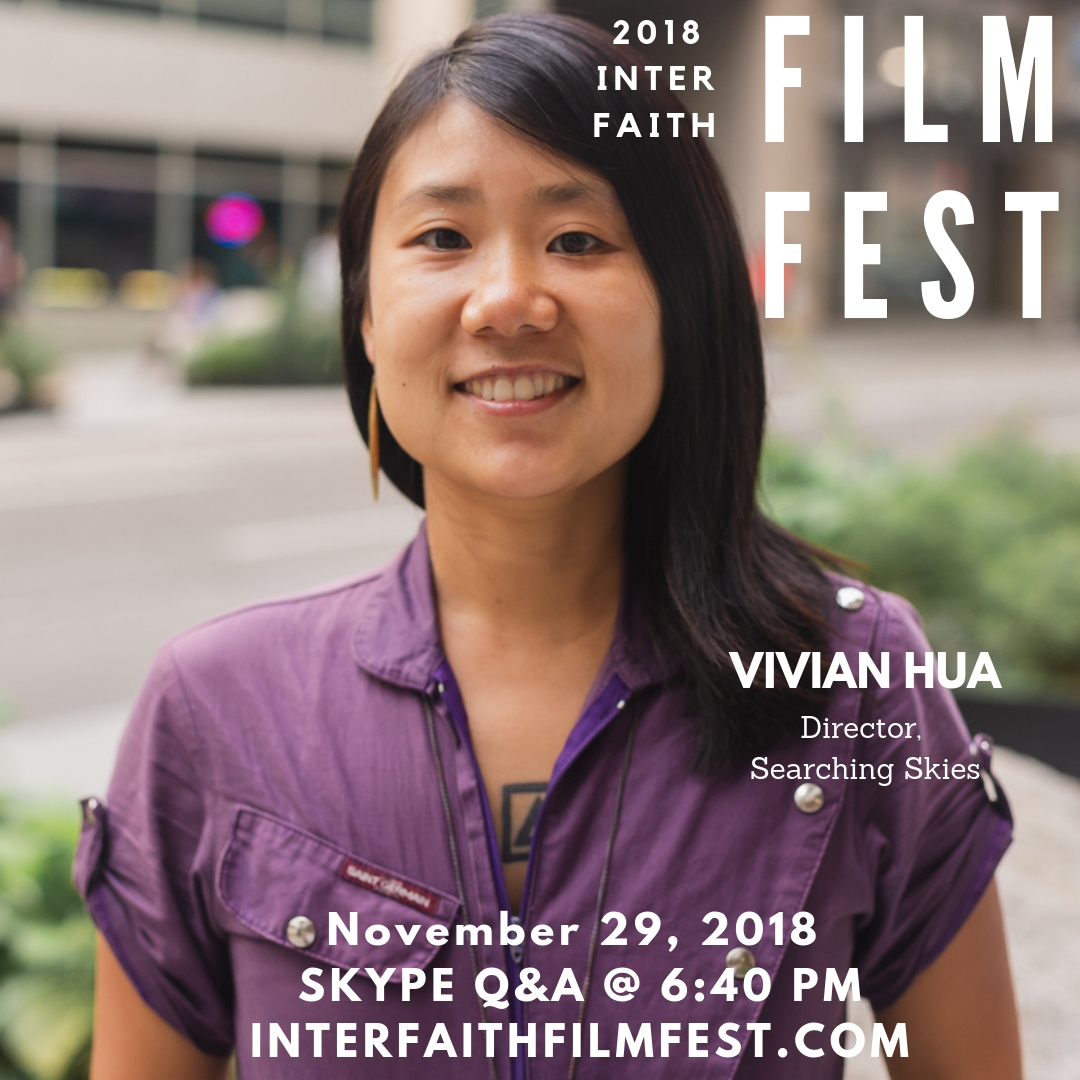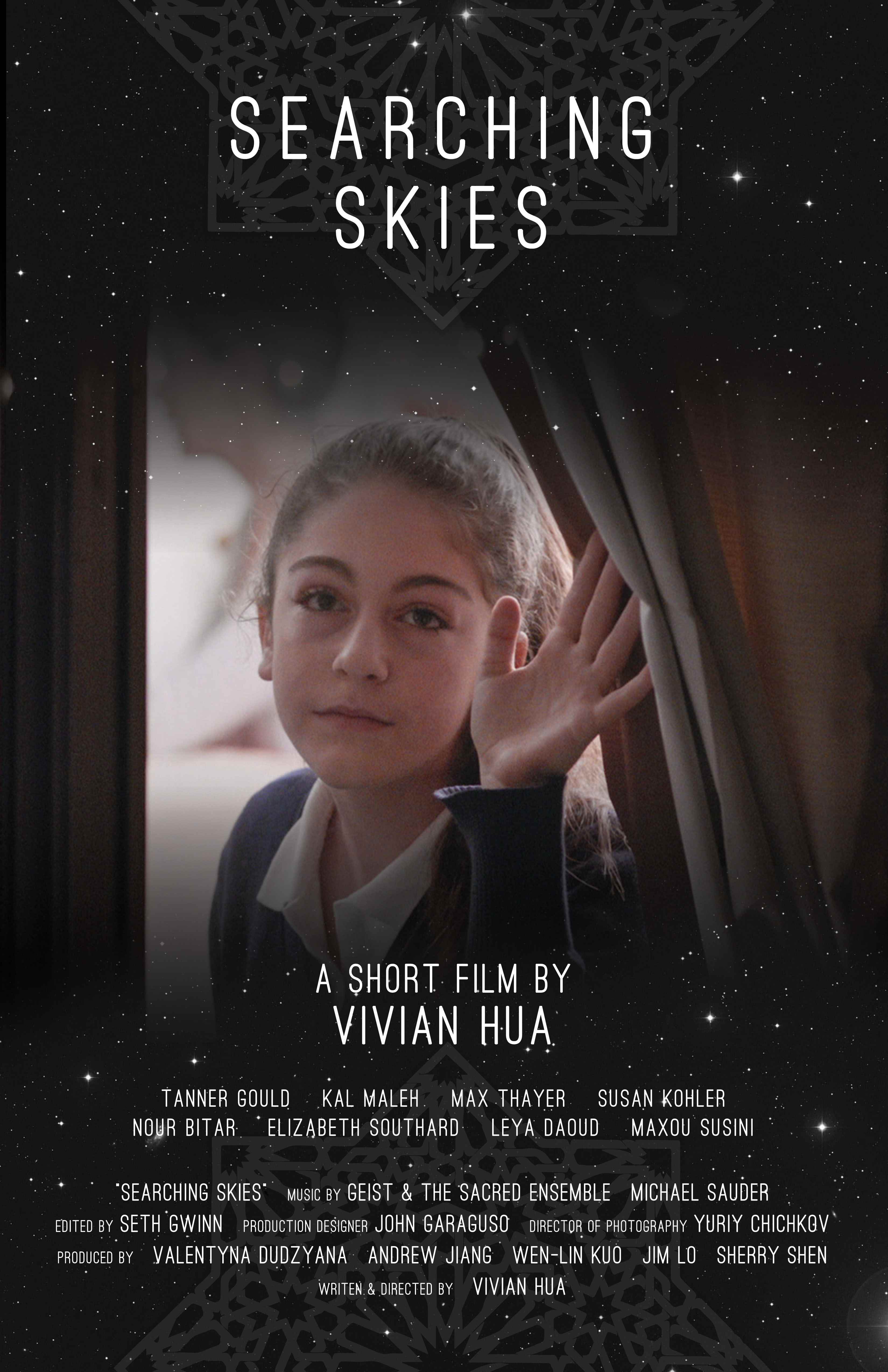 http://vivianhua.com/
Instagram @HelloMyNameIsVee
After screening Director Vivian Hua's short film, Searching Skies, moderator Eula M. Guest (Griot's Roll), facilitates a Q&A conversation via Skype with Vivian on making the film and exploring interfaith relations. Commentary by Mark E. Fowler, Deputy Director of the Tanenbaum Center for Interreligious Understanding, will explore The December Dilemma. The December Dilemma addresses questions about workplace inclusivity and accommodation. Perhaps your office is considering which holidays to address, which holiday decorations are appropriate to use, or how to create a holiday or Christmas party that is inclusive to all.
The evening concludes with press interviews, networking, and music.