Description
DO YOU HAVE LESS THAN PERFECT CREDIT?
DO YOU WANT TO INCREASE YOUR CREDIT SCORE?
DO YOU HAVE IDENTITY THEFT PROTECTION?

DO YOU HAVE A WILL/TRUST/POWER OF ATTORNEY?
Your credit score is the most important number in your financial life, as well as the most influential one. The higher your credit score, the more financial opportunities you will have, such as lower rates on mortgages, car/personal loans, and insurance, no/low interest on credit cards, positive results on job screenings, and more. Surveys have revealed that nearly 80% of all consumer credit reports contain serious errors or mistakes of some kind. Errors in your credit report severely affect your credit score. We help people improve their credit scores by challenging inaccurate, obsolete, or unverifiable information on their credit reports including:
Late Payments, Charge-Offs, Collections, Repossessions, Bankruptcies, Judgments, Medical Bills, Student Loans, Foreclosures, Tax Liens, Public Records, Etc.
*WE CAN HELP YOU RESTORE YOUR CREDIT TO ACHIEVE YOUR GOALS & DREAMS*
~ RESERVE YOUR SEAT TODAY!! ~
Come to the FES Credit Doctor Seminar to learn about our products and services that will enable you to restore your good credit rating and achieve your financial goals. Please feel free to bring Family and/or Friends. Let's Get Credit/Financially Healthy Today!!! Registration Starts at 12:15 PM. Seminar will Start at 12:30 PM Sharp.
***Notes: Please remember to bring your Laptops, IPADS/Tablets, and/or Smartphones.***
FES Credit Doctor Seminar Location
Pearland Westside Library (Around the corner from HEB)
2803 Business Center Dr. Ste. 101
Pearland, TX 77584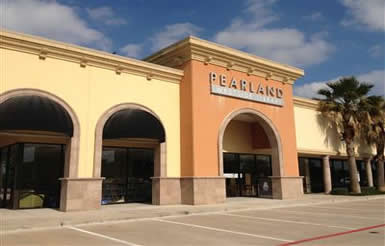 Register on Eventbrite
https://www.eventbrite.com/e/fes-credit-doctor-seminar-tickets-29808026610
Phone/Voicemail/Text: (248) 919-8862
fescreditdoctor@gmail.com
***Notes 1: Please remember to bring your Laptops, IPADS/Tablets, and/or Smartphones.***
***Notes 2 : Unable to attend? Visit Us At: WWW.FESCREDITDOCTOR.COM for more information***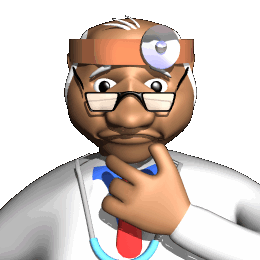 ~ FES CREDIT DOCTOR ~
~ LET'S GET CREDIT HEALTHY ~
Date and Time
Location
Pearland Westside Library (Near HEB)
2803 Business Center Drive
Ste. 101 (Shadowcreek Ranch)
Pearland, TX 77584