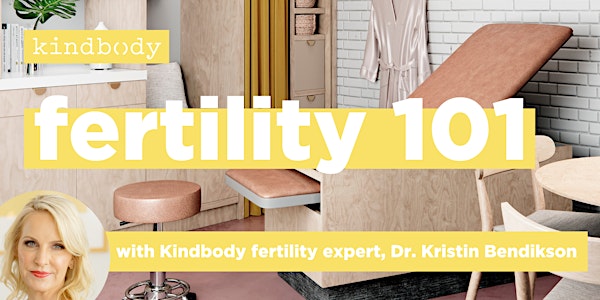 Fertility 101 with Kindbody
Learn the need-to-knows of fertility, egg freezing, IVF, and more.
About this event
Join Kindbody fertility expert, Dr. Kristin Bendikson, for a conversation on fertility health, fertility preservation, and family-building options.
We'll be answering questions like:
*I know I want to be a parent but I'm not ready yet, what options do I have to preserve my fertility?
* What are the physical, emotional and financial aspects around family-building?
* What are the benefits of fertility preservation (egg/sperm freezing) and IVF? Where do you start?
* What does the process of using an egg donor or sperm donor look like?
*What does the process of using a surrogate look like?
*How can I support those struggling with infertility?