Description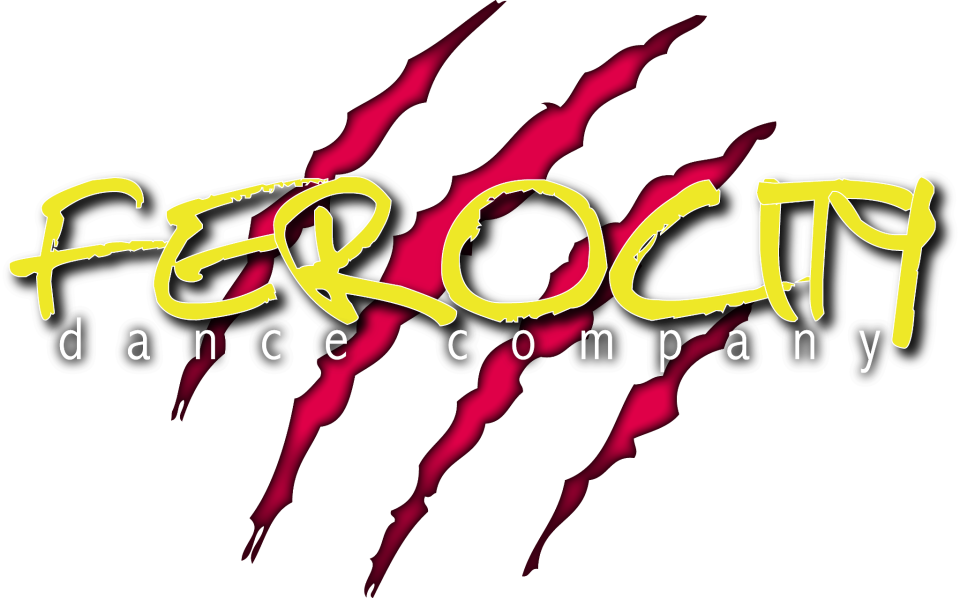 THE BEGINNING, PRESENT & FUTURE
Ever since I was a little girl I wanted to dance - this dream for me became a reality at a late age as I didn't even begin to dance ballroom until I was 23 years old. Through lots of life experiences, business failures, and failed dreams, I decided I had to try one more time. I founded the Ferocity Dance Company in May 2012 - fueled by dreams, a willingness to take a risk one more time and of course, a lot of fear - but it has been the most incredibly fulfilling thing I have ever done.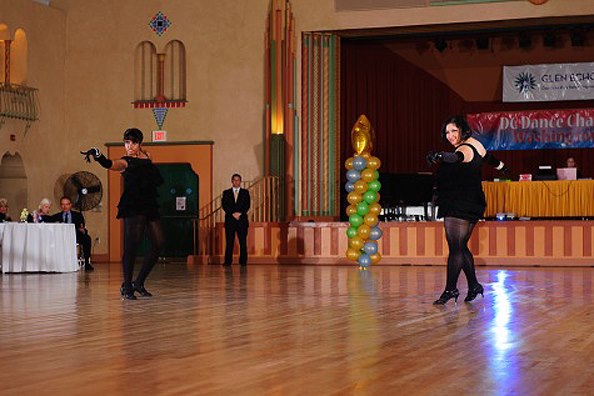 The Ferocity Dance Company focuses on Bachata Fusion pieces: mixing ballroom as well as other dance styles with Bachata to create a distinct viewpoint and style. Since it's inception in 2012, the Ferocity Dance Company has housed various franchise bachata teams in order to offer differing styles to the DMV area dancers.
2017 Brings more amazing dance times and memories for us - as our family will be comprised of:
Daniel & Desiree World Team Project DC
Ferocity Dance Company - Amateur Team
Ferocity Dance Company - Couples
Ferocity Dance Company Professional
La Fuerza DC
La Fuerza Ladies DC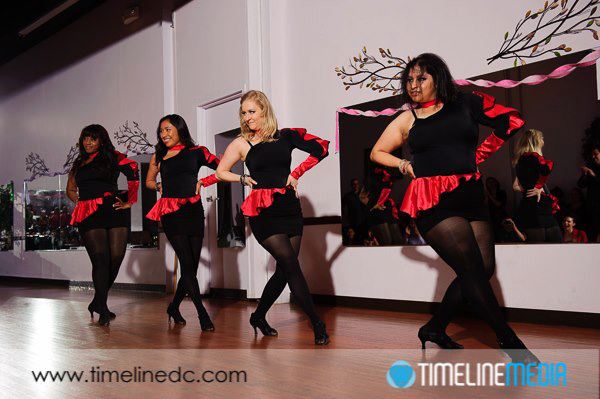 In 2013 - I was able to open up a studio in order to provide a home for, as well as keep costs as low as possible for my dancers. When I started this adventure, it was important to me to do as much as I could to keep dance as affordable as I could for all, since a big reason I wasn't able to dance for most of my life was the cost involved with it. This year, 2016, we are preparing to move into our new studio location - despite all the delays that have occured, I am incredibly proud of not just my self, but my entire student base. Thank you to my students, and our support network for making this move possible - for believing not just in what dance can do, but for believing in Ferocity, support and unity.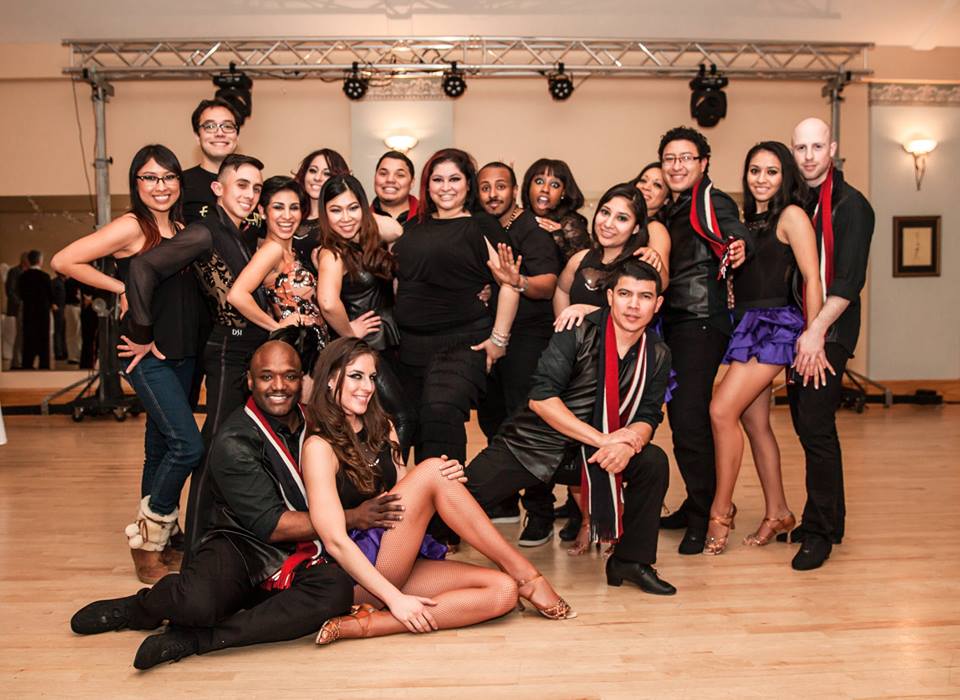 The mission statement of the Company is: Unity On The Dance Floor. It is my hope that through constant support for the dance community, friendly behavior on and off the dance floor, and a distinct respect for all dance styles, that we can create a safe environment for all to learn and enjoy dancing.
Whomever wants to be family at Ferocity, can be.

Most of the students that attend Ferocity are currently performers or striving performers. Students can be seen anywhere from once a week to seven times a week - it depends on how many teams and workshops they attend! We pride ourselves on offering teams that have different bachata styles so that our dancers learn new things, new styles, and new perspective!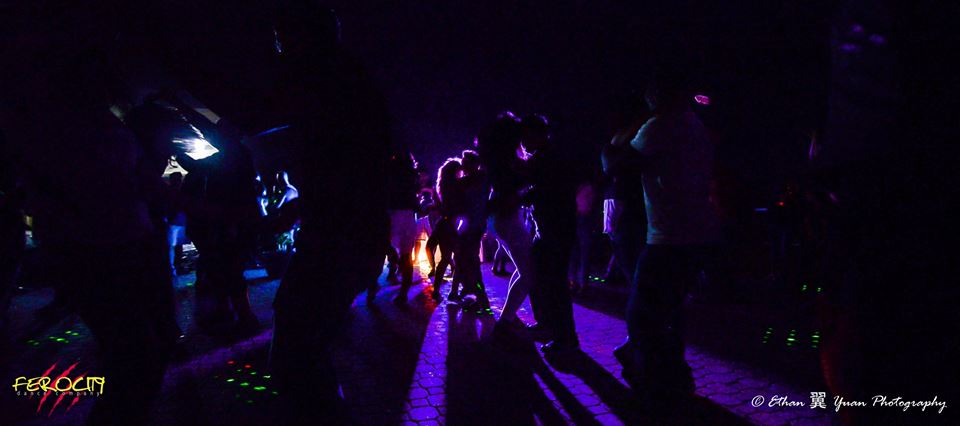 THE CELEBRATION
Let's get down and do the thing we all love to do: DANCE!
Saturday - May 13th, 2017
Ferocity Dance Company's 5th Year Anniversary Celebration!
Where:
Workshops at:
Ferocity Dance Company
100-A East Fairfax Street
Falls Church, VA 22046
Social at:
Sensazao Dance Fitness Studio
5424 Eisenhower Avenue
Alexandria, VA 22304
Workshops:
1:00pm - 2:00pm
Footwork
(Fausto & Maria)
2:00pm - 3:00pm
Bachata Sensual
(Kat Arias)

3:00pm - 4:00pm
Street Bachata
(Fausto & Maria)

4:00pm - 5:00pm
Dominican Fusion
(Fausto & Maria)
Social & Theme:
9:00pm - 3:00am
Bachata Social with DJ Emerzive & DJ Soltrix
*****ALL WHITE PARTY
Performances by:
Daniel & Desiree World Team Project DC
Ferocity Dance Company
Isidro & Marisa (California)
La Fuerza DC
La Fuerza Ladies DC
Fausto Felix & Maria Ramos (NY)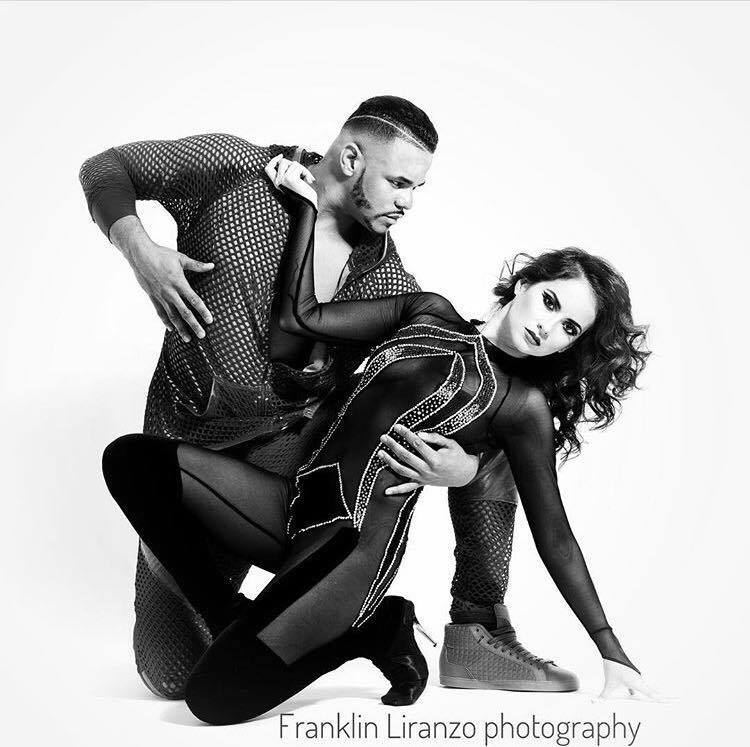 Featuring:
Fausto Felix (La Fuerza Dance Company)
&
Maria Ramos (D'Cor Studio)
from New York!

DJ Emerzive from DC!
DJ Soltrix from Florida!
Pricing:
Early Bird Full Pass (Workshops & Social)*:
$50

Social Only
$15
*Full Pass will go up in price when they sell out, or on February 1st - whichever comes first!
We've done 1 Salsa vs. Bachata Throwdown, 6 DC Bachata Masters, and 2 Masters of Bachata Takeovers - so I'm super excited to have one of our events be an anniversary party!
Dance, Laugh, Learn, LIVE - come celebrate with us!