Location
Wellington Brewery
950 Woodlawn Road West
Guelph, ON N1K 1G2
Canada
Brewers - Attend a day of training covering beer and yeast with our passionate experts!
About this event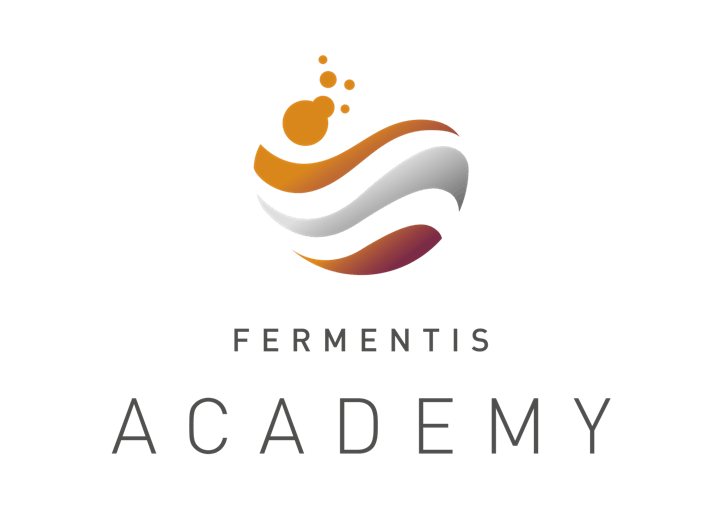 The Fermentis team is pleased to invite you to this edition of the Fermentis Academy sponsored by BSG at Wellington Brewery on October 8th. Throughout the day, from 8:30 am to 5:00pm, we'll be there to interact with you and answer questions about yeasts and fermentation. Our aim: To help you as a brewer create the beer you want by better understanding yeasts and the fermentation process.
The program of lectures includes the following topics:
- Yeast & fermentation basics: Yeast physiology, basics of fermentation and respiration. Yeast growth and multiplication.
- Yeast taxonomy: Yeast in the Fungi Kingdom, evolution of beer strains and the domestication process, industrial strains and yeast phylogeny. New perspectives on yeast development, non-saccharomyces yeasts, diastaticus and POF+ strains.
- Yeasts and beer diversity: How yeasts impact beers. Beer yeast characterization, sugar fermentation, flocculation, alcohol resistance, volatile compounds production and flavor expression, and how they are affected by different fermentation parameters. Interaction of yeasts with other ingredients. Action of yeasts on hop compounds.
- Yeast management in breweries: Different yeast management strategies. Active dry yeast production process. Viability and shelf life of active dry yeast and E2U concept. Basics of propagation, yeast recycling and multiple yeast use in craft breweries. Cross contaminations within plants with other commercial or wild yeasts strains. Diastaticus strains.
- Yeast quality: Quality control of Fermentis yeast. How to minimize risks in plants.
- Latest research and information on our yeast strains: Applied research on NEIPA, Brut IPA, SafLager W-34/70 and SafAle BE-256.
After the class, you are invited to join us from 5pm to 7pm for a social gathering in the Wellington Brewery taproom to share beers and appetizers. This is a great way to finish the day after the seminar!
PRACTICAL INFORMATION
Fermentis Academy: Join us on October 8th between 8:00 and 8:30 am to register at Wellington Brewery, 950 Woodlawn Rd W, Guelph, ON N1K 1G2. The seminar will run until 5 pm.
Social gathering: on October 8th from 5pm to 7pm at Wellington Brewery
We ask to each participant an amount of $CA65.00. This price includes participation for all the activities during the day, light breakfast, lunch and participation of our social event. Only 35 tickets are available, so register now!