Description
Ever wish you knew how to make sauerkraut like your grandma used to make? Find yourself wanting to recreate the spicy kimchi you've sampled at Korean restaurants? Is pickling green beans from your garden on your list of things to learn to do?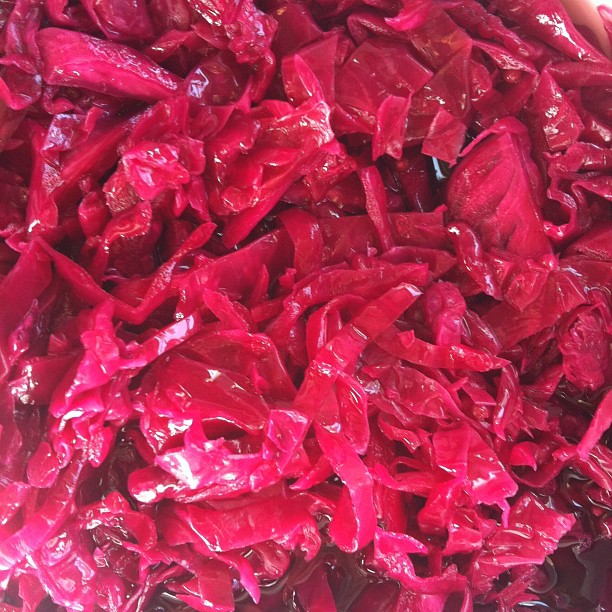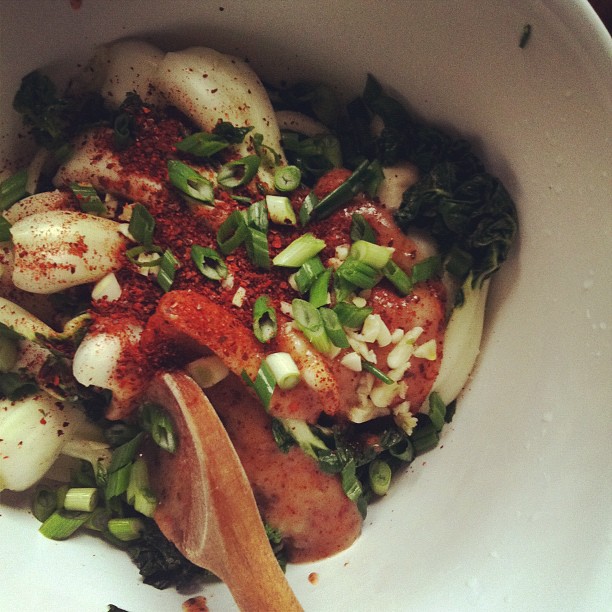 Seven Arrows farmer Meg Paska welcomes you to her cozy cottage by the sea to show you how to master some of simplest and most commonly used methods of food preservation. Students will try their hands at making lactofermented sauerkraut, kimchi, & vinegar pickles made from the farm's harvest. Everyone will leave a jar of their creations and digital "handouts" will be provided for continued learning.
Students are welcome to bring a botle of their favorite wine or beer to enjoy while they learn!