Feria de Viviendas San Francisco 2018

Saturday, June 2, 2018 from 11:00 AM to 3:00 PM (PDT)
Event Details
Feria Anual de Recursos de Vivienda
en San Francisco


Apoyo para inquilinos, compradores de vivienda por primera vez y dueños de casa
Este evento GRATUITO lo ayudará a conectarse con recursos de vivienda gratuitos y de bajo costo.
 
Talleres | Asesoramiento individual
Información de vivienda | Visitas a propiedades


Busca comprar en SF?


• Obtenga información sobre oportunidades de vivienda asequible, incluyendo viviendas con precios por debajo del mercado
• Obtenga información sobre los programas locales, estatales y nacionales para asistencia con el pago inicial
• Infórmese sobre los nuevos proyectos en SF y visítelos en un recorrido en autobús
 
¿Necesita vivienda de alquiler asequible? ¿Necesita ayuda con los problemas de alquiler? Esta en problemas de desalojo?
• Aprenda sobre programas de alquiler asequibles.
• Comprenda sus derechos como inquilino.
• Conéctese con recursos legales y servicios de prevención de desalojo. 
¿Tiene problemas con los pagos de su hipoteca?


• Reciba asesoramiento de un consejero de vivienda certificado por HUD.
• Solicite programas que le ayuden a reducir el pago de su hipoteca o poner su cuenta morosa al día.
• Hable personalmente con prestamistas hipotecarios. Traiga los documentos de su préstamo y hable con los representantes de préstamos. Prestamistas confirmados en este momento son: Wells Fargo, Bank of America y NationStar.

Los talleres se llevaran a cabo simultáneamente en dos sesiones.
Visite Sesión 1 y Sesión 2 para ver opciones y registrarse.
Registracion para visitas en autobús aqui.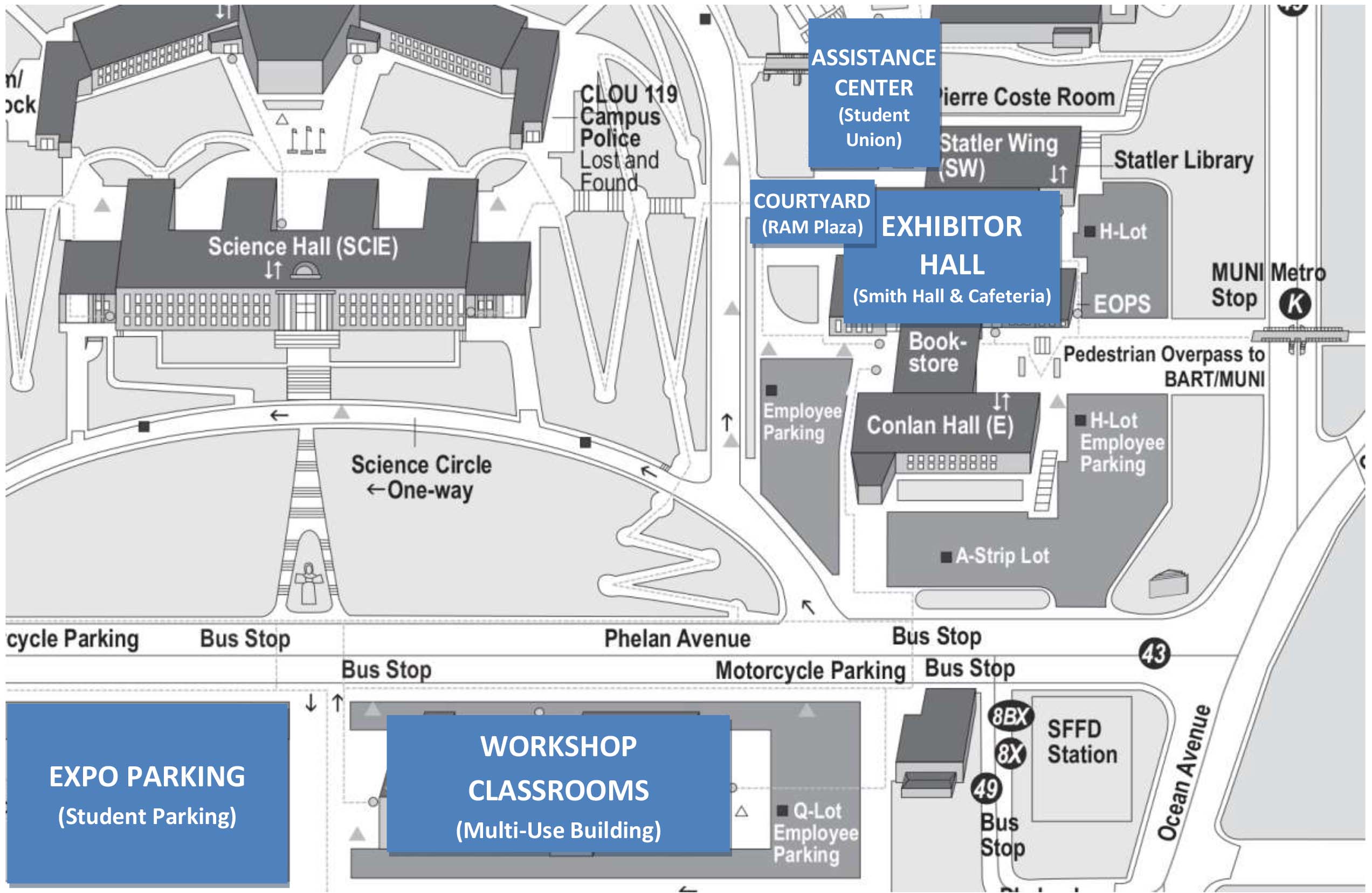 Como llegar
Caminando desde el BART:
• Salga de la estación de Balboa y camine sobre el puente la autopista hasta Ocean Ave.
• Gire a la DERECHA en Phelan Ave.
Otras Opciones de transporte Público:
·        La Feria de Viviendas es accesible por las siguientes rutas de MUNI: K, 8, 8X, 29, 43, 49, and 54.
Conduciendo:
• Desde Ocean Ave., gire a la DERECHA en Phelan Ave.
• En su IZQUIERDA, verá un edificio grande y nuevo. este es el edificio Multi Use Building  (MUB).
• Después del MUB, ingrese a la entrada de "Upper Reservoir Lot Student Parking" (gire a la IZQUIERDA en el semáforo y manténgase a la DERECHA para permanecer en el estacionamiento de estudiantes.
• Compre un permiso de estacionamiento de $ 3 en uno de los quioscos. Estacione en uno de los espacios para estudiantes.
PRESENTADO POR: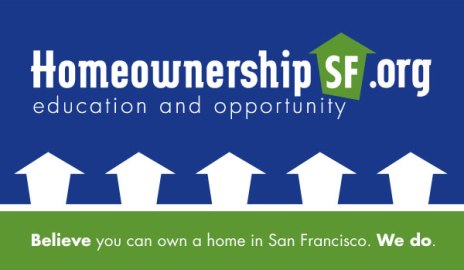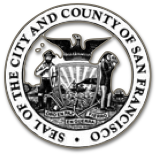 Mayor's Office of Housing& Community Development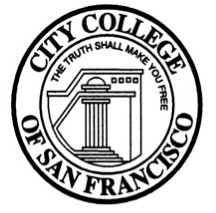 City College of San Francisco Real Estate Department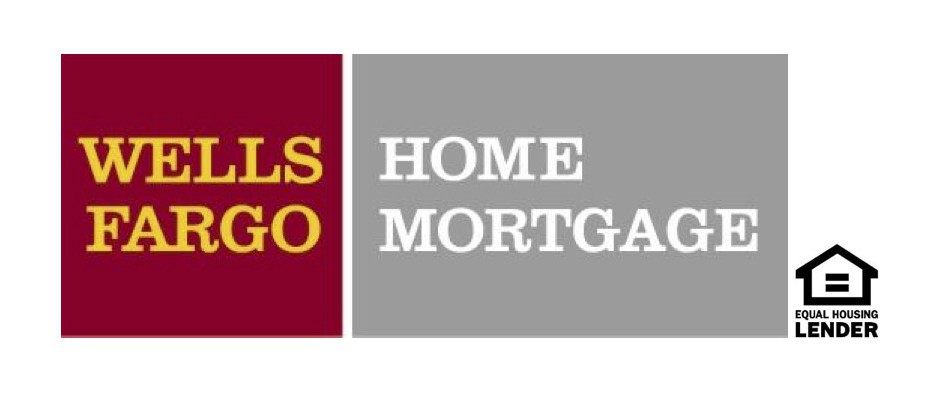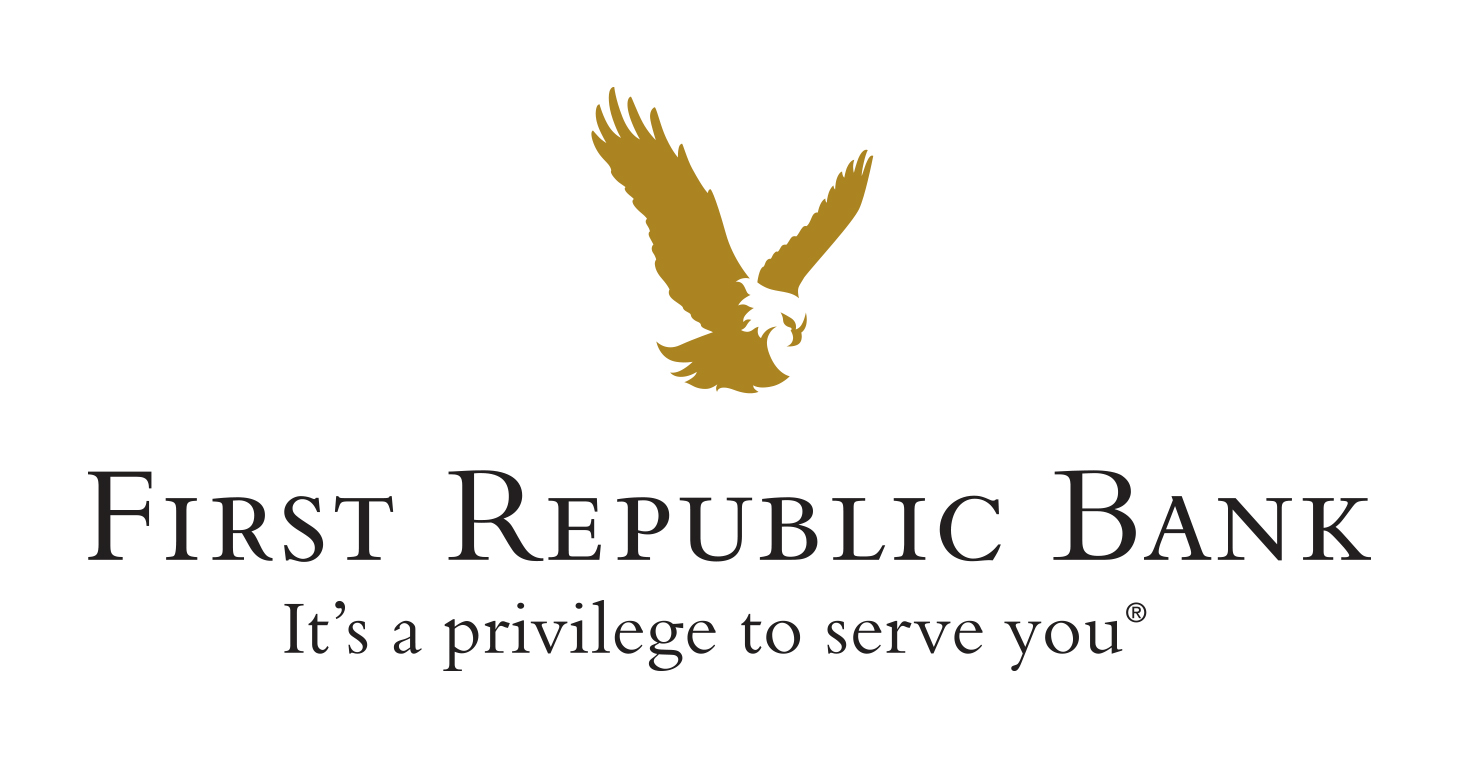 ¿Interesado en ser voluntario o tener una mesa de exposicion? 

Envíenos un correo electrónico a: info@homeownershipsf.org.
When & Where

50 Phelan Ave
50 Phelan Avenue
San Francisco, CA 94112


Saturday, June 2, 2018 from 11:00 AM to 3:00 PM (PDT)
Add to my calendar
Organizer
Homeownership SF is a collaboration of experienced, nonprofit housing counseling service providers and serves as a centralized resource for affordable housing opportunities and foreclosure intervention education and counseling in San Francisco.