Description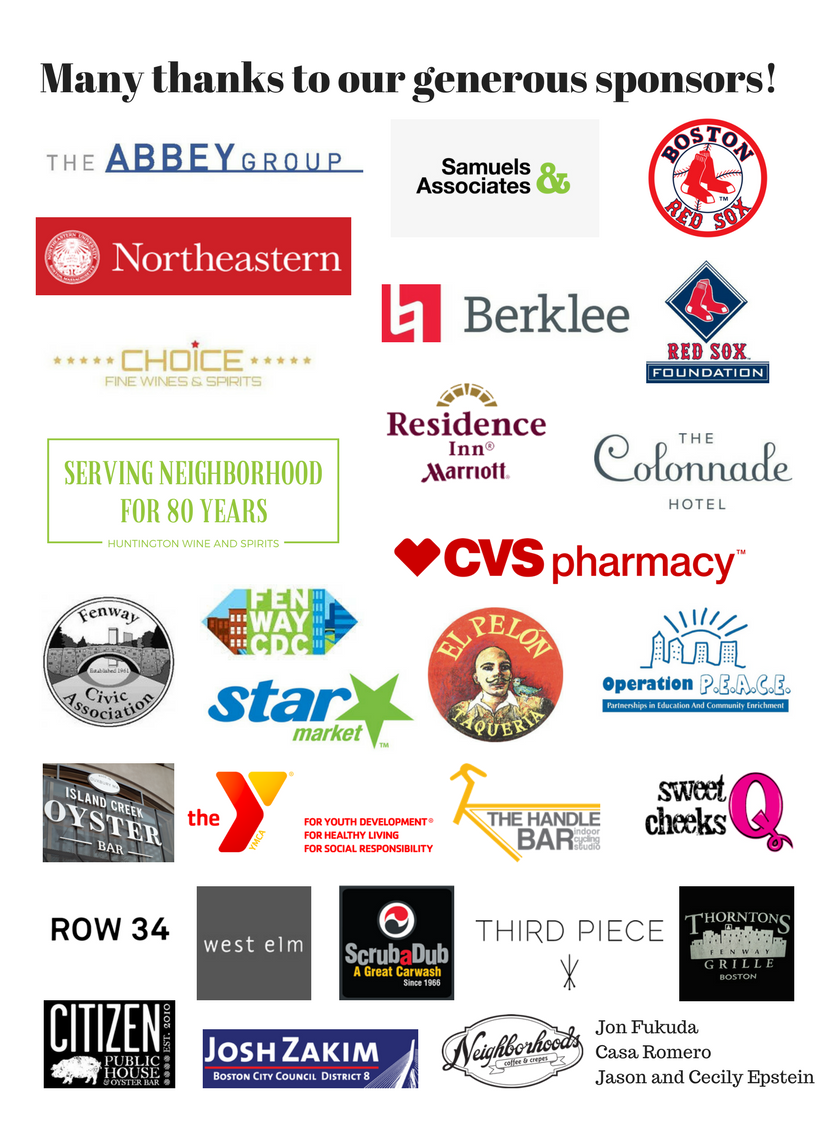 Come celebrate our first birthday with us!
Featuring a silent auction, raffle and live jazz, our first annual birthday celebration and fundraiser is both a moment to celebrate our fantastic first year and also to help raise money for years to come. One goal for our fundraiser is to provide funding for additional children's programming, as well as more fitness and cooking classes. We also look forward to hiring a part-time staff.
When you support the Fenway Community Center, you're supporting a new neighborhood gathering spot that needs your help to continue to thrive. You're supporting a member driven, member led center that was created with extensive neighborhood collaboration. You're supporting a new community center that had 432 programs, 403 members and a staff of one in the first year. Help fund the future (and have a great time in the process)!