FENG Webinar "Path To Business Ownership"

Tuesday, June 2, 2015 from 12:00 PM to 1:00 PM (EDT)
Event Details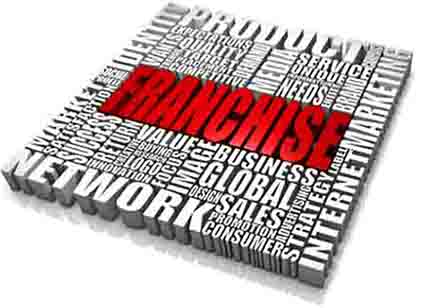 It's easy to dream about being your own boss. The tough part is making it happen. This webinar will start you in the right direction. 
Learn how other financial professionals made the life-changing move to successful business ownership. Like you, they had questions before taking that first step. Here are some of the ones we'll answer: 
Why should I own a business?

What are the ways to become a business owner?

What are the pros and cons of owning a franchise?

What financing options are available?

How do I determine the right path for me?
 
The webinar lasts only one hour, but it could change the rest of your life. 
 
Dan Citrenbaum
Dan has helped thousands of business owners buy businesses and hundreds of business owners research franchises to buy. He
 not only talks the talk but walks the walk by owning a senior care franchise, Always Best Care. In 2012, Dan was named Area Representative of the Year for contributing 357% single-year growth best practices. And what does Dan say about owning a franchise? "It's the best business decision I ever made."
Organizer
At The Entrepreneur Option, we help people become independent and successful. We show them how they can gain control over their career, improve their work / life balance, and increase their income.

If you are frustrated by corporate America or discouraged by the job market, it might be time for you to take charge of your own future. I can help you become your own boss.

How? I can show you a successful franchise to start, or I can help you find a profitable business to buy.

You can buy an existing business, or start a business that will be successful, profitable, and risk free. Want a free, no-obligation chance to find out how? Just ask me.