Description
PART-TIME
BUSINESS OWNERSHIP.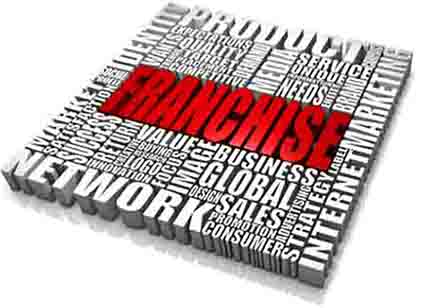 Are you thinking about starting a business, but not quite ready to leave your corporate job into full-time entrpreneurship?
Maybe a part-time business is the right road for you.
Learn how other executives made the life-changing move to successful business ownership. Like you, they had questions before taking that first step. Here are some of the ones we'll answer:
Why should I own a business?

What is a semi-absentee franchise?

What are examples of semi-absentee businesses?

Can i really make six-figures from a part-time business?

How do I determine the right road for me?

Put yourself on the road to success. This webinar lasts only one hour, but it could change the rest of your life.