Fen-tastic Fest

Tuesday, November 10, 2015 from 6:00 PM to 9:00 PM (EST)
Event Details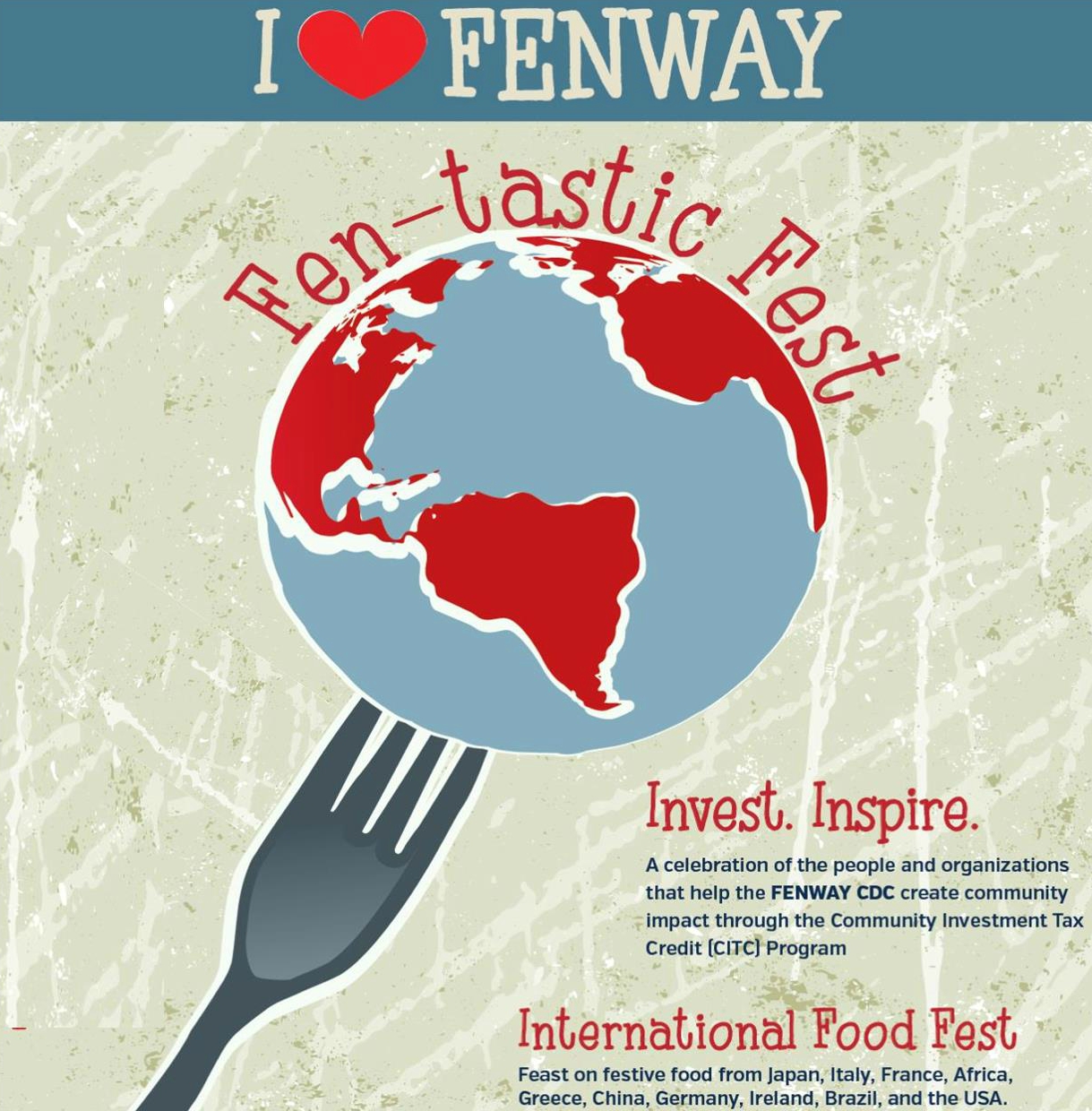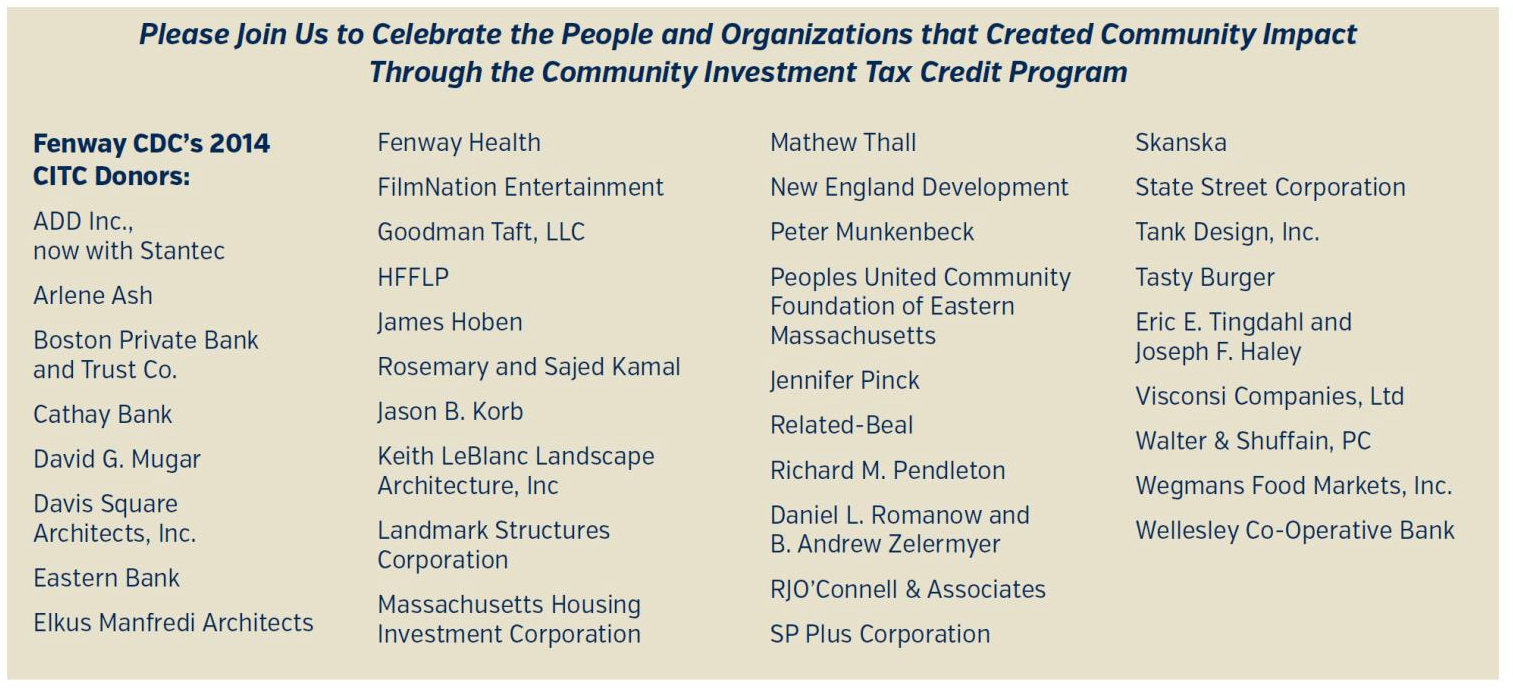 Fenway Community Development Corporation (CDC) invites you to participate as a sponsor or donor in our Fen-tastic Fest. The event is on Tuesday, November 10, 2015 from 6pm to 9pm at Landmark Center (level 8th), 401 Park Drive, Boston. Special thanks to Samuels & Associates for hosting this event. (Please note that the venue has been changed from level 2 to level 8 of Landmark Center - Hatch Fenway - a new and innovative community space for growing companies with disruptive ideas).  
Join us to celebrate the people and organizations who helped the Fenway CDC create community impact. You and your guests will enjoy festive food from Japan, Italy, France, Africa, Greece, China, Germany, Ireland, Brazil, and the USA. 
Directions and Parking: 
Please park at the open air parking lot outside Landmark Center and collect your parking coupon at the Level 8, event registration desk. Enter Landmark Center Building near the entrance beside REI store. Take escalator to level two, and turn right to take elevator to Level 8 - Hatch Fenway.
Program 
6:00 PM Enjoy 10 Cuisines from Around the World 
Music by DJ Rolling Rick
7:00 PM Program
Welcome by Fenway CDC Board President, Louvere Walker
Fenway CDC Executive Director, Leah Camhi
Remarks by:
Matthew Wildman, VP, Customer Experience Manager, People's United Bank
Joseph Flatley, President and CEO, Massachusetts Housing Investment Corporation
Esther Schlorholtz, Director of Community Investment, Boston Private Bank
Why I Love Fenway?  
Guests to share what they like about our neighborhood and Fenway CDC's programs. 
9:00 PM End of Program 
Community Investment Tax Credit Program (CITC)
Double your community impact by making a donation of $1,000 or more and participate in the Community Investment Tax Credit (CITC) program. You will get a 50% donation refund from state tax credit, plus a federal tax-deduction for your charitable gift. Businesses, individuals, non-profit institutions, and foundations can all participate.  
3 Simple Steps to Participate in CITC:
1) Donate $1,000 or more by signing up online or make a check to Fenway CDC. Our mailing address is FCDC, 70 Burbank Street, Boston, MA 02115. 
2) Complete the CITC form.    
3) You'll receive a certification number from the Massachusetts Department of Housing and Community Development. Submit that number when you file taxes. Your payable taxes will be reduced. You'll receive at least 50% donation refund check if you do not have any tax liability. If you have excess tax credits over your payable taxes, you'll get a refund check for the difference. (Consult your tax advisor).  
Questions about CITC and the Event?
Please contact Iris Tan at itan@fenwaycdc.org or (857) 234-6509.
2015 is an exciting year for our donors and sponsors because the Fenway Community Development Corporation (CDC) was awarded $150,000 of Community Investment Tax Credits (CITC) from the Massachusetts Department of Housing and Community Development in recognition of the high impact of our work. Your generous support will help Fenway CDC to improve the economic and social well-being of more than 1,000 residents annually through our programs and services.
Housing Development and Preservation
Provide safe and affordable homes to more than 450 residents

Housing counseling for at-risk residents
Workforce Development and Education
Career counseling and support services for job-readiness, skills training, and job placements

Counseling and referral for education advancement, English language courses, life-skills training, and adult education
Economic Improvement
Referrals to connect vulnerable residents to social services like food stamps, health insurance, fuel assistance, and childcare vouchers

Health-improvement, financial literacy, and cultural programs to improve the well-being of residents
Community Planning and Organizing  
Train resident leaders to solve social issues to improve quality of life of residents (eg: preventing homelessness, gentrification)

Civic engagement and service-learning opportunities

Tenant/landlord training and support to prevent displacement or homelessness 
Special Thanks to our Fen-tastic Fest Sponsors! 
EVENT HOST

PLATINUM 

 GOLD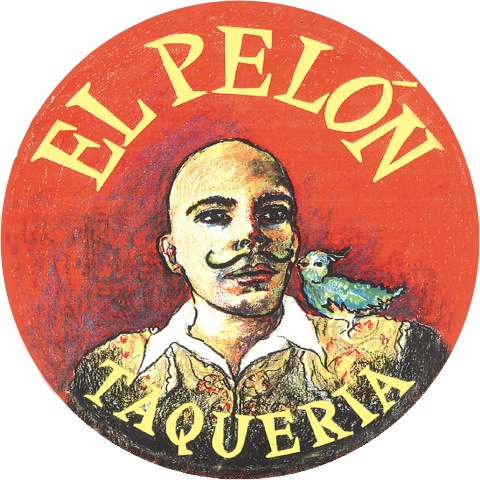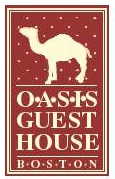 Fenway CDC Board of Directors
SILVER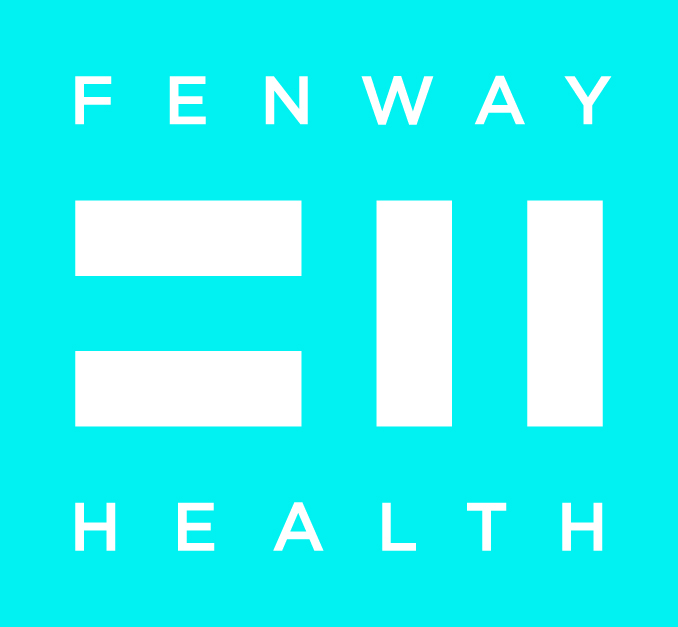 BRONZE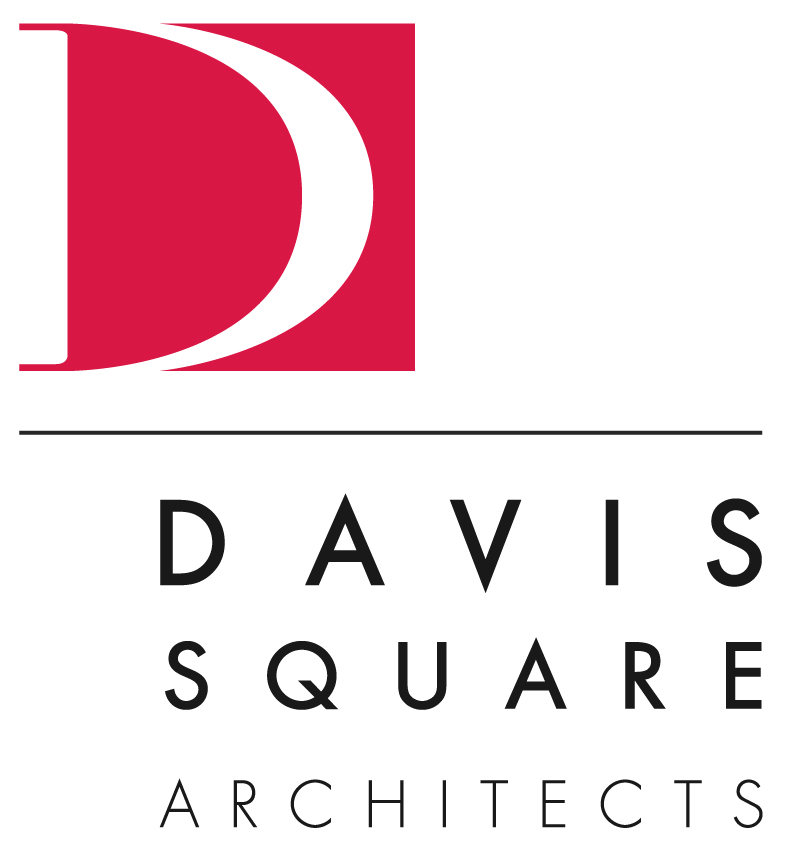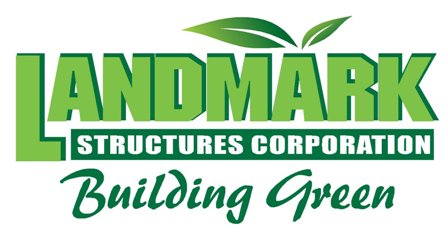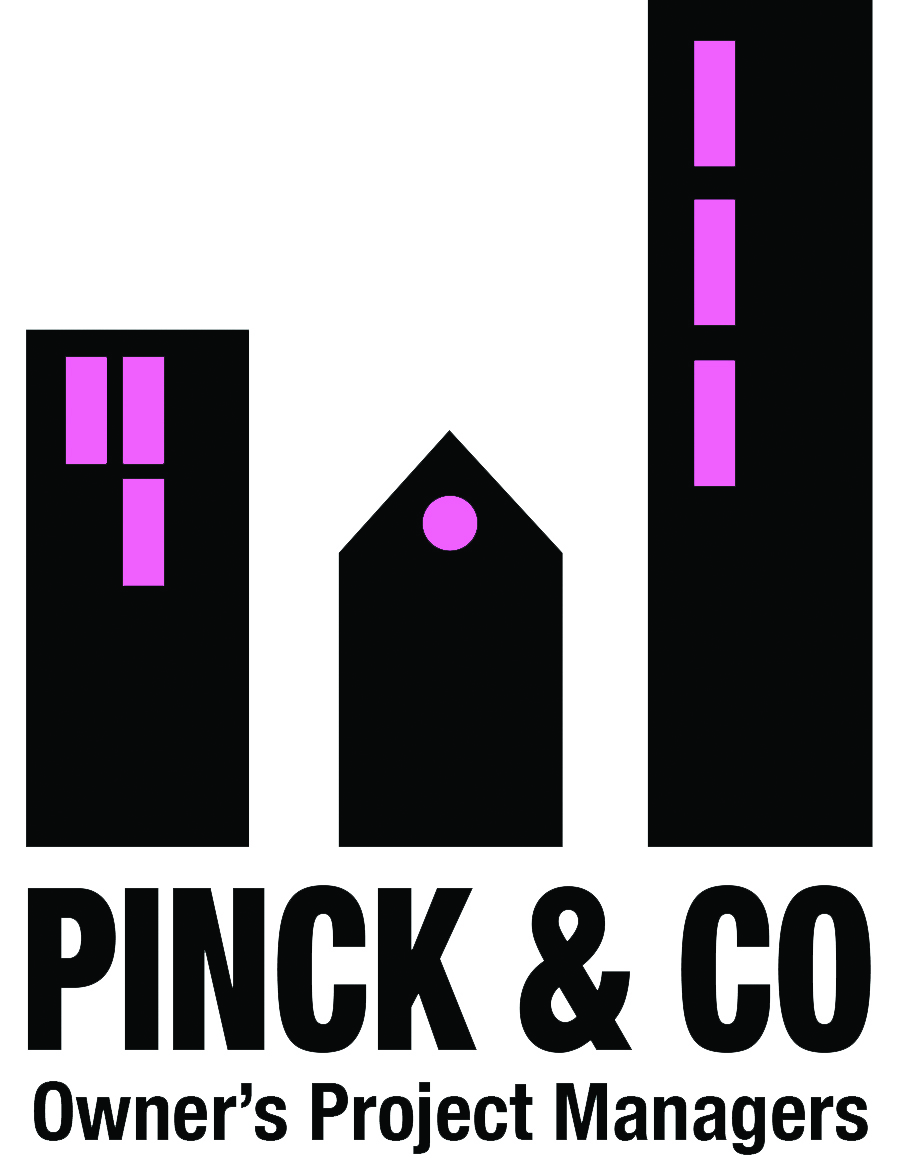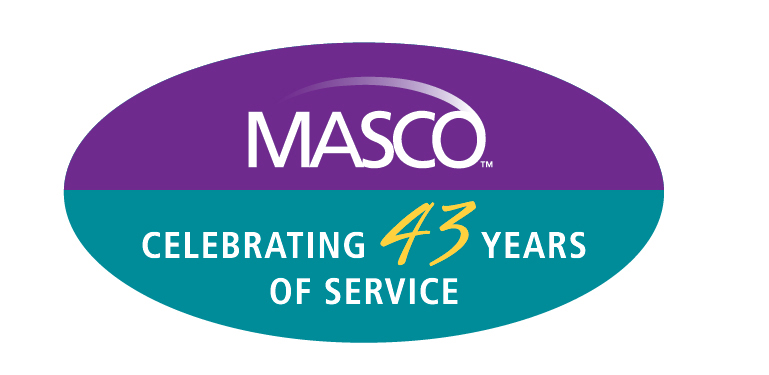 Jason and Rebecca Korb      Peter Blewett, AIA
Dr. Robert Guen, DMD
  FRIENDS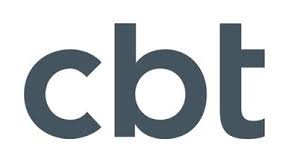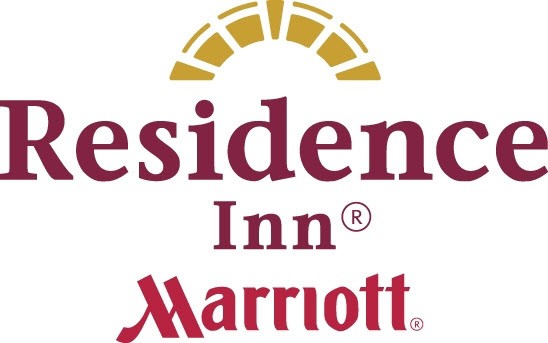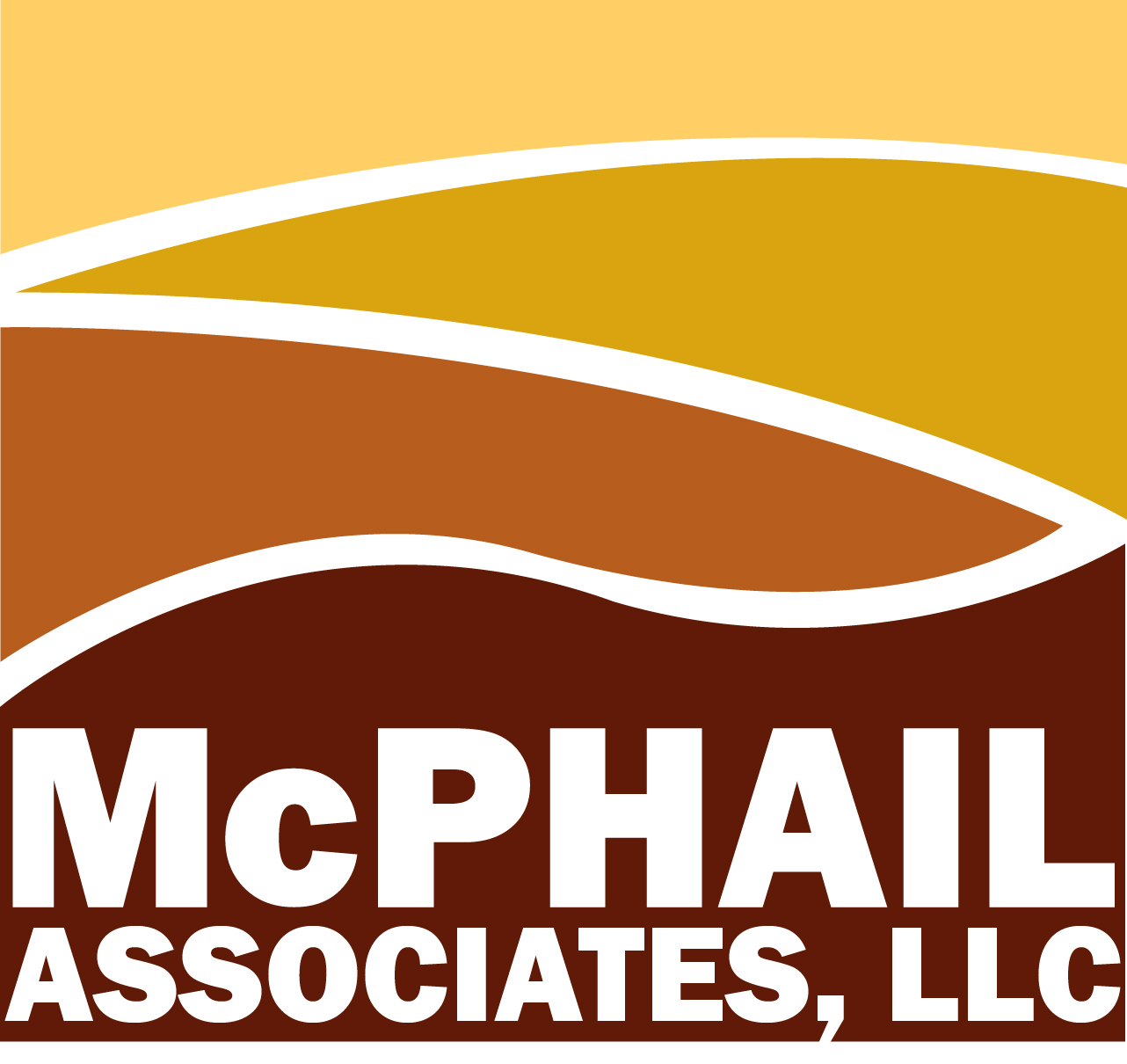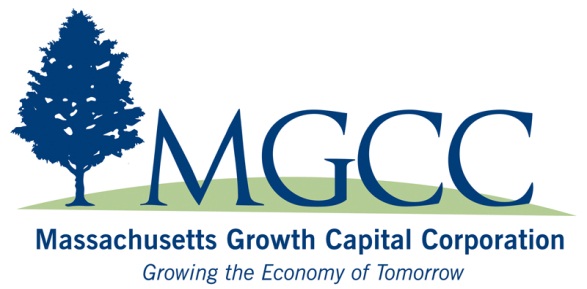 Richard Pendleton       Rosie and Sajed Kamal
In-Kind Sponsors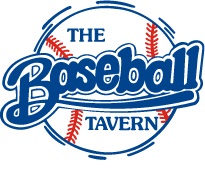 James Rooney
Huntington Wine & Spirits
When & Where

Landmark Center, Level Eight
401 Park Drive

Boston, MA 02215


Tuesday, November 10, 2015 from 6:00 PM to 9:00 PM (EST)
Add to my calendar