FEN Social Orlando Aloft | Fashion, Art, Music, Entertainment, Networking P...
Description
Photo by Juliano Rodriguez
ORLANDO PRO BOWL EDITION
Special Guest Former NFL Player Durwood Roquemore
www.FENsocial.com "An Entertaining Networking Event"
Fierce Entertainment Network's Social "An Entertaining Networking Event". FEN Social is the hottest networking event bringing the city's most influential talent under one roof for networking and growth. This mixer highlights Performers, Artists, Entertainers and Entrepreneurs.
Art Showcase by Ashleigh Renee Mausser of AshrockArt
Fashion Showcase by CreationZ From A Dove
Style Showcase by Can You See Me Eyewear by "Roq"
Performance by Russian Ballet Orlando
Performance by Slo Rivera
Performance by Manny RC
Featured Vendor Geraldine Merrill of Exotic Indulgence
Featured Vendor Can You See Me Eyewear by "Roq"
Ticket Purchase includes:
Complimentary Drink ticket!
Happy hour from 6pm -7pm
We invite you to join our family as we continue to highlight some of the Fiercest Actors, Designers, Models, Photographers, Boutique Owners, Musicians, Dancers and Entertainment Business Professionals. Please join us for an evening of creativity, inspiration and passionate conversations.
Unwind, mix & mingle with Atlanta's leading professionals in a comfortable atmosphere and luxurious environment.
Tickets: $22 in advance, $27 at the door.
Discounted Valet at Aloft or find nearby parking.
Special Guest Appearance and Performance Schedule details are schedule to change.
ALL SALES FINAL. No refunds.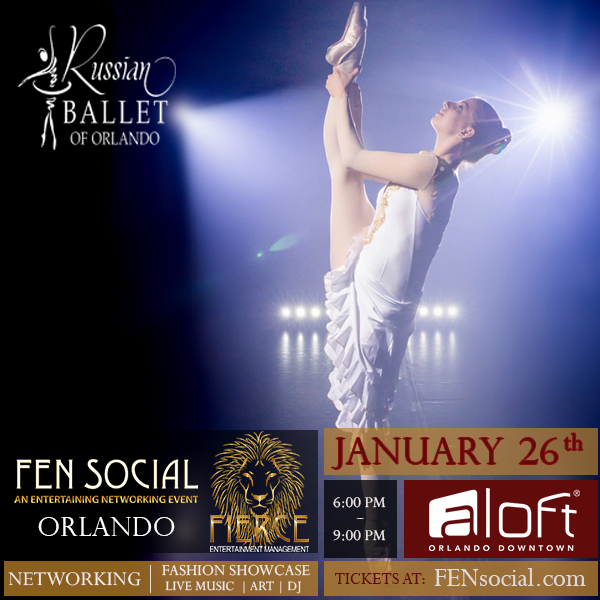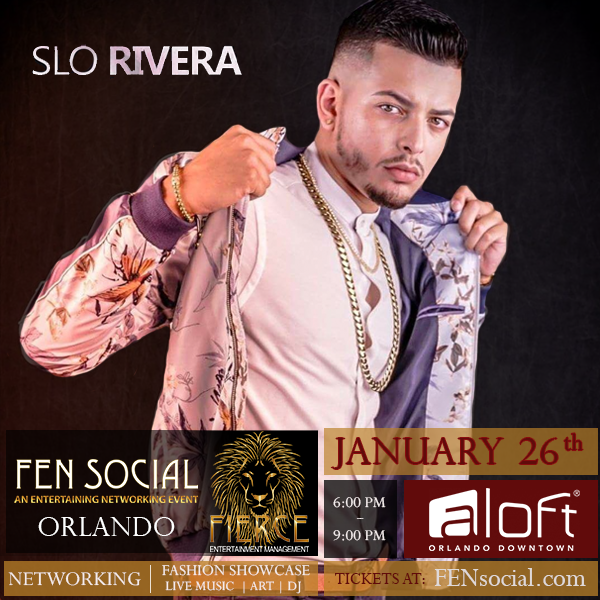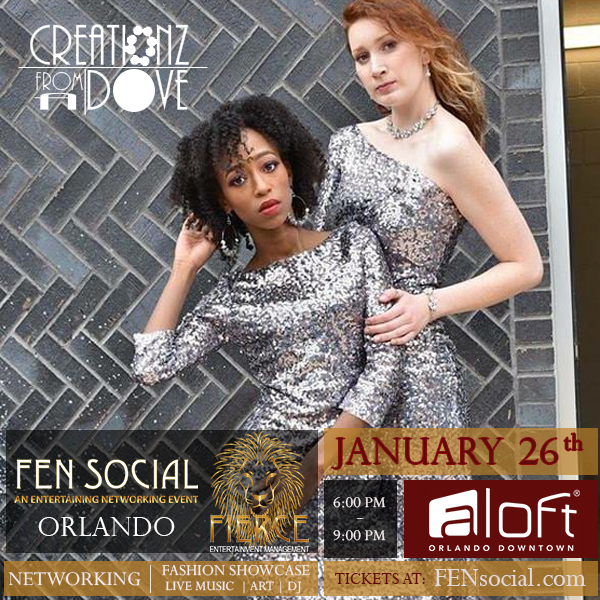 #Fashion #FashionShowcase #Art #Entertainment #Business #Networking #LiveMusic #OrlandoArt #OrlandoFashion #FierceFriday