Description
Do you have an innovative idea for feminine health focused technology? Come over to pitch to our audience of investors, mentors, and leaders in the FemTech industry.
This event is put on by Femtechers, the premiere FemTech incubator.
http://www.femtechers.com
Why FemTech?
FemTech startups alone seized $4.6 Billion in 2015.

FemTech is a $200 Billion industry and growing.
​
The Feminine Health Industry has been stagnant. Innovations in menstrual products and fertility management have been too few and far in between.

Products that can better serve women's healthcare needs are in high demand from a market that represents half of the world's population.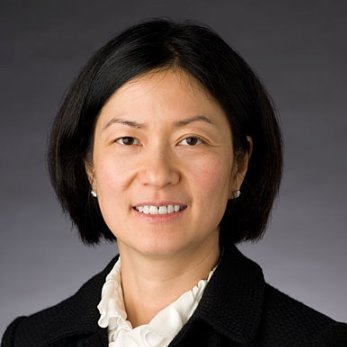 Regina Leung
CEO/Founder of Gemini Health Inc.
Selected as an advisor to FAST Advisory program, an entrepreneurial mentorship program of California Life Sciences Institute based in San Francisco. The FAST Advisory Program provides select entrepreneurs with intensive team review and coaching to perfect their business model, product development plans, and to build a compelling commercialization strategy.
Since launching in Fall 2013, FAST program cycles have generated over 3400 advisory hours valued at over $890,000 for the 34 companies who have been through the program. Since participating in FAST, these companies have raised over $192 million. Ms. Leung's current role is an advisor for a cell-based delivery platform company with a promise of a break-through technology to managing chronic liver disease.
Ms. Leung also serves as a business angel with Bay Angels and is involved in screening, due diligence and entrepreneurial activities.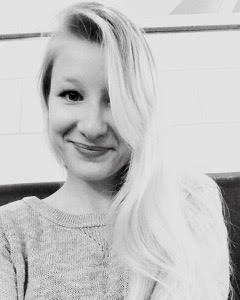 Ekaterina 'Catherine' Yushina
An immigrant, raised by entrepreneurial parents, she was never afraid to take on a complex task. Catherine's professional experience working in Venture Capital in Silicon Valley and running a global VC conference and startup competition gives her a unique perspective on building companies and identifying opportunities. Every company is said to have a 'Jack of all trades', and Catherine never stops learning new skills whether it is in operations, finance, partnerships, business risks or public relations. She is determined to make sure that Startwise creates positive impact on people's' lives as well as the economy itself. As COO, Catherine focuses on Startwise's compliance, manages operations of the company and coordinates lead generation, partnerships and marketing.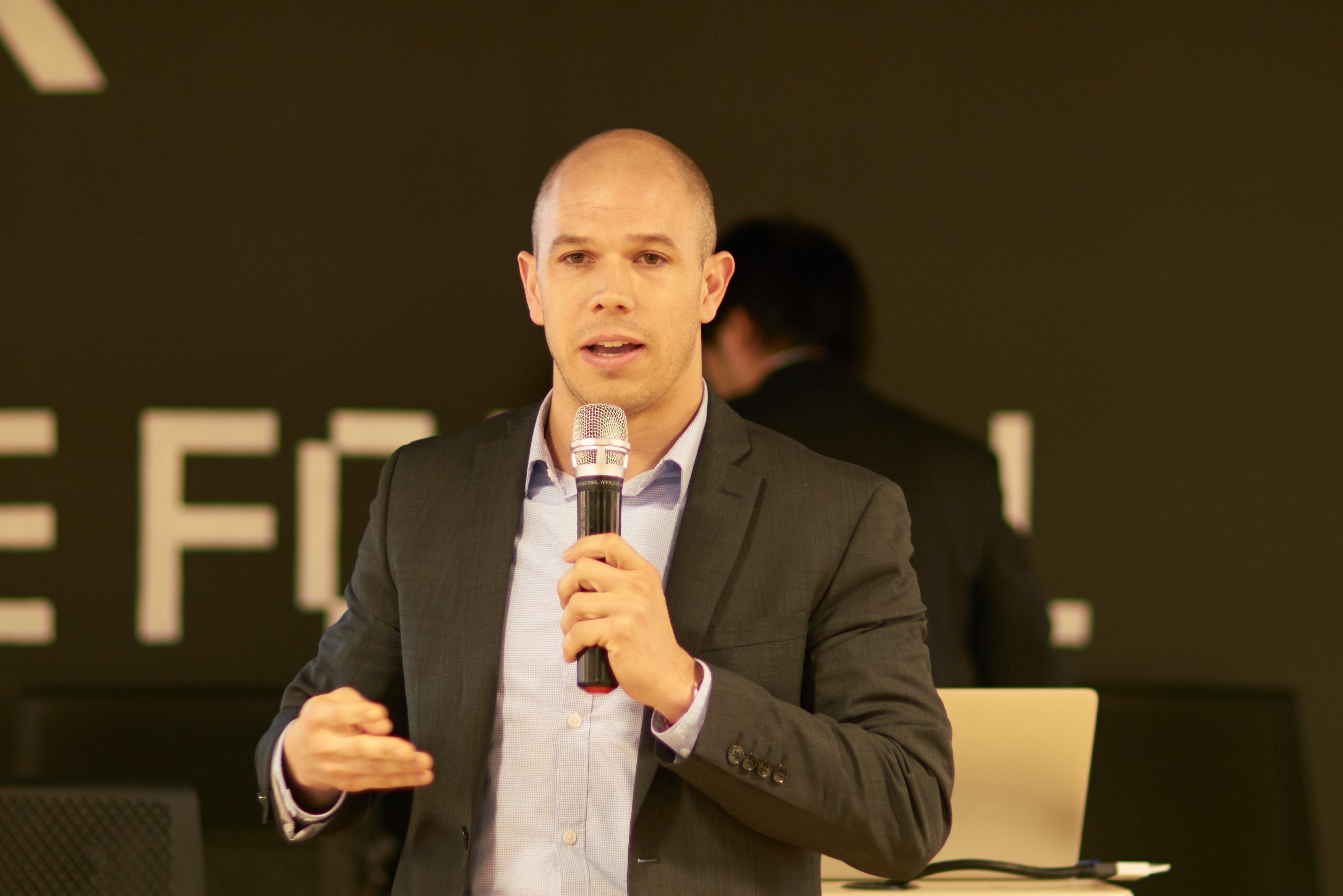 Shawn Flynn
Business Development Manager @ Techcode
After living and conducting business in China, for over 4 years in Beijing, where he founded and grew a profitable education

company, Shawn decided to return to San Francisco. Currently, Shawn is heavily involved in the startup community, working with founders in both the adviser and mentor roles.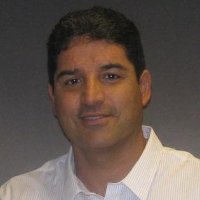 Jordan Wahbeh
Executive Director @ Bay Angels
Jordan partners with startups grow, scale, and focus on achieving their objectives through operations, fund raising, business development, product development, and team leadership. As an experienced leader, advisor, and mentor, he assists or leads in business operations, business development, org transformation, customer management, and team growth. He is a partner and executive director at Bay Angels, and has a small portfolio of companies he works with. Most recent is his work with VCs and Accelerators in Silicon Valley, Dubai, Jordan, Kuwait, and European groups