Event Information
Location
OnePiece
414 Brannan Street
San Francisco, CA 94107
Refund Policy
Refunds up to 1 day before event
Description
FemTech pitch night gathers all the key players in the startup ecosystem to come together for a night of showcasing innovative female health focused companies to an audience of investors, media, and consumers.
Whether you are presenting your company to the audience or joining in to network with other people interested in creating better products and services for female health, FemTech Pitch night offers a unique opportunity to connect around innovation in an industry that has been stagnant for hundreds of years.
If you're keenly aware of the lack of attention paid to women's health and wellness and the huge opportunity in the market, then FemTech Pitch Night is the perfect chance to become a part of a movement and shape the future of the FemTech category.
Female health focused startups can apply to pitch here (deadline is extended until Wednesday the 20th): https://femtechcollective.com/apply-to-pitch
Register to join us at One Piece in San Francisco from 6pm-9pm on June 28th
Evening Agenda
6pm Arrival + Networking
6:45pm-8:30pm FemTech Startups Pitch to Panel of Experts
8:30-9pm Event Wrap up and Networking
Panelists: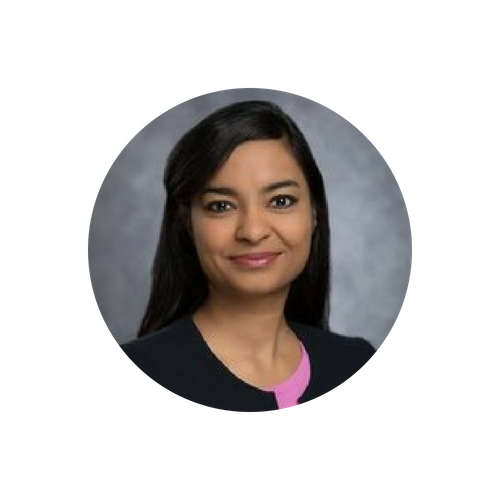 Shubhra Jain
Dr. Shubhra Jain leads healthcare investments at Cota Capital. Dr. Jain is a Physician by background, has her Masters in Engineering from Stanford with a major in Biodesign and her MBA from the Wharton School of Business.
Prior to Cota, Dr. Jain was Associate Director of Commercial Strategy and Corporate Development at Natera where she focused on Biopharma Partnerships, the diligence of potential acquisitions, market research and competitive positioning. Prior to Natera, she led Product management for Acute care suite of products at Pieces Technologies where she led product development and launch of SaaS risk surveillance and prediction solutions for clinical outcomes and published peer-reviewed research on the subject. Prior to Pieces, Dr. Jain served as a consultant and an advisor to several health tech startups and Fortune 500 companies.
Dr. Jain is passionate about applications of technology in healthcare, entrepreneurship, startups and social causes - empowerment of women, access to quality healthcare and education. She also manages a non-profit that runs two secondary level schools and two hospitals in rural India.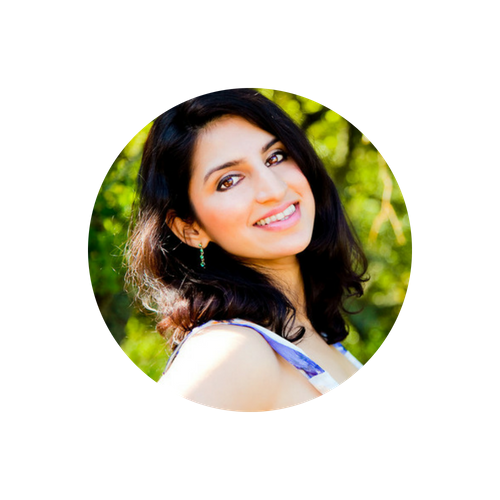 Nimisha Gandhi
Nimisha is a certified holistic nutritionist, certified Ayurvedic counselor, certified Yoga Nidra teacher, and a former tech founder of a women's gaming company. She holds a B.S. in Psychobiology from UCLA and has years of additional education in clinical research, human biology, gut microbiome, and environmental health.
Nimisha serves as an advisor for Anchor Meditation Studio, FemTech Collective, and Integrated Medicine Initiative For Teens. She also advises wellness providers and companies on how to build a holistic, forward-thinking brand and service. Nimisha is a connector and collaborator. She gives workshops, talks, classes and webinars regularly.
In her private practice, Moon Cycle Nutrition, Nimisha works with teenage girls, fertility, prenatal and postpartum woman, and those with chronic gastrointestinal conditions. Her work weaves ancient wisdom with modern medicine and it's highly individualized to meet the needs of her clients. Nimisha's work is research-based, intuitive, and from the soul.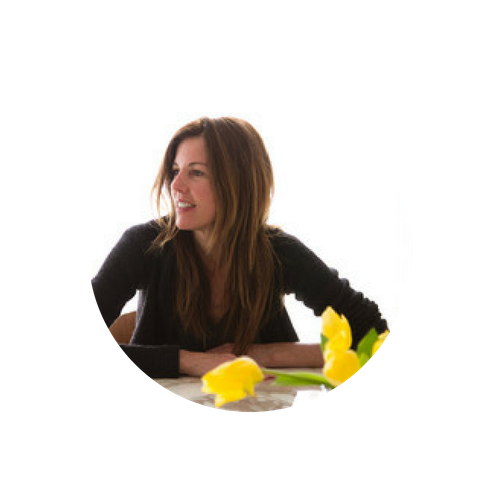 Martha Davis
Martha is an experienced founder and senior executive with deep knowledge of business, technology and design. Her career spans solutions for consumer, medical and fashion where she has had extensive experience bringing ideas to reality.
A demonstrated leader, Martha has exceptional strength in connecting innovation to markets through the development of useful, usable and compelling user centered products. Graduate of Rhode Island School of Design & UC Berkeley, Haas School of Business.
Martha was most recently the CEO/Creative Director of footwear company, Martha Davis Shoes. She has lead senior executive roles in creative and business at leading technology and design firms such as Smart Design, Razorfish, Organic and Autodesk. She also co-founded and acted as CEO/ Creative Director of Able Design, a multi-disciplinary consultancy in NYC for 10 years.
Past clients include fortune 500 companies such as Johnson & Johnson, Pfizer, IMB, Sony, Chrysler and 3Com. Her most notable projects include the iconic Dialpak package & system for oral contraceptives produced by Ortho-McNeil Pharmaceuticals and Audrey, one of the first consumer web tablets produced by 3Com. She is an award- winning designer with multiple patents registered in the USA. She has been published widely and her work is included in the permanent collection of the Smithsonian Museum.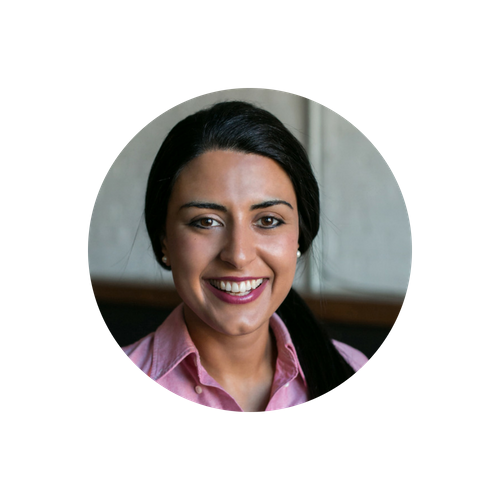 May Samali
May is Senior Associate at the Urban Innovation Fund, a San Francisco-based venture capital firm that provides seed capital and policy support to entrepreneurs shaping the future of cities. The Urban Innovation Fund invests in high growth startups in industries such as transportation, health and public safety, and the future of work.
May has had extensive experiences advising both early-stage startups and large companies across the U.S. and Australia. Prior to her current role, she was a Director at Tumml, an urban ventures accelerator in San Francisco. She also served as a Strategy Consultant at a boutique venture firm and as an attorney at Herbert Smith Freehills in Sydney.
May
earned
her
MPP from the Harvard Kennedy School and
her
economics and law degrees from the University of Sydney. She is also an Australian John Monash Scholar, a Gleitsman Leadership Fellow at the Harvard Center for Public Leadership, and an Australian American Young Leadership Dialogue delegate.
May
's work has been featured in numerous press outlets, including
Forbes
,
TechCrunch
,
VentureBeat
,
the Stanford Social Innovation Review
,
the Jolly Swagmen Podcast
,
Philanthropy News Digest
, and the
San Francisco Chronicle
. She is also a regular speaker at conferences and industry events and panels, including the
Future of Wealth Summit
,
500 Startups Unity & Inclusion Summit LA
, the Harvard Social Enterprise Conference, the
Women of MENA in Tech Conference
,
Plug&Play FoundHER Series
, the Hacker Exchange, and the Expat Woman
, among others.
Contact:
You can follow May on Twitter @maysamali or reach her via LinkedIn at https://www.linkedin.com/in/msamali/
Host:
Nicole Dahlstrom is the Founder of FemTech Collective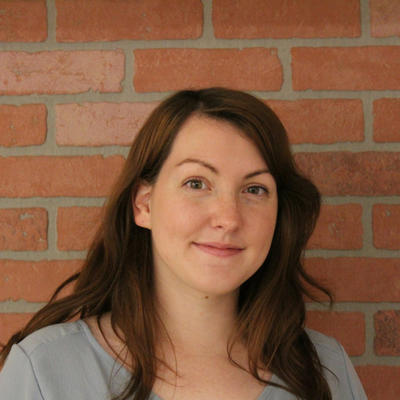 Nicole is a digital marketing strategist who is passionate about women's health and FemTech. Her network of established feminine health companies, industry professionals, and leaders in the women's health space has developed into a network of support for founders of female health focused tech startups. FemTech Collective's mission is to shape the future of healthcare through technology that meets the needs of female consumers.
Nicole is also the San Francisco Ambassador for Women of Wearables, a global network of 8000 + women in tech supporters.
Date and Time
Location
OnePiece
414 Brannan Street
San Francisco, CA 94107
Refund Policy
Refunds up to 1 day before event