Femprovisor Fest '17 Workshop | It's Already There with Tara DeFrancisco

Sunday, April 30, 2017 from 10:30 AM to 12:30 PM (PDT)
Event Details
Keep up with everything happening at Femprovisor Fest '17 at www.femprovisorfest.com

Femprovisor Fest is proudly presented by Leela at The Exit Theater in downtown San Francisco with sponsorship support from Un-Scripted Theater Company, Camp Improv Utopia and The San Francisco Improv Festival.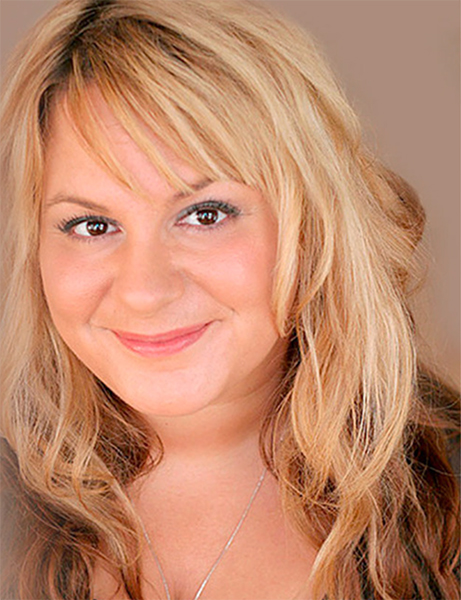 It's Already There
We've all been in an improv scene that has felt like work. Something happens that either scares or confuses you (or both) and you spend the scene trying to figure out what is going on or force something to happen. Tara will show you that everything you need was in the scene from the beginning, and teach you to trust in that knowledge.
Bio: Tara DeFrancisco is a headlining performer at iO Chicago (on the Deltones, Chaos Theory, Armando, defrancisCo), ComedySportz (Mainstage), and a three year vet of the Second City Touring Company. She's taught for those theatres and independently, both at home and internationally. Media-wise, you might see her in a Las Vegas commercial campaign, on Delusions of Grandeur (ABC Family/Blip TV), soon in the new feature film The Life & Death of an Unhappily Married Man (2015), or in several projects filmed for the satirical newspaper, The Onion. She is also the founder and president of The Improv Retreat, the acclaimed and beloved summer camp for adult improvisers in the midwest. In March of 2015, weekly residency of Here (a two person long-form improvised musical, performed with Rance Rizzutto) is scheduled for Thursdays at iO around their worldwide tour dates. Tara has won numerous awards, including Top Performer in Chicago from New City, Funniest Person in Chicago by the Free Press, Top 25 Of Comedy in the US by Curve Magazine, as well as Chicago Tribune Show of the Season for the long running renegade feat, defrancisCo.
Tuition: $65
Please Note: Men and Women encouraged to participate
Instructor: Tara De Francisco
Day/Date/Time: Sunday, April 30th, from 10:30am – 12:30pm
Location: Leela Training Center (San Francisco Chronicle Building)
                901 Mission Street, Third Floor, San Francisco
---
Workshop Instructions: Meet inside the Chronicle Buidling at the 901 Mission entrance at 3:55pm. There will be someone to greet you and direct you upstairs to the Leela Training Center.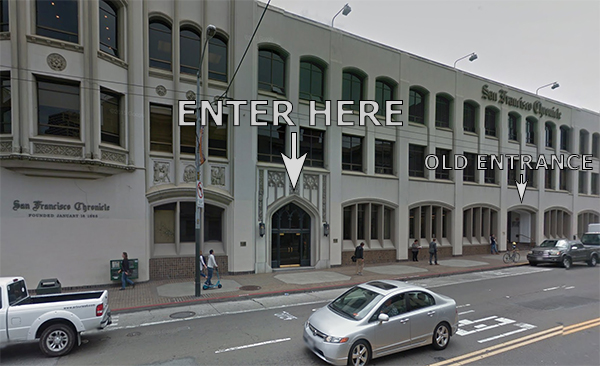 Have questions about Femprovisor Fest '17 Workshop | It's Already There with Tara DeFrancisco?
Contact Leela
When & Where

San Francisco Chronicle Building (Leela)
901 Mission Street (@ 5th Street)
3rd Floor
San Francisco, CA 94103


Sunday, April 30, 2017 from 10:30 AM to 12:30 PM (PDT)
Add to my calendar
Femprovisor Fest '17 Workshop | It's Already There with Tara DeFrancisco