Femprovisor Fest '16: FemmeC: Noelle Hoffman, The Ladies of Radiostar, Not Related, CHANGE: Messing & Hamilton

Friday, April 29, 2016 from 9:30 PM to 11:30 PM (PDT)
Event Details
Keep up with everything happening at Femprovisor Fest '16 at www.femprovisorfest.com
Femprovisor Fest is proudly presented by Leela at Phoenix Theater in Union Square (SF).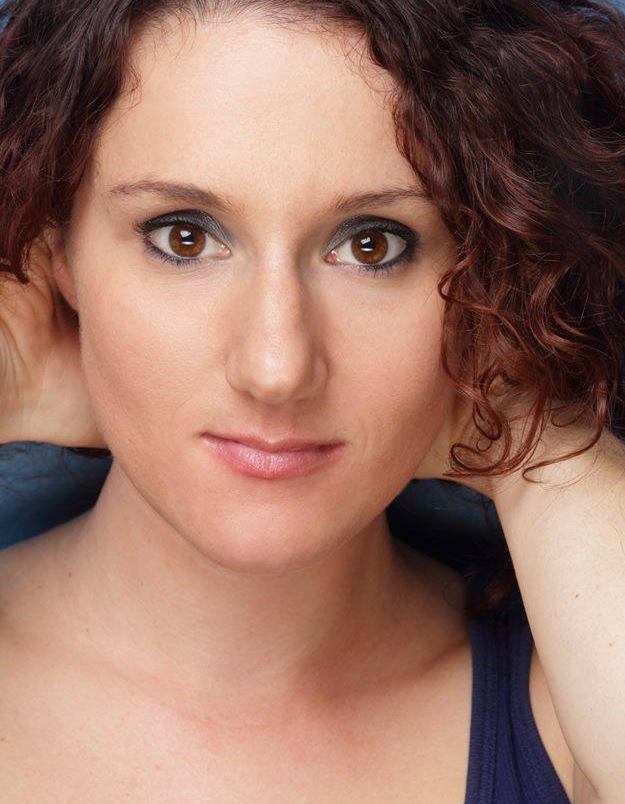 FemmeC: Noelle Hoffman (SF)        
Noelle Hoffman is a Chicago-based musical comedian and writer. She writes and performs musical comedy about the realities of being a woman, singing the songs every woman has in her heart about dating, friendships, and turning 30. She's been described as having the "voice of a Disney princess who swears a lot." Noelle has been featured in the Chicago Sketch Comedy Festival, The Chicago Women's Funny Festival, and The Laughingstock Chicago Comedy Music Festival.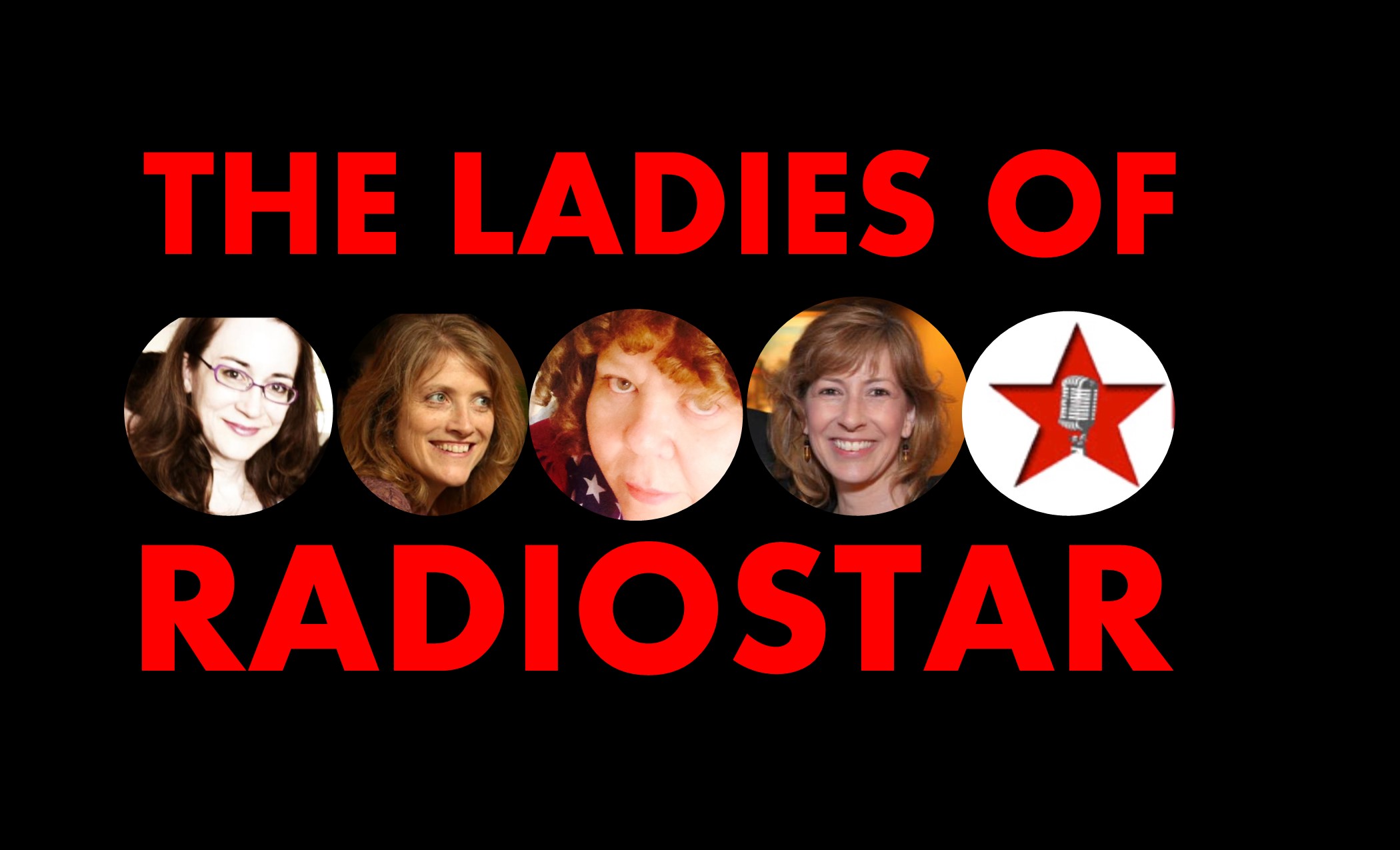 The Ladies of Radiostar (SF)
Radiostar Improv, podcasting wholly improvised radio plays since April 25, 2006, with over 600 episodes available on line.  Radiostar focuses on treating the character and situations they invent with honesty and realism.  Even when they include mutants, aliens, mad scientists and a weekly armaggedon. Now, the Ladies of Radiostar will step out sans the boys to bring their insane tales of gods, monsters, mad scientists, zombie manatees, and office drones to the stage. With an audience suggestion and three microphones, the Ladies will create and record an original journey for the festival audiences. 

Cast: Diana Brown, Jill Eickmann, Sharon Rylander, and Allyson Stinchfield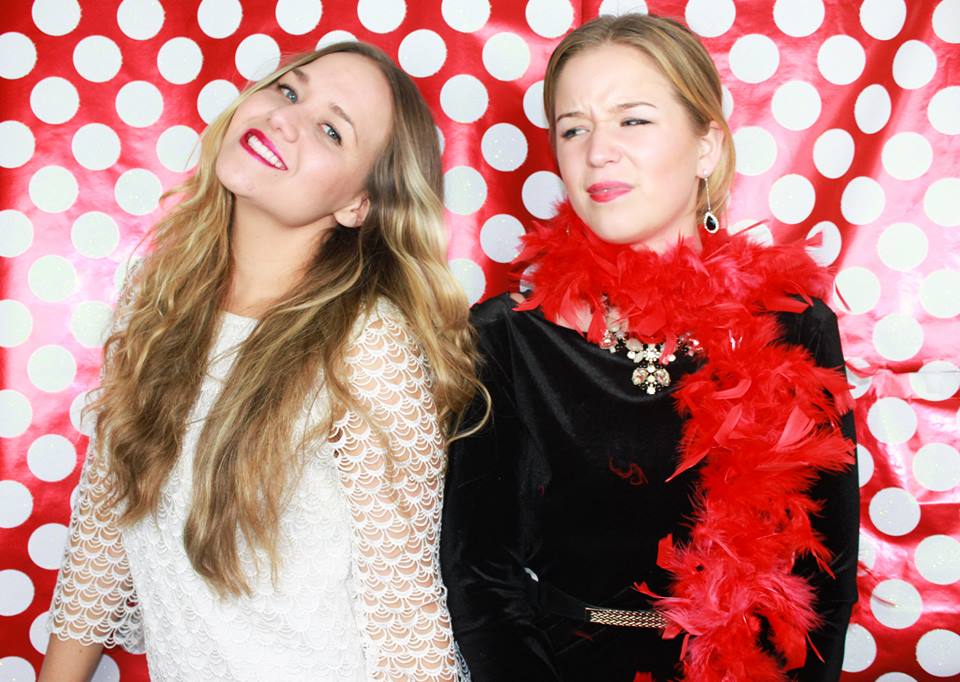 Not Related (LA)
Leah Knauer and Lindsay Weglarz can't go one place together without asking if they're sisters, twins, or the same person.  Between the two of them, they have trained at iO West, UCB, and The Improv Space. Besides "Not Related", Leah is on a house team at Westside Comedy Theater and is a former intern at Conan on TBS. Lindsay is also on a house team at The Westside Comedy Theater.
Cast: Leah Knauer and Lindsay Weglarz
CHANGE as of 4/29/16: 
Due to illness, Rachael Mason will not be performing in The Boys show tonight. She is home in Chicago healing up with support from friends and family members. Fear not! Local Improvisor and Second City Main Stage Alum, Rachel Hamilton will be joining Susan Messing in a duo show. Catch these legendary improvisors, Messing and Hamilton, in a set that will be a joyful, uncensored and improvised romp- through hell.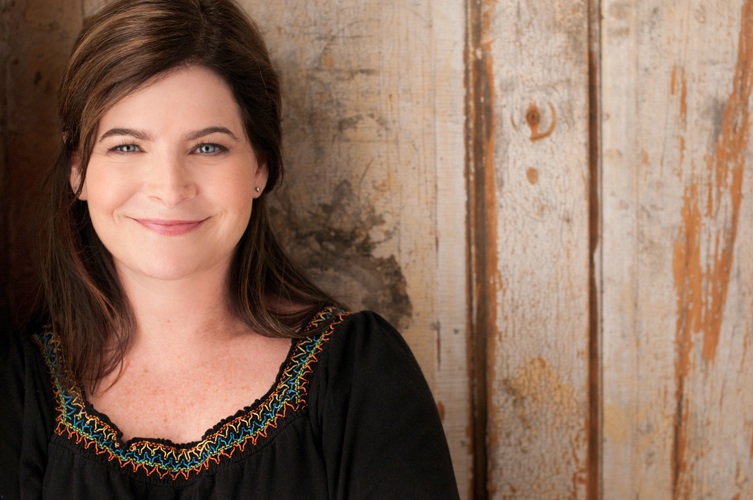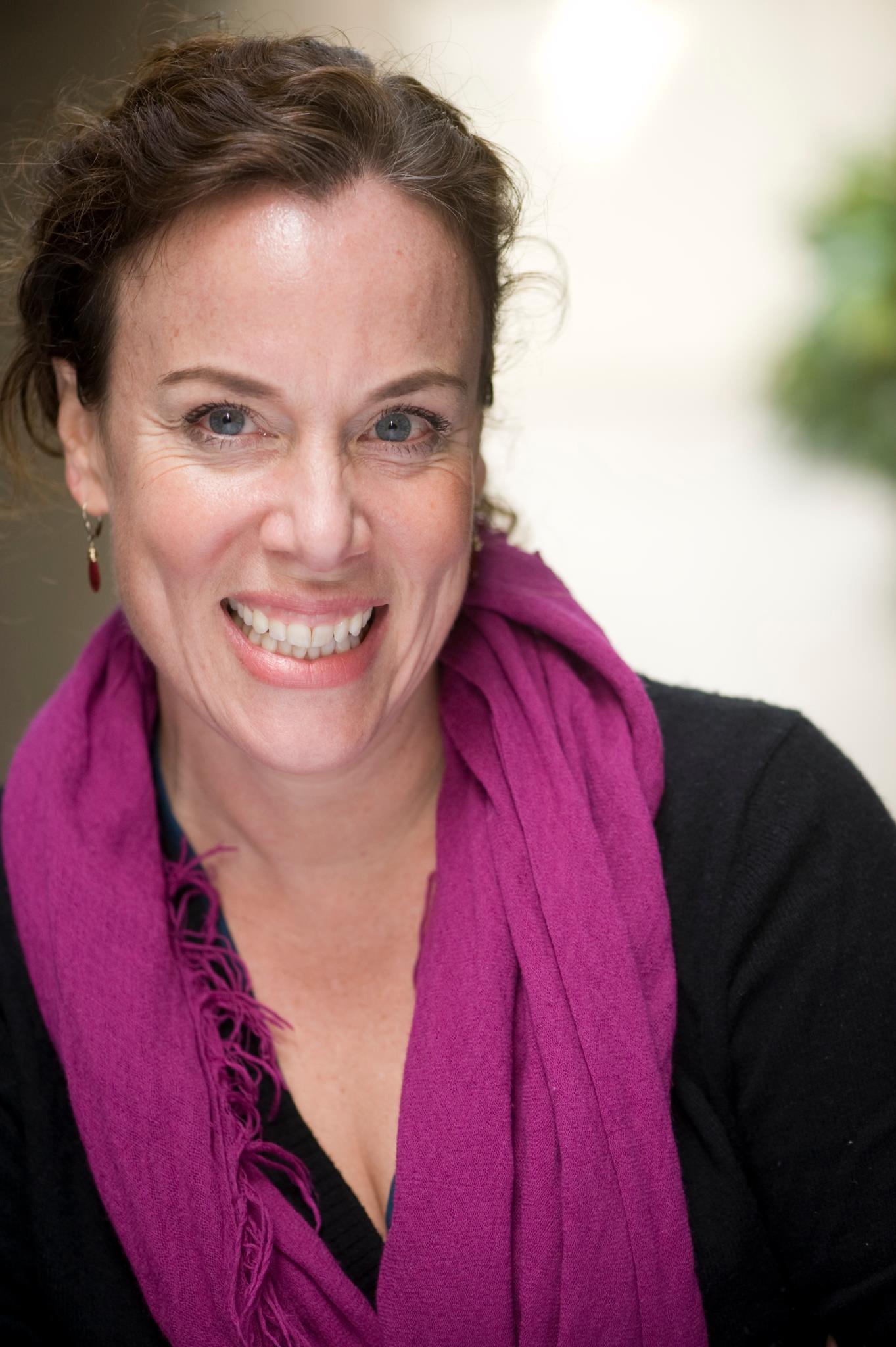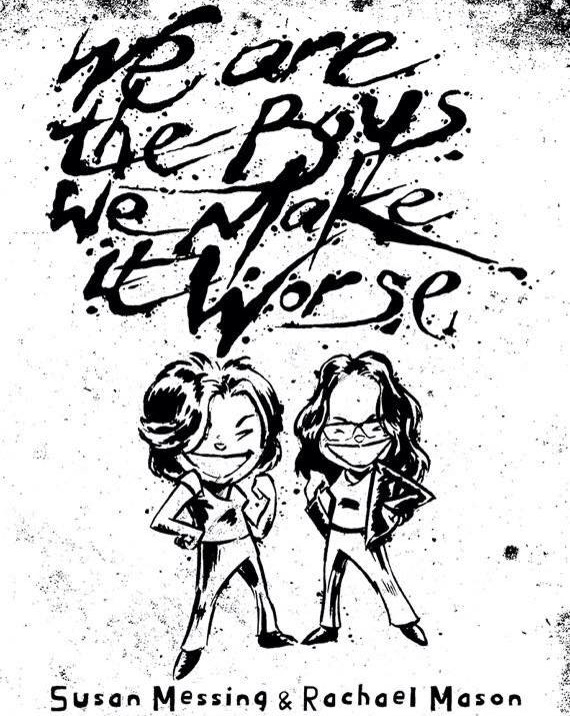 The Boys (Chicago)
Susan Messing and Rachael Mason are The Boys.  The Boys are what's left of Chicago Improv supergroups, Children of a Lesser God and The Playboys. This show is improvised, unfettered dumb.
We make it worse.
Susan Messing created and teaches the Level Two curriculum at Chicago's iO, is a founding member of The Annoyance Theatre, and creates for The Second City, where she is an alumna of the Chicago Main Stage.  She is an adjunct professor for The University of Chicago, DePaul University, and The School at Steppenwolf.  She performs with Blaine Swen in Blessing @ the iO, and Messing with a Friend at The Annoyance.
Rachael Mason is the head of Advanced Improvisation for The Second City. In addition, she created the Scenic Improv and Dramatic Improv programs for The Second City Training Center.  She has performed with Baby Wants Candy, The Annoyance, ComedySportz, iO, The Second City National Touring Company, and is currently in the cast of The Second City Improv All-Stars.
Have questions about Femprovisor Fest '16: FemmeC: Noelle Hoffman, The Ladies of Radiostar, Not Related, CHANGE: Messing & Hamilton?
Contact Leela
When & Where

Phoenix Theater
414 Mason Street
San Francisco, CA 94102


Friday, April 29, 2016 from 9:30 PM to 11:30 PM (PDT)
Add to my calendar