Description
Hey Girl!
Are you ready to bring in the fall at Fempreneur Hustle Happy Hour! Grab your sweater and get ready to connect with some new Femprenerus!
It's the forth quarter and girlfriend I know you are trying to hit those last minute goals. Well don't do it alone. Join me founder Kiki Ramsey and some other Fempreneur Girl Bosses for a discussion about "How To Slay The Final Quarter and End This Year With A Bang! We got your back girl. You can do this! No Fempreneur left behind!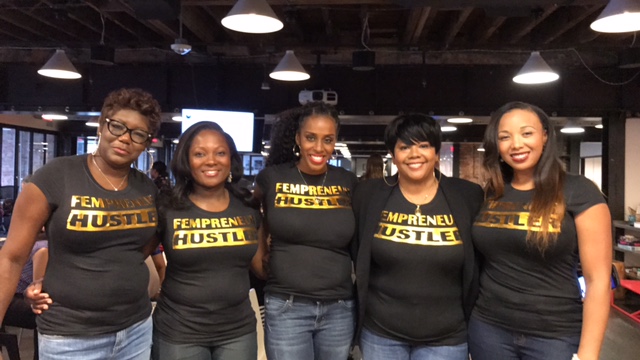 So if you are a fempreneur, mompreneur, founder, business leader or even manpreneur come on out! Be sure to bring your business cards because there will be plenty of time to connect!
xxoxoxox Girl Get Your Hustle On