Learn the secrets to intuitively attracting abundance, joy and connection into your life using your feminine intuition.
About this event
During this workshop you will work with Allison to:
- Learn the 4 types of feminine energy necessary to live in balance and harmony as a woman.
- Connect with your divine feminine to easily attract abundance into your life.
- Get tools to immediately enhance your ability to produce in ease and flow.
- Feel sexy, nutured, powerful and productive.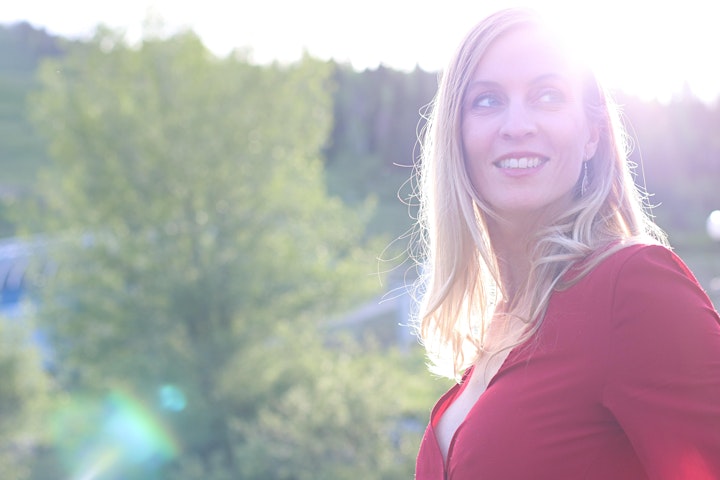 Allison H Larsen is the Author of the book Soul Intuition. She has enjoyed speaking on stages and at virtual events throughout the world sharing powerful advice on how to increase intuition.
Allison has worked with throusands of intuitve entreprenuers helping them to grow their businesses with ease while creating the lifestyle they desire. She particularly loves working with women and has hosted dozens of retrets and masterminds for women over the past decade.
Allison is happily married to her Soulmate and is the mother, step mother or mother-in-law to 10 children! She is especially proud that she has learned to navigate through hormones, heartbreak and history to create the life she loves!
Organizer of Femintuition (Women Only!)