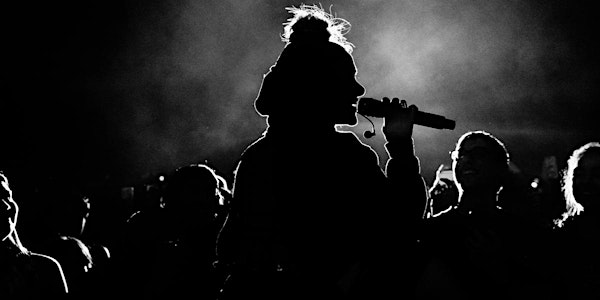 Feminist Poetry on International Women's Day
Free online (Zoom) poetry reading on March 8, International Women's Day, organized by the Feminist Caucus of the League of Canadian Poets
When and where
Date and time
Starts on Wed, Mar 8, 2023 5:00 PM PST
About this event
Celebrating International Women's Day across Canada and the world, fifteen poets will share their work and their passion to change the world. The event is organized by the Feminist Caucus of the League of Canadian Poets. We strongly and uncompromisingly champion the rights of those who identify as women and/or feminists and celebrate, promote, and support women's creativity within the League and beyond. Free on Zoom, registration required via eventbrite.
Poster by Gavin Barrett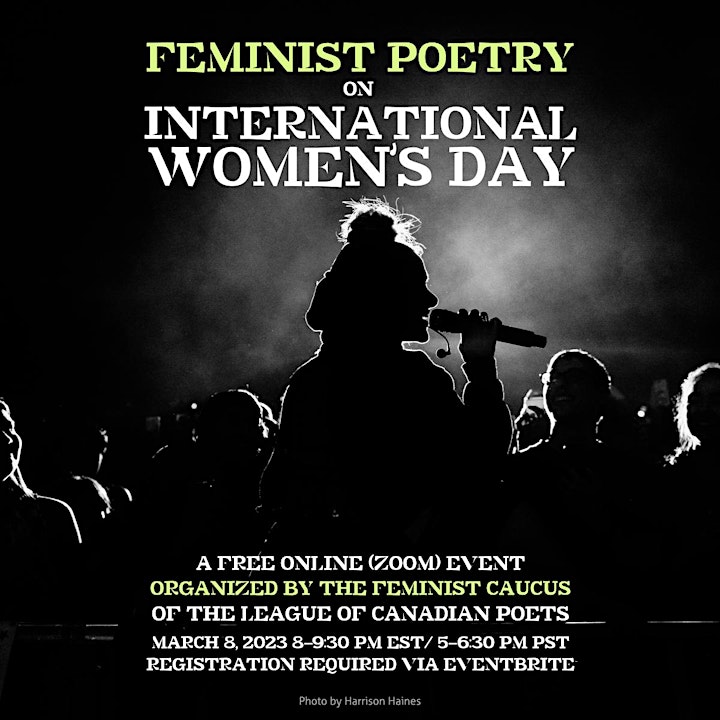 Lillian Allen is an acclaimed foremother of Canadian Poetry. She is a poet, writer/performer, and a long-time arts activist. She is an international exponent of dub poetry with its politically charged reggae-infused aesthetic of resistance, a call to poetic arms. Lillian has also been a successful Cultural Strategist who played a key role in transforming the Toronto and Canadian cultural landscapes and is a mentor to the mentors, mentoring individuals and groups across many cultures.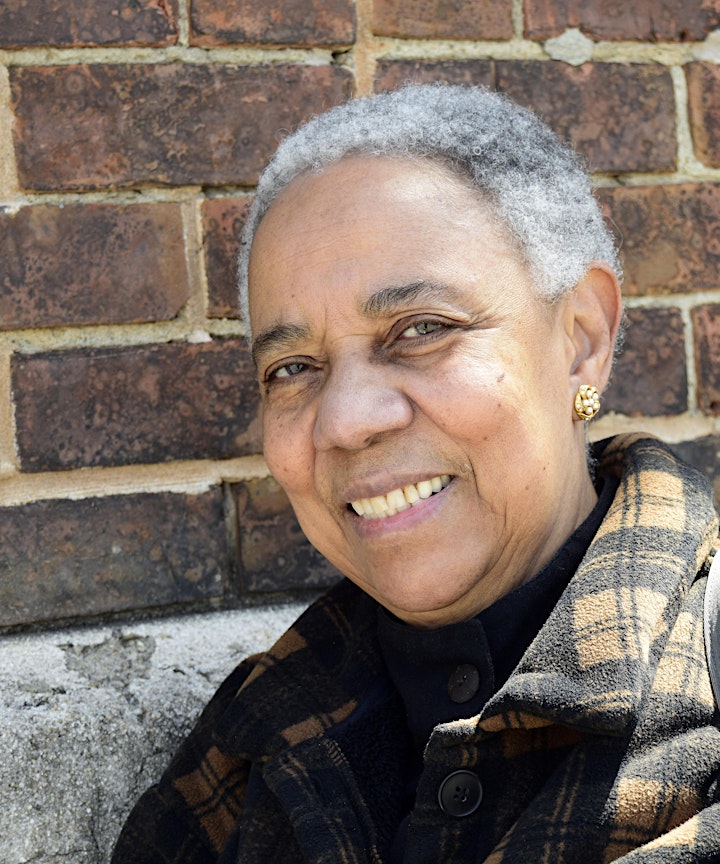 Joanne Arnott is a writer, editor, and arts activist based on the west coast. She's published ten poetry books/chapbooks, and edited a dozen volumes by others. Poetry Mentor (The Writers Studio), Poetry Editor (EVENT Magazine), and Shadbolt Fellow (2022). Joanne is a co-founding member of Aboriginal Writers Collective West Coast.
Padmaja Battani writes poems, book reviews, and sometimes fiction. She has received an MA in English Literature. Her work has appeared in Sierra Poetry Festival, Trouvaille Review, New Pages, Coffee People Zine, Bitchin' Kitsch, Tarot Poetry Review, Black Cat Magazine, and elsewhere. She is currently working on a poetry collection.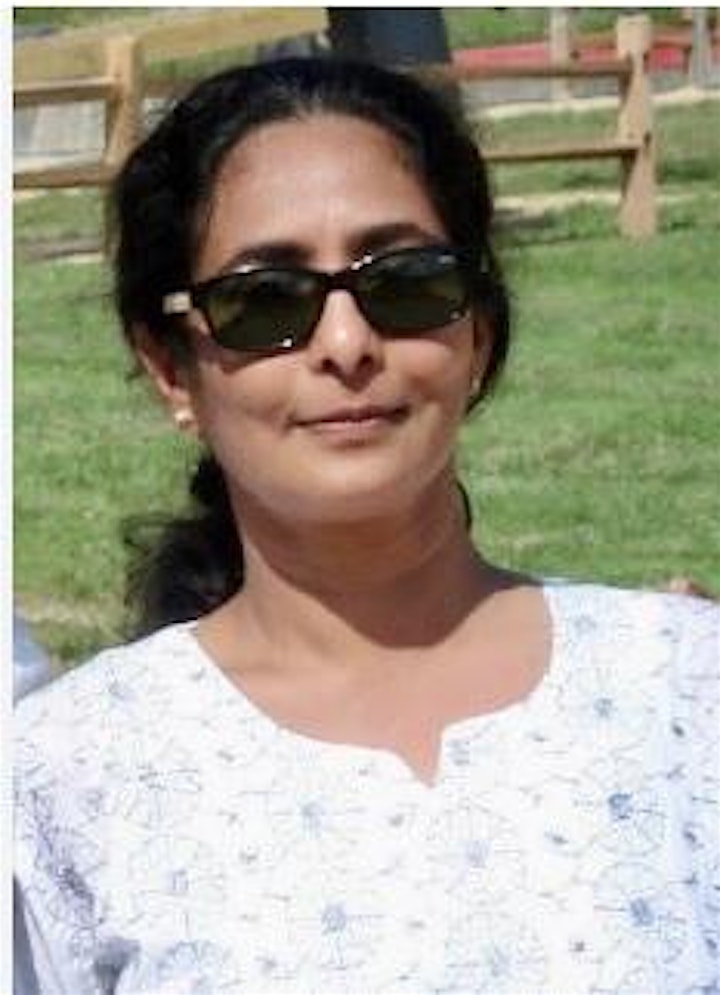 Moni Brar was born in India and now lives on Treaty 7 territory. She was the winner of the 2022 Lieutenant Governor of Alberta Emerging Artist Award and a finalist for the Montreal International Poetry Prize. Her work appears in Best Canadian Poetry, Literary Review of Canada, and Passages North.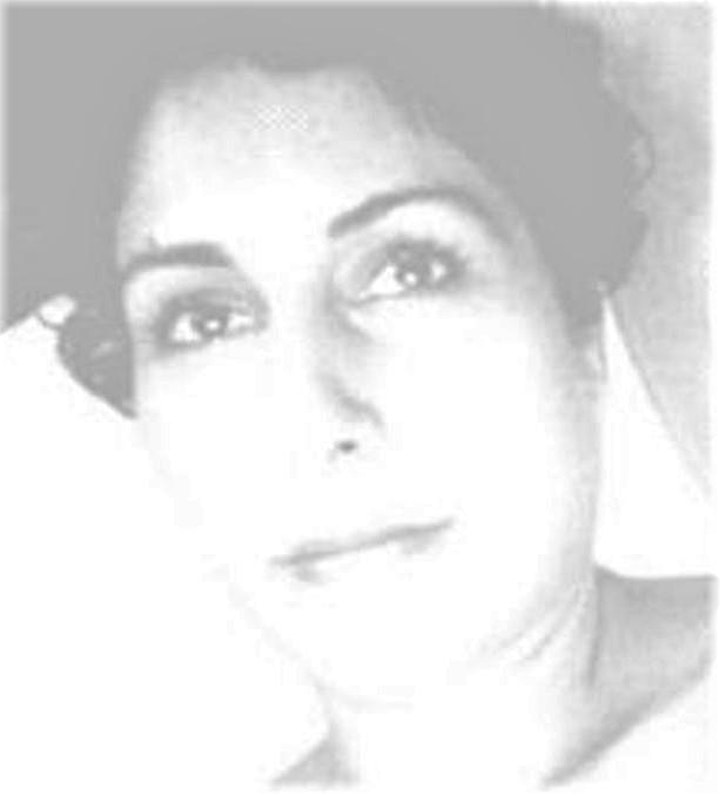 Anabelle Aguilar Brealey was born in Costa Rica, spent more than four decades in Venezuela, and has lived in Canada since 2014. She has published 19 Spanish-language prose and poetry books. She - Wolf Trail / Rastro de loba / Le sentier de la louve (2022) is her three-language poetry anthology published in Canada.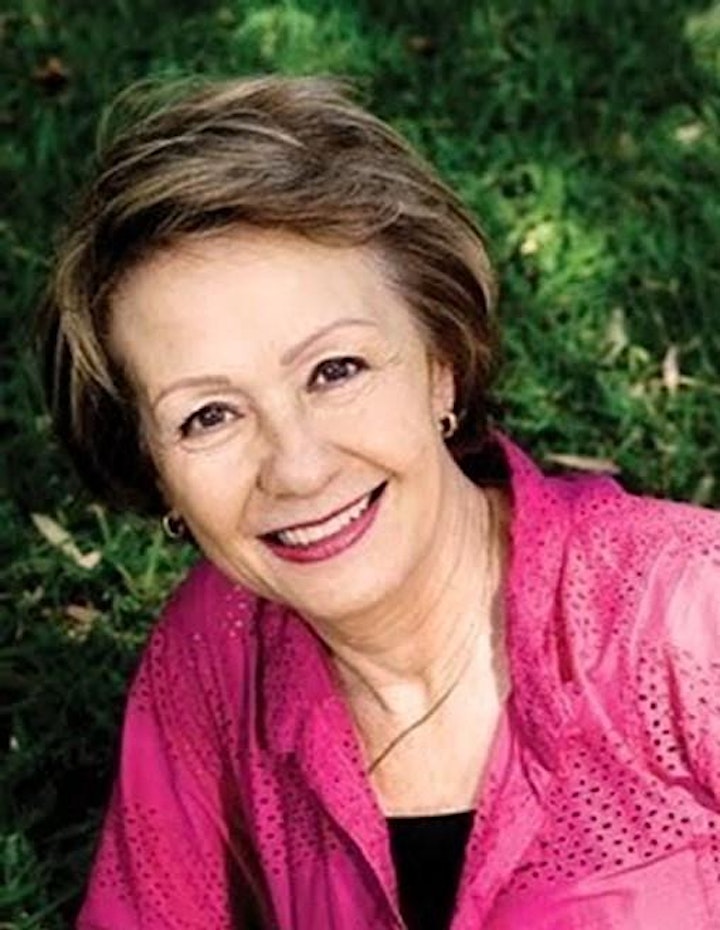 A Full LCP member, Anne Burke was on National Council, Membership and Caucus Chair; President of the Writers Guild of Alberta and of Alberta Magazine Publishing Association. She received the Alberta Centennial Medal, the Elizabeth II Golden, Diamond, and Platinum Jubilee Medals, for contributions to Alberta and Canada.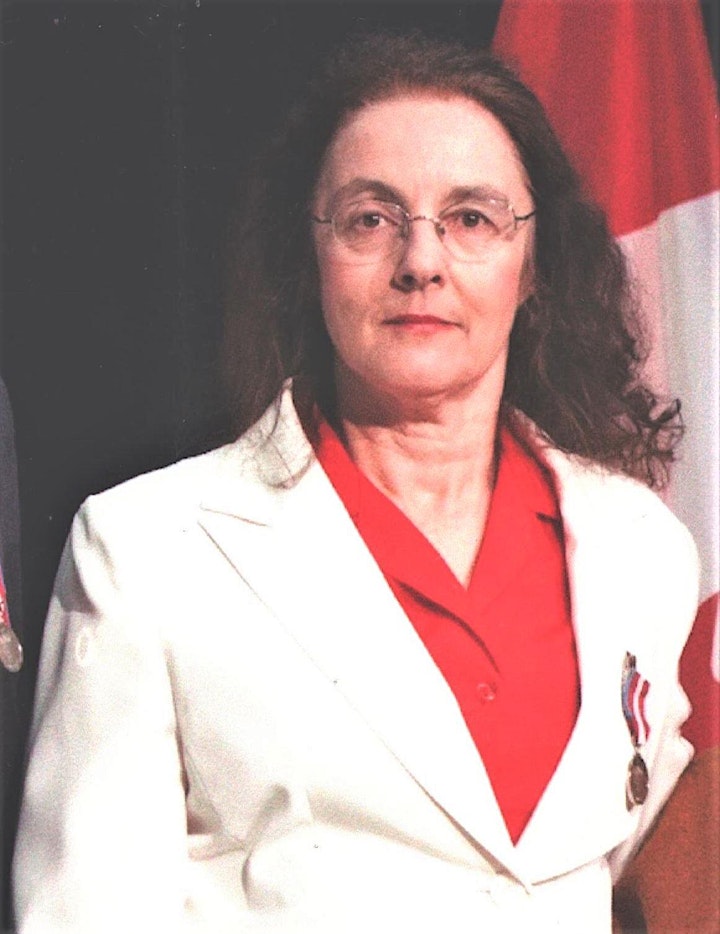 Katerina Vaughan Fretwell's ninth poetry book, and art, is We Are Malala, Inanna 2019. Her eighth, and art, Dancing on a Pin, Inanna 2015, was longlisted for Lowther Prize, part of International Festival of Authors Battle of the Bards, and five of the poems placed Runner Up in subTerrain's Outsider Poetry Contest. Fretwell's poems are in Poets in Response to Peril, Provoked by Place, and other recent anthologies.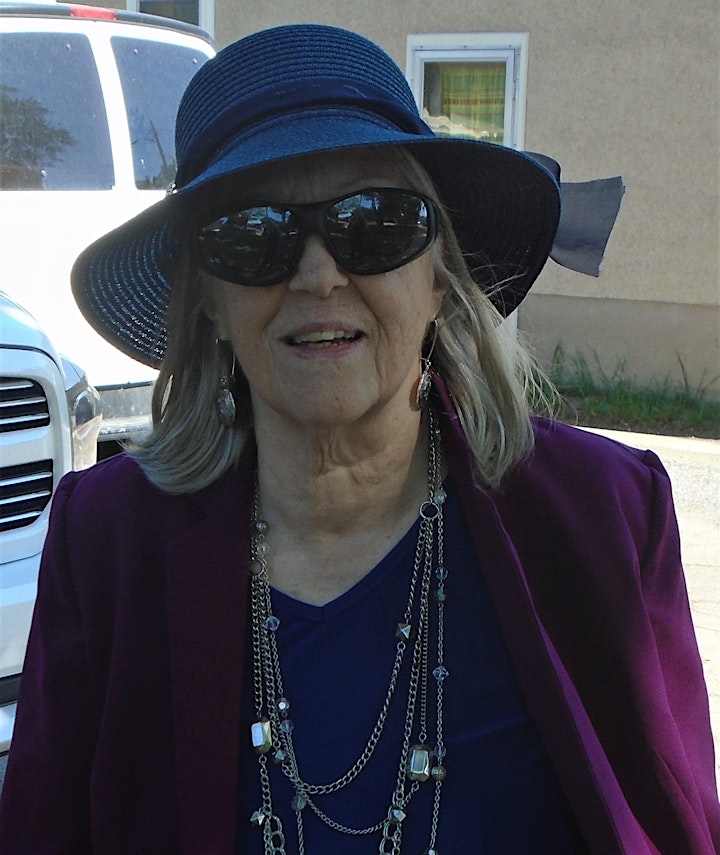 Heidi Greco lives and works on Territory of the Semiahmoo Nation in Surrey, BC. Her poems, essays, reviews and short stories have been published in print and online. Her most recent book, Glorious Birds, (Anvil Press, 2021) celebrates one of her favourite films, Harold and Maude. www.heidigreco.ca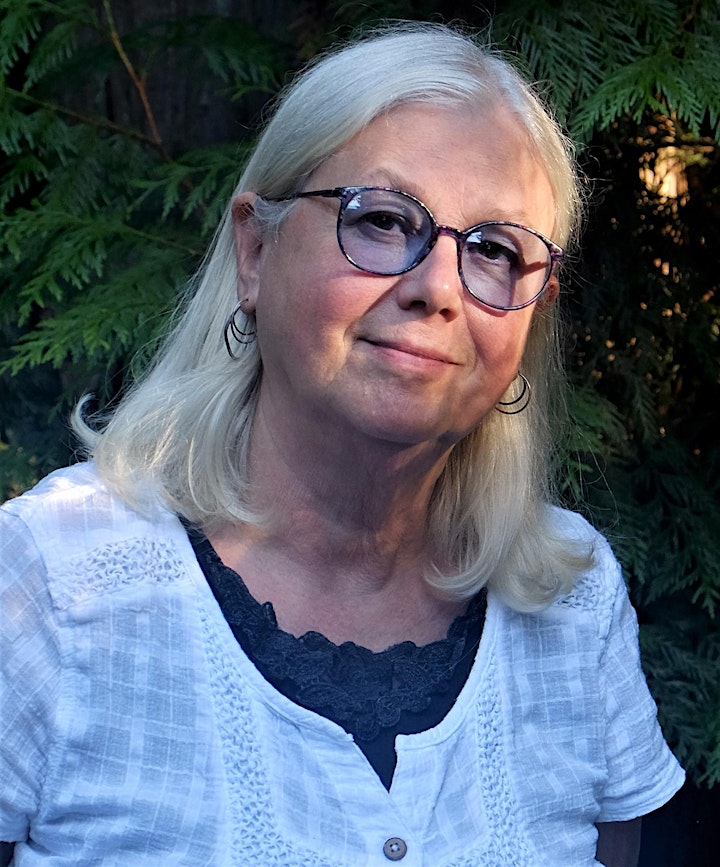 Vivian Hansen writes and works in Calgary, as an immigrant settler in Treaty Seven territory. Her poetry encompasses landscape, women's issues, and immigration stories. Vivian teaches creative writing with the University of Calgary. Her most recent book of poetry is crawlspace (Touchwood Press).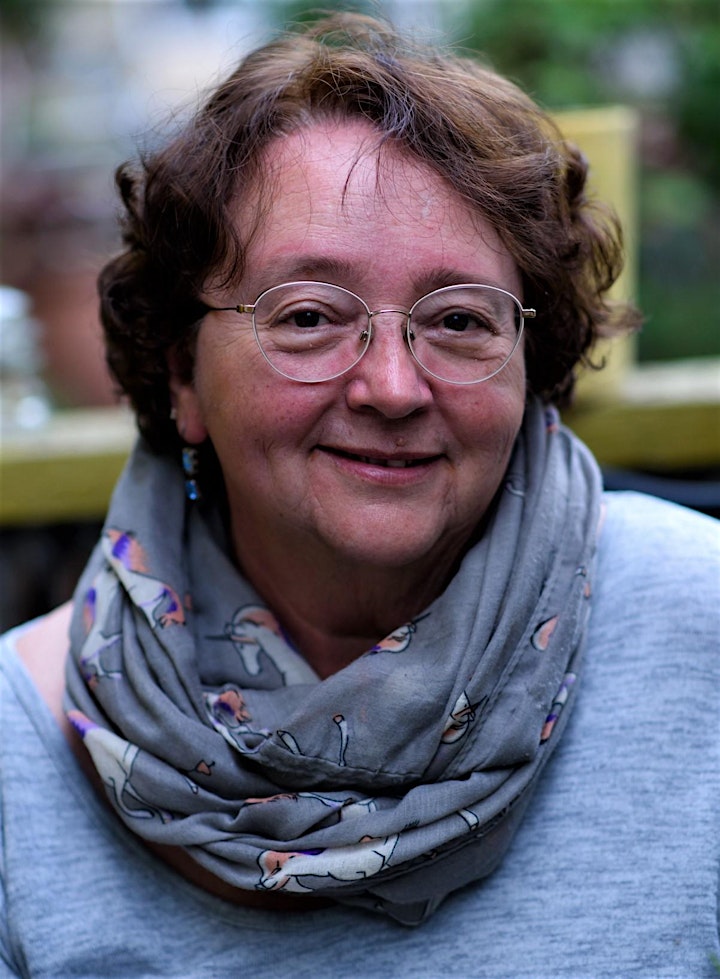 Penn Kemp has participated in Canadian cultural life for 50 years, writing, editing, and publishing poetry, fiction and plays. Her first book of poetry, Bearing Down, was published by Coach House, 1972. She has since published 30 books of poetry, prose and drama, 7 plays and 10 poetry CDs. www.pennkemp.weebly.com. Photo by Angelo Bucciarello
Jónína Kirton, a Métis Icelandic poet received the 2016 Vancouver's Mayor's Arts Award for an Emerging Artist in the Literary Arts category. Her second collection of poetry, An Honest Woman, was a finalist in the 2018 Dorothy Livesay Poetry Prize. She just released her third book, Standing in a River of Time.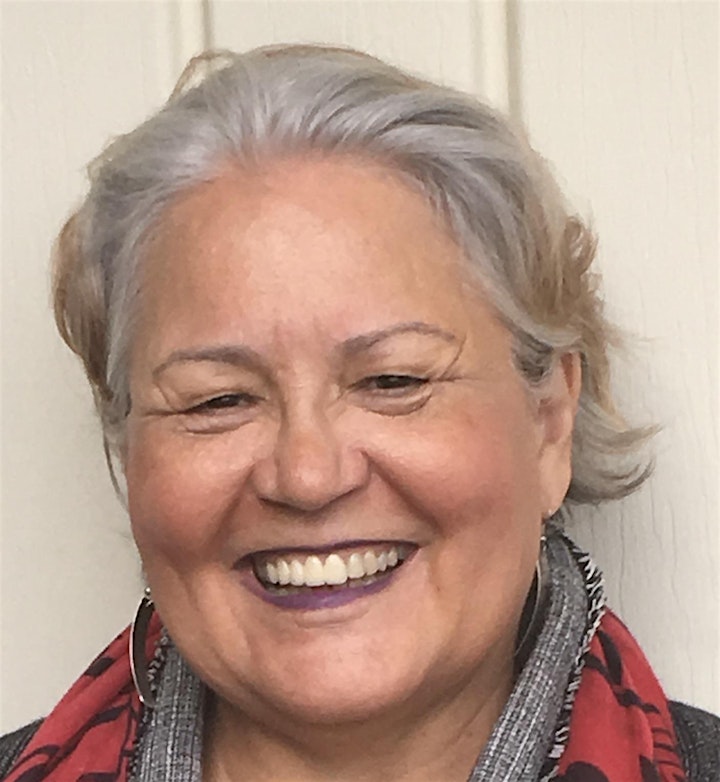 Diana Manole is an award-winning proudly hyphenated Romanian-Canadian writer, artist, and scholar. Her recent poetry was published in English and/or in translation in eleven countries, including the UK, the US, China, France, Spain, and Canada. Praying to a Landed-Immigrant God, is her seventh collection of poems (Grey Borders Books 2023). Photo by Alex Usquiano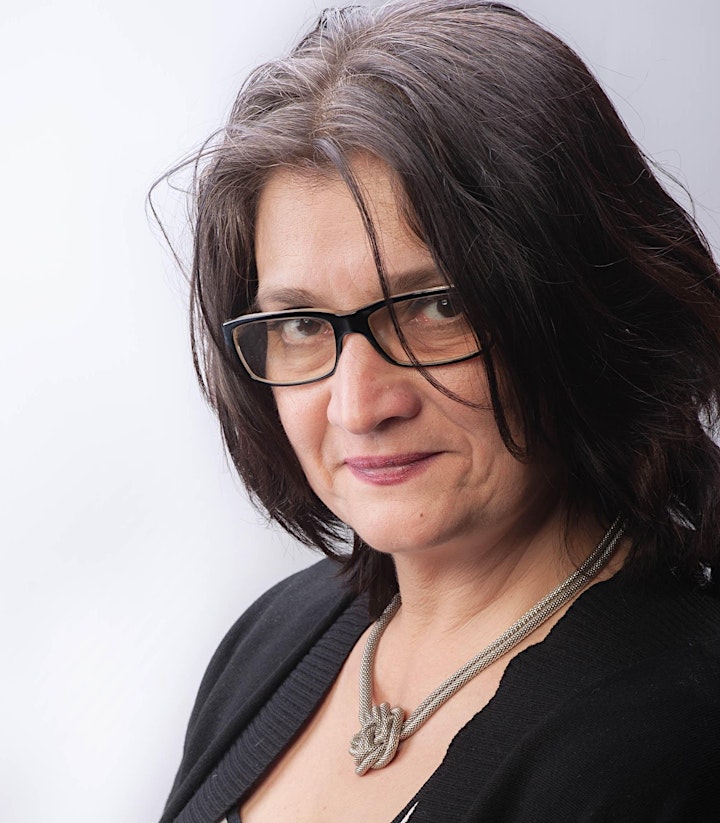 Susan McCaslin has published sixteen volumes of poetry, including her most recent, Heart Work (Ekstasis Editions, 2020). Her selected poems, Into the Open, was published by Inanna Publications in 2017. In 2012 Susan initiated the Han Shan Poetry Project that helped save an endangered rainforest near her home outside Fort Langley, BC.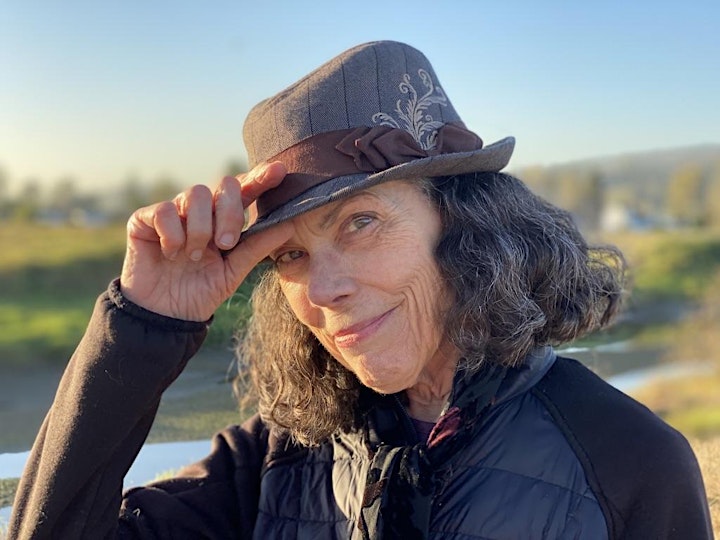 Jennifer Wenn is a trans-identified writer and speaker from London, Ontario. Her first poetry chapbook, A Song of Milestones, was published by Harmonia Press. Her first full-size collection, Hear Through the Silence, was published by Cyberwit. She has also published in numerous journals and anthologies. https://jenniferwennpoet.wixsite.com/home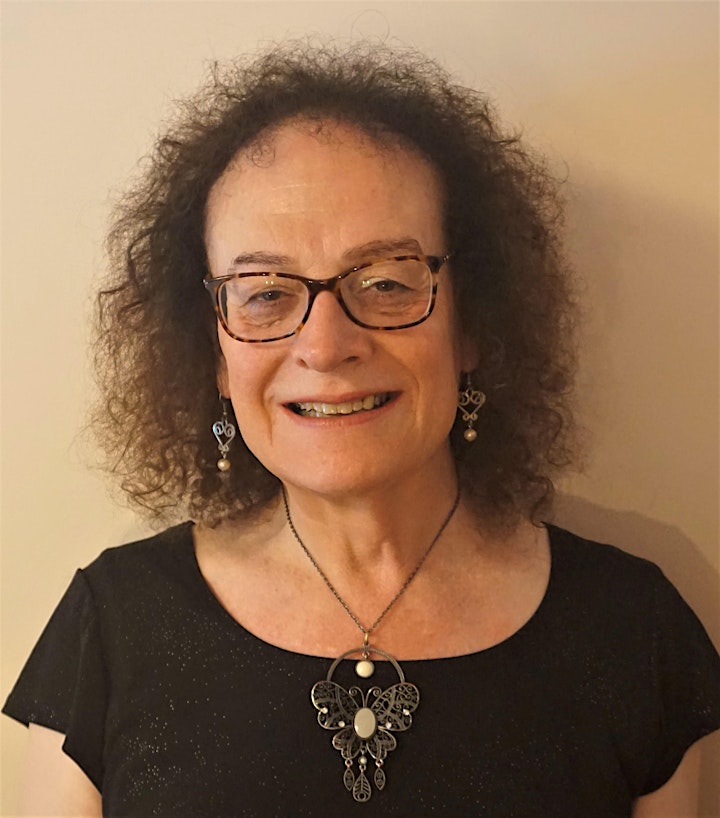 Bänoo Zan has over 250 published poems and other pieces as well as three books, including the collection of poems, Songs of Exile and Letters to My Father. She founded Shab-e She'r (Poetry Night), Canada's most diverse and brave reading series. Bänoo is Writer-in-Residence at the University of Alberta, Sept 2022-May 2023. Photo by Alex Usquiano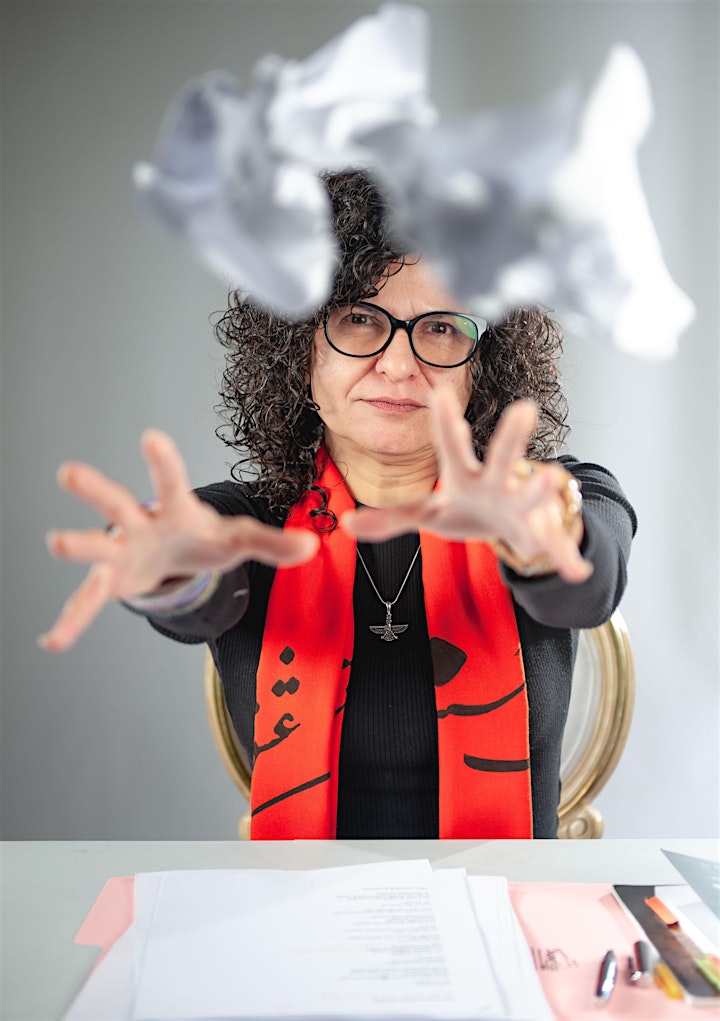 About the organizer
A Romanian-born writer, broadcaster, theatre director, and professor, Diana Manole has published eight books and won fourteen literary awards. "B&W," her latest collection of poems, will be published in 2015 by Tracus Arte, in a bilingual English-Romanian edition. Her lyrics, translations of English-Canadian poets, and academic essays have been printed in Canada, England, US, and Romania. Diana lives in Toronto and teaches at Guelph University and Trent University.