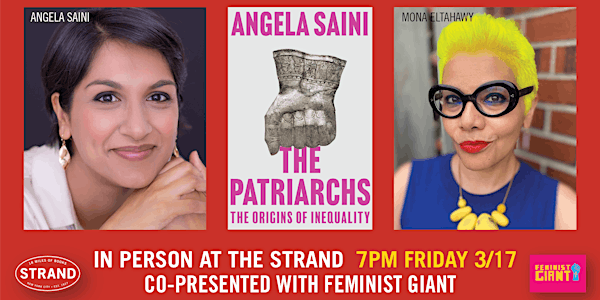 Feminist Giant & The Strand Present: Angela Saini - The Patriarchs
Join us for an in-person event with award-winning journalist Angela Saini, for a discussion of her new book The Patriarchs.
Date and time
Friday, March 17 · 7 - 8pm EDT
Location
Strand Book Store 828 Broadway 3rd Floor, Rare Book Room New York, NY 10003 United States
Refund Policy
Contact the organizer to request a refund.
Eventbrite's fee is nonrefundable.
About this event
This event is co-presented with Feminist Giant. For more information, please visit their website at www.feministgiant.com. All donation ticket proceeds will go to Feminist Giant.
Join us for an in-person event with award-winning journalist Angela Saini, for a discussion of her new book The Patriarchs: The Origins of Inequality. Joining Angela in conversation is author and founder of Feminist Giant Mona Eltahawy. This event will be hosted in the Strand Book Store's 3rd floor Rare Book Room at 828 Broadway on 12th Street.
Can't make the event? Purchase a signed copy of The Patriarchs here.
STRAND IN-PERSON EVENT COVID-19 POLICY:
Masks and vaccination checks are not required for entry.
Attendees are welcome to wear a mask if they choose. If you do not have a mask and would like one, The Strand will provide masks at the door.
Please note this is subject to change any time before or during the event per the author's request.
--------------------------------------------------------------------
If we saw gendered oppression as something fragile, that, alongside other forms of inequality, has had to be constantly remade and reasserted?
In this bold and radical book, award-winning science journalist Angela Saini explores the roots of what we call patriarchy, uncovering a complex history of how it first became embedded in societies and spread across the globe from prehistory into the present. She travels to the world's earliest known human settlements, analyzes the latest research findings in science and archaeology, and traces cultural and political histories from the Americas to Asia, finding that:
Matrilineal societies are more common than we appreciate, existing under a variety of different social and environmental circumstances, and in some cases for thousands of years.
From around seven thousand years ago, there are signs that a small number of powerful men were having more children than other men.
In societies where women left their own families to live with their husbands, marriage customs came to be informed by the widespread practice of captive taking and slavery, later influencing laws that alienated women from systems of support and denied them equal rights.
There was enormous variation in gender and power dynamics in many societies for thousands of years, but colonialism and empire dramatically changed ways of life across Asia, Africa, and the Americas, spreading rigidly patriarchal customs and undermining how people organized their families and work.
In our own time, despite the pushback against sexism, abuse, and discrimination, even revolutionary efforts to bring about equality have often ended in failure and backlash. But The Patriarchs is a profoundly hopeful book—one that reveals a diversity to human arrangements that undercuts the old grand narratives and exposes male supremacy as no more than an ever-shifting element in systems of control.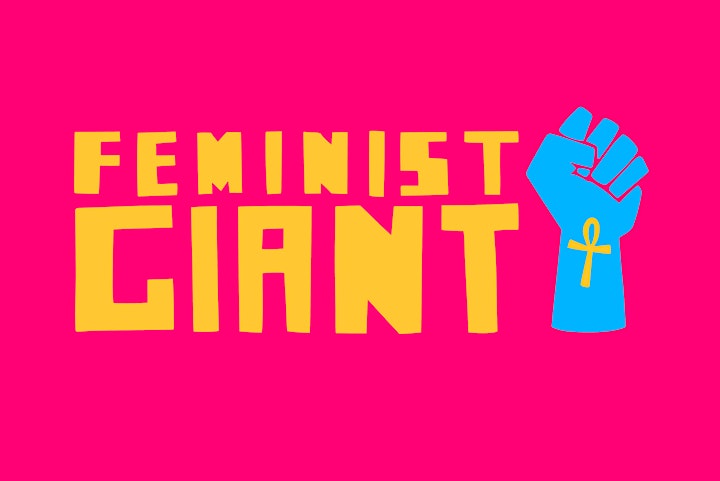 Feminist Giant is a free, reader-supported newsletter that provides weekly essays by Mona Eltahawy and bi-weekly Global Roundups of feminist resistance curated by contributor Samiha Hossain.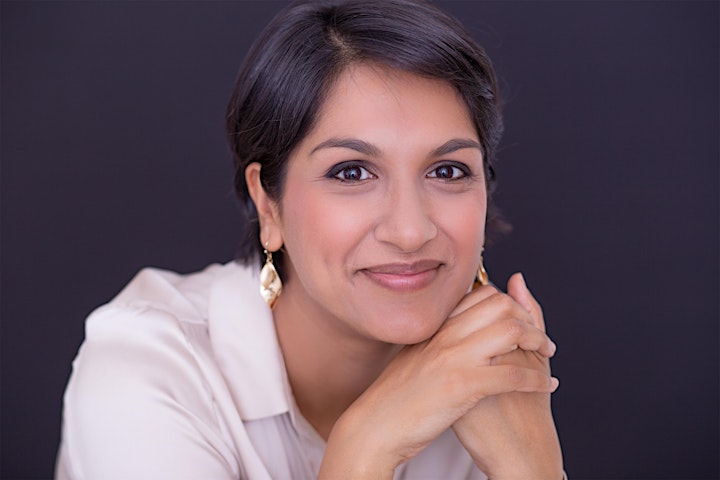 Angela Saini is an award-winning science journalist whose print and broadcast work has appeared on the BBC and in the Guardian, New Scientist, Wired, the Economist, and Science. A former Knight Science Journalism Fellow at MIT, she won the American Association for the Advancement of Science's Kavli Science Journalism gold award in 2015. Saini has a master's in engineering from Oxford University, and she is the author of Inferior: How Science Got Women Wrong and the New Research That's Rewriting the Story and Geek Nation: How Indian Science Is Taking Over the World.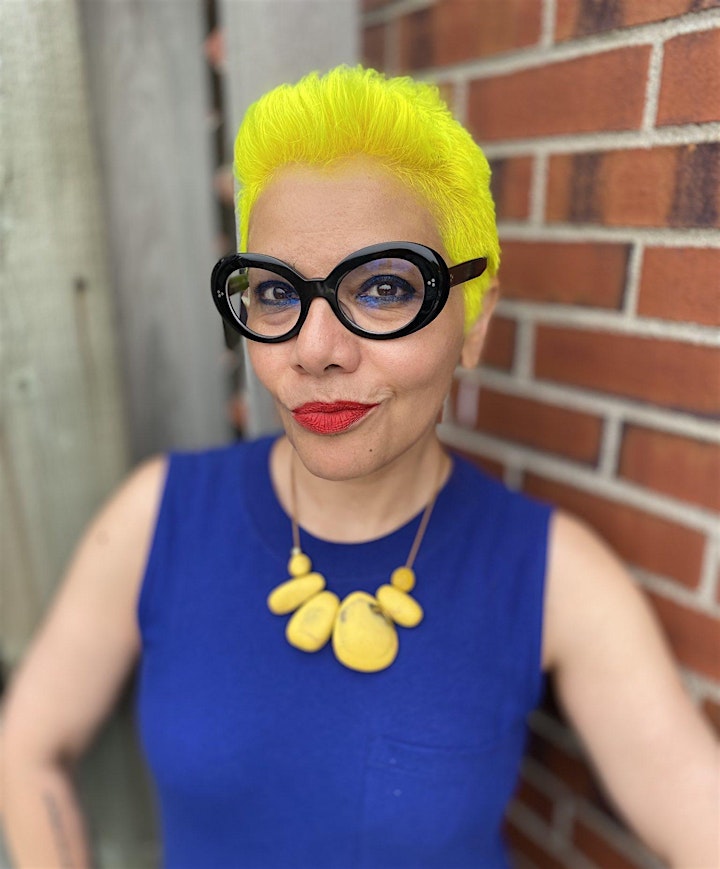 Mona Eltahawy is founder and editor-in-chief of the newsletter Feminist Giant. She is a public speaker on global feminism and is the author of Headscarves and Hymens: Why the Middle East Needs a Sexual Revolu­tion (2015), which targeted patriarchy in the Middle East and North Africa, and The Seven Necessary Sins for Women and Girls (2019), which took her disruption to patriarchy worldwide.
About the organizer
Strand Book Store was born in 1927 on Fourth Avenue on what was then called "Book Row," an area that covered six city blocks and housed forty-eight bookstores. Our founder Benjamin Bass was all of twenty-five years old when he began his modest used bookstore and sought to create a place where books would be loved, and book lovers could congregate. Ninety years and a move over to Broadway, the Strand is still run by the Bass Family and is home to four floors of over 2.5 million used, new, and rare books, a wide array of bookish gifts, and fun literary events held almost every night of the week. From the dollar carts outside to the Rare Book Room on the third floor, and cheeky graffiti-ing throughout the store courtesy of Steve "EPSO" Powers, the iconic store now stands testament a place for book lovers to explore.