Location
Discover Portsmouth
10 Middle Street
Portsmouth, NH 03801
United States
Description
Feminist Oasis, in partnership with Veris Wealth Partners and Alyssa F. Wright Consulting, presents:
Feminist Finances: Giving & Investing with Intention


Learn how to leverage your philanthropy & portfolio to: empower women and girls, make lasting social change and bend the arc of finance towards equity. This workshop will cover:
Understanding Your Philanthropy: Why Women and Why Women's Causes
Crafting a Successful $5,000 Philanthropy Plan: Moving from Charity to Change for Women & Girls
Putting Your Plan Into Action: Three Action Steps to Ensure Philanthropic Success
Short Break
Exercise on spending, giving, and investments
Why gender lens investing?
What is gender lens investing?
Gender lens investing tools and examples
Closing Q&A
Alison Pyott from Veris Wealth Partners and Alyssa Wright from Alyssa F. Wright Consulting bring their gender lens investing and social change movement expertise to this 90-minute workshop on feminist investing and philanthropy.
Portions of the proceeds of this event will go to Haven, celebrating their 40th anniversary 10/3 in Portsmouth. Among many other services, Haven provides basic financial literacy education, an often overlooked barrier to leaving abusive situations.
---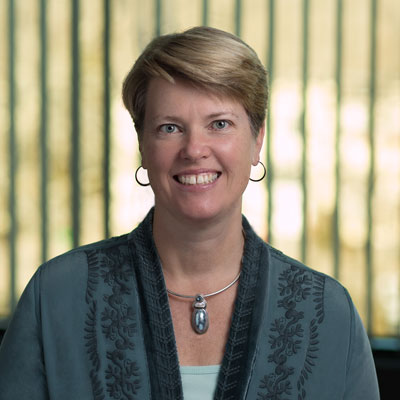 Alison Pyott is a Partner, Senior Wealth Manager, and Certified Financial Planner™ at Veris Wealth Partners, a national wealth management firm with offices in Boulder, New York City, Portsmouth & San Francisco. She has over 20 years of financial services experience focused primarily on sustainable and impact investing. She also worked three years at the United Way of the Greater Seacoast leading a $2.5M community investment and outcome measurement program. Alison co-leads the firm's Women, Wealth & Impact initiative and has co-authored Women, Wealth and Impact: Investing with a Gender Lens 1.0 and 2.0, co-published Gender Lens Investing: Trends & Opportunities in Public Markets, and speaks frequently on the topics of impact and gender lens investing.
Alison serves as Treasurer for the New Hampshire Women's Foundation , Advisor to the University of New Hampshire Foundation Responsible Investor Committeeand Advisor to the Northern New England Women Investor Network. She is also a member of the Seacoast Women's Giving Circle, and New England International Donors (NEID).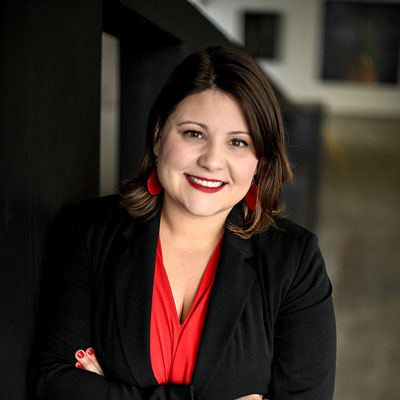 Alyssa Wright is an award-winning artist, strategic philanthropic advisor, and creative social impact strategist. An accomplished consultant in the fields of social change and philanthropy, Wright has collaborated with dozens of organizations and companies over the past decade, bringing together artists, activists, and philanthropists who desire ways to powerfully and creatively accelerate social change. Her collaborations have been in communities such as Women Moving Millions, Resource Generation, and New England International Donors, where she worked with and learned from some of the most sophisticated and values-driven philanthropists and activists in the world.
Wright is a recent graduate of Cornell University's Change Leadership program and is now mapping ways to support those who are deeply committed to leading social change around the globe.
---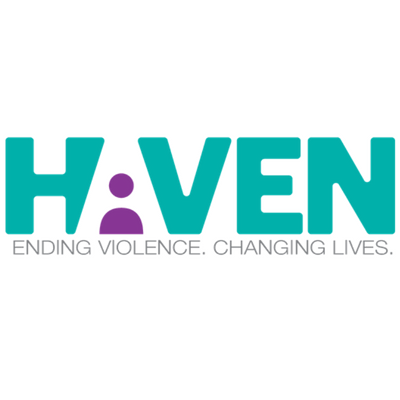 HAVEN is dedicated to providing victims of domestic and sexual violence with support services to heal from abuse and rebuild their lives. One of the ways we support survivors is through financial empowerment. Most people think only of physical abuse when they consider domestic violence. Yet the No. 1 reason victims stay in or return to an abusive relationship is they don't have the financial resources to break free. Financial abuse is a tactic used by abusers to control victims by preventing access to money or other financial resources. It often begins small and progresses over time. It's like other forms of abuse — it aims to gain power and control.


Feminist Oasis is committed to advancing intersectional feminism. (What's intersectional feminism?)
We organize to cultivate feminist community, advance equitable practices and build sustainable alternatives to systemic oppression. (More about our mission and values here.)
If you are interested in exploring feminism and working towards systemic justice, please join us for an upcoming event (all are welcome to all of our events).
Please review our Discussion Guidelines for IRL & URL Conversations. All genders welcome!
If you'd like to attend but cost is an issue, please email us at hello@feministoasis.com — we are alway happy to discuss alternative exchanges (volunteering, trade, sliding scale, etc.).