About this Event
The Prajna Initiative is thrilled to announce our first Feminine Wisdom Retreat for Womyn on the Buddhist Path of Awakening.
We will gather in the magical Sangre de Cristo Mountains near Crestone, Colorado at beautiful Joyful Journey Hotsprings where we will open a mandala of feminine wisdom & blessings.
Our retreat will be spacious and yet full with ~
Dharma Teachings from Elizabeth Mattis Namgyel
Experiential Healing Classes with Marlow Brooks
Tea Ceremony with Rachel Bare
21 Tara & Aspiration Practice on Tara Day
Nourishing Organic Foods & Herbal Medicinal Teas
Sunrise + Half-Moon Starry Night Soaks in the Healing Mineral Hot Springs.
Accommodations : We have reserved all the yurts at Joyful Journeys Hot Springs! After you register for the retreat we will contact you to help you find your perfect shared or private yurt. Yurt price is not included in the offering price and must be booked separately.
Additional options are tipis and camping at Joyful Journey, or booking an Airbnb nearby.
Hot springs, breakfast, and dinner will be included in your reservation at Joyful Journey. Lunch will be provided by The Prajna Initiative.
Price : Our goal is to make this retreat as affordable and accessible as possible. We understand the finacial struggles that many millennials face and want to make sure that no one doesn't attend because of finacial concerns. We are inviting participants to make a $111 donation to The Prajna Initiative that will be used for making offerings to our amazing teachers and for providing lunch. If you need financial aid to attend this retreat please reach out to us!
If you have any questions email us at theprajnainitiative@gmail.com
May All Be Auspicious!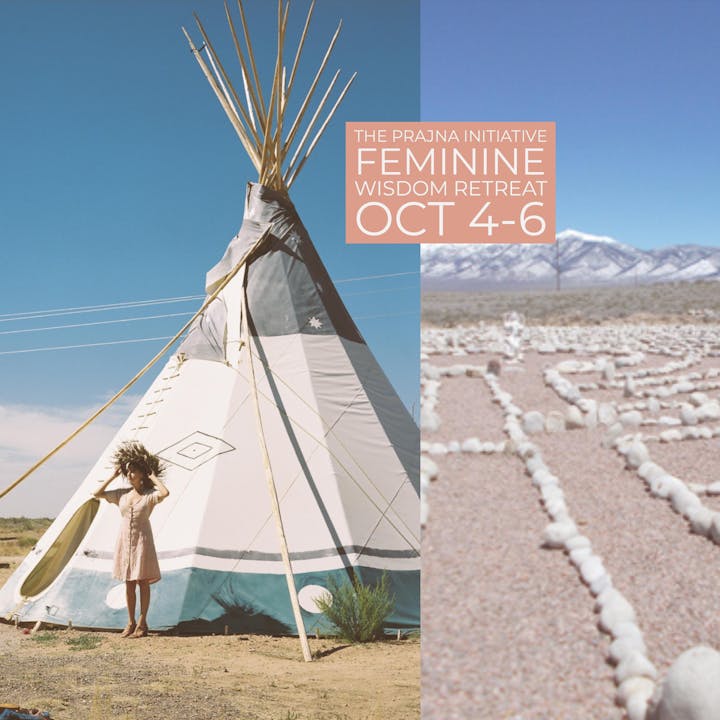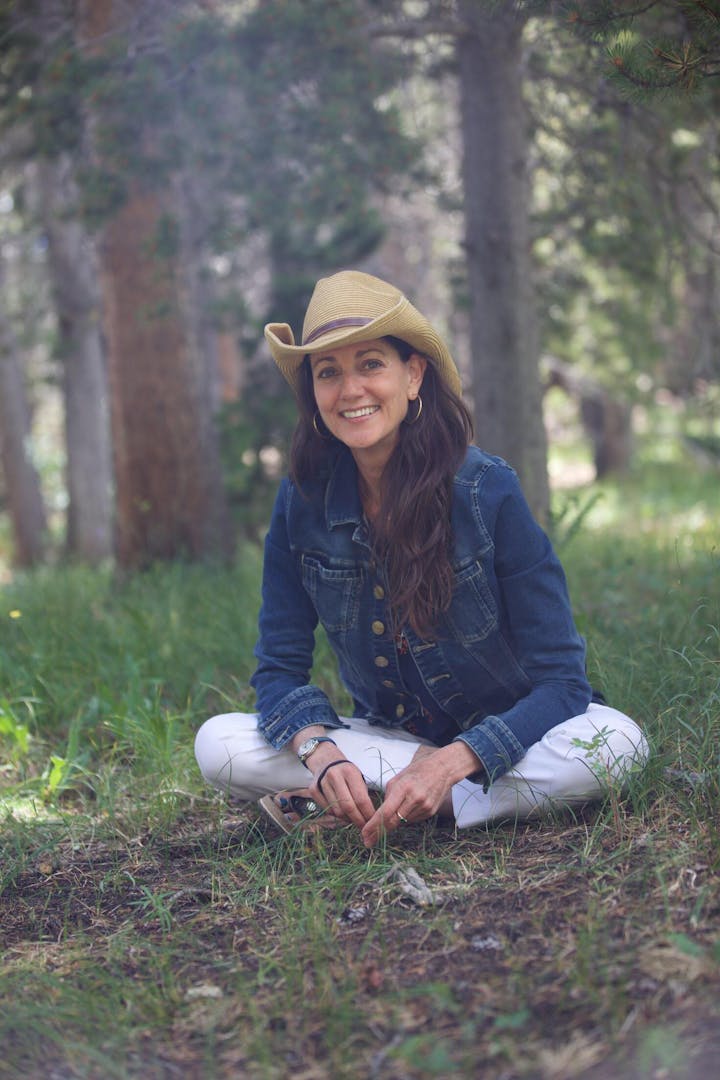 Elizabeth Mattis Namgyel has studied and practiced the Buddhadharma for 35 years under the guidance of her teacher and husband Dzigar Kongtrul Rinpoche. She is the retreat master of Samten Ling in Crestone, Colorado and has spent over six years in retreat. She holds a degree in anthropology and an M.A. in Buddhist Studies. She teaches throughout the U.S., Australia, and Europe. She is the author of The Power of an Open Question: The Buddha's Path to Freedom and The Logic of Faith: the Buddhist Path to Finding Certainty Beyond Belief and Doubt.
Elizabeth is known for her use of inquiry as a means to reach a place of genuine practice and awakening. She asks audiences to engage in the practice of open questioning with her while she takes a fresh look at all the assumptions and beliefs we have about spirituality. In particular, Elizabeth is fascinated with the Buddha's essential teachings on the natural principle of pratityasamutpada, dependent arising. Audiences repeatedly comment on how her approach has reinvigorated their meditation practice and the way they relate to their lives as a whole.
https://www.elizabethmattisnamgyel.com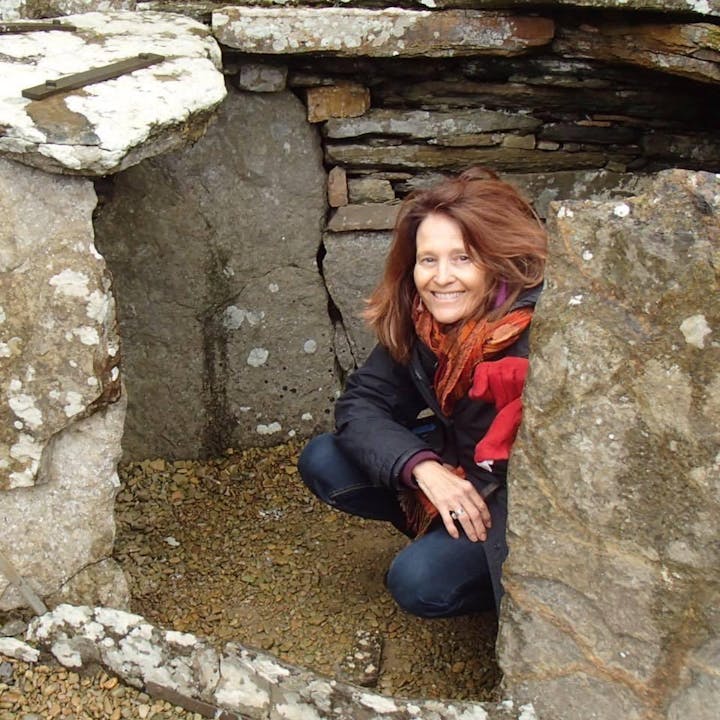 Marlow Brooks is a healer, artist, writer, meditation teacher and long time student and senior teacher of Chogyam Trungpa Rinpoche and Dzongsar Khyentse Rinpoche. Marlow lives in Boulder, Colorado and conducts workshops worldwide. For the past 21 years she has taught a year-long course, "The Psychology of the Five Elements and Plant Spirit Healing" at Naropa University. She has written 3 books, Singing Our Hearts Song: A Guide to the Five Elements and Plant Spirit Healing, The Way Through, a book of poetry and painting, and Words of the Heart.
Her workshops are lively, rejuvenating, and inspiring. Participants can expect to walk away experiencing the deep support of the natural world and it's elements as well as a fresh perspective on their life's journey towards their personal health and true calling.
http://marlowbrooks.com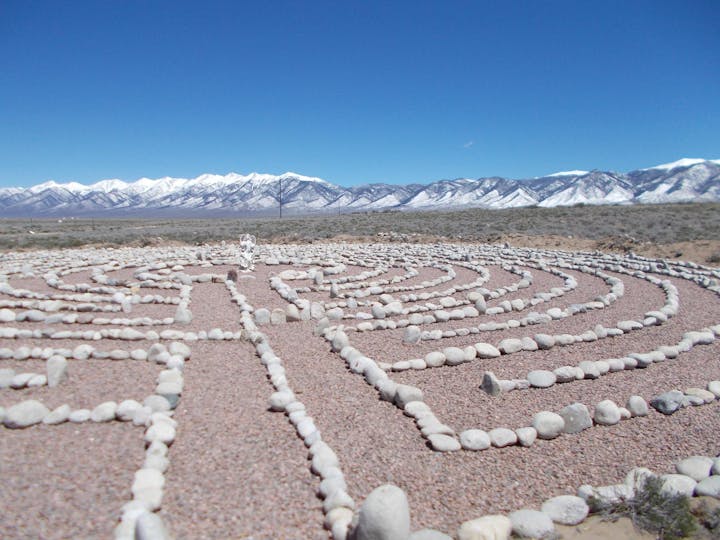 The magical Sangre De Cristo Mountains!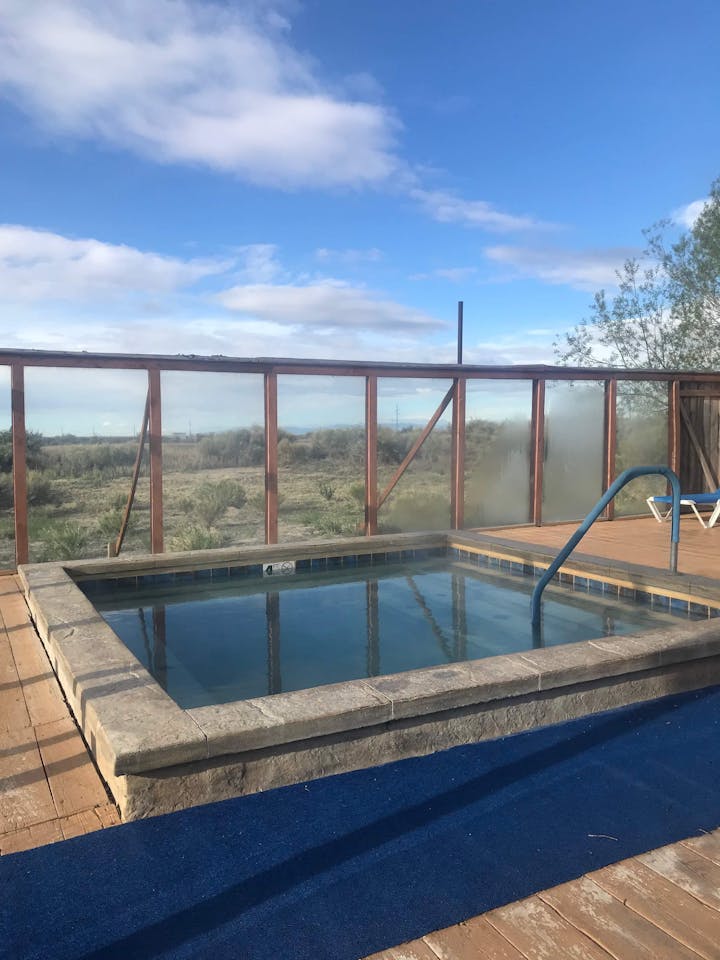 "Native American elders and spiritual masters from the Crestone area consider this area on the west side of the Sangre de Cristo Mountains as one of the most sacred and energetically active places in North America. It is said that the water here is encoded with the energy of the earth from which it rises. Perhaps then, this water indeed is unique and special among all the hot springs of the state...
The mineral content of Joyful Journey's therapeutic artesian waters has been known to increase metabolism, accelerate healing, soothe muscles, improve blood circulation, detoxify the body's lymphatic system as well as fight effects of fatigue, insomnia, arthritis and a depressed immune system.*
Joyful Journey is one of the few places on earth with natural hot mineral water that does not have the "sulfur odor" that is often found in many hot mineral springs."
http://joyfuljourneyhotsprings.com/pools/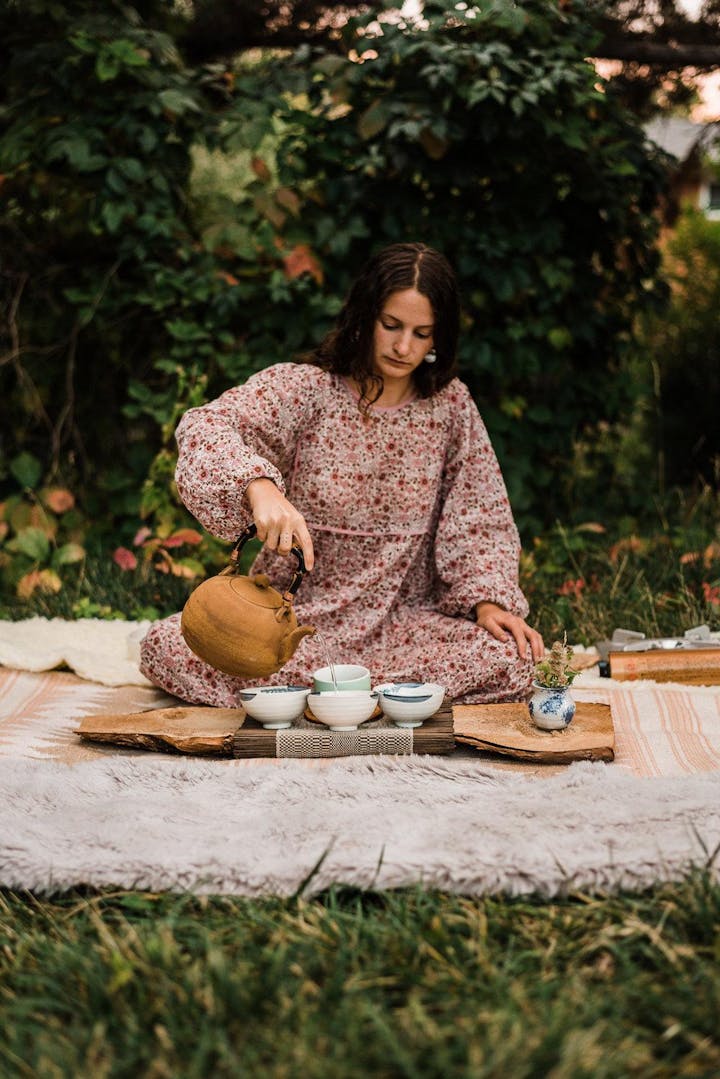 Tea practice is a graceful and gentle offering of plant medicine that allows deeper connection to the self, nature and those around you. It is my honor to be a student of the leaf and to share her spirit with you. In this practice we will silently enjoy bowls of tea together knowing there is no right and there is no wrong. Tea gives us the opportunity to be fully present through a form of moving meditation. It is a great alternative to alcohol and a beautiful way to deeply connect with those around you. No two ceremonies are the same and each experience will give you the exact medicine you need for that moment in time. I deeply wish to share a bowl of tea with you!
- Rachel Bare
http://livingsimplybare.com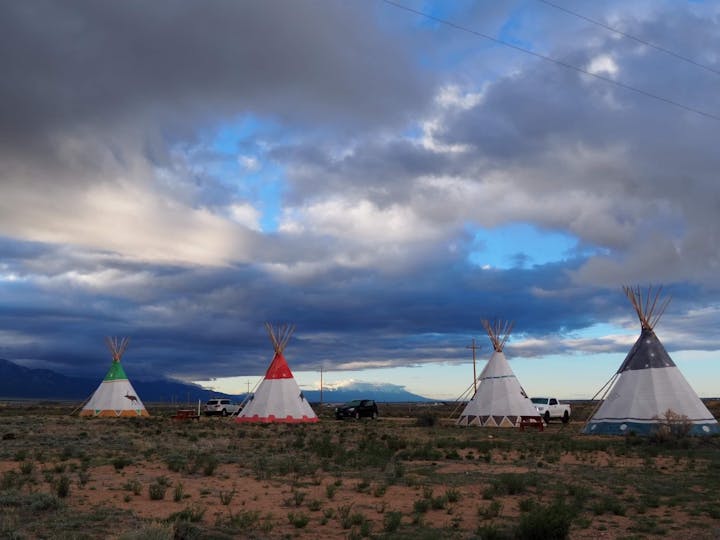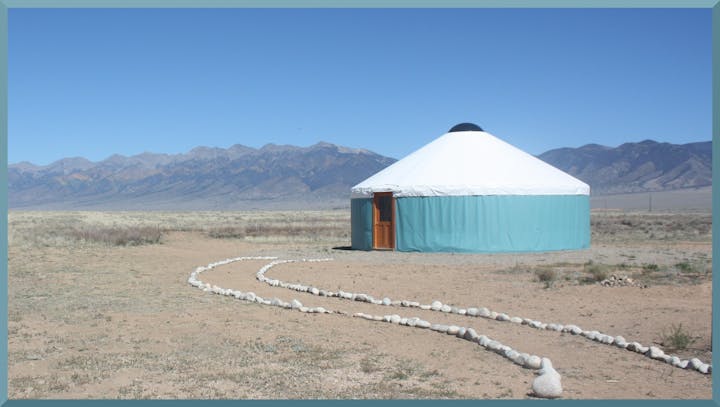 Our Event Yurt at Joyful Journey Hotsprings!