Description


Are you ready to stop working so hard, forcing things, and doing it the masculine way?


Have you ever thought,
"There must be a better way!"


Well, Sister, there IS!


A way that is more playful, passionate, and pleasure filled.


It's called Tapping into Your Feminine Power
In our culture we have been taught that power is not feminine, and that in order to be strong, successful, and accomplished, we must push through and force our way into the world. We have been taught that indulging in our pleasure and femininity is counterproductive to achieving our goals.
No more!
You deserve to:


Be TURNED ON by your life!

Feel electrically ON FIRE and passionate

Be MAGNETIC and draw your deisres to your EFFORTLESSLY

Own your worth and have CONFIDENCE that is unshakable


This is for you if you are READY to play big and ask for what you TRULY want from life.
Welcome to the Feminine Power Weekend!
A Two Day Live Immersion in Los Angeles
This is a chance to deep dive into your Feminine Super Powers surrounded by a community of conscious and juicy women like yourself, who are ready to stop doing things the hard way, and embrace the feminine path.
The energy of the divine feminine is returning, and as conscious women, it's time to heal our relationship to our own femininity, and reclaim our sensual and wild womanly power.
In this weekend immersion you will be introduced to the 3 Faces of your feminine power based on Goddess Wisdom.
You'll be embraced in a soft, sensuous, feminine environment. The weekend includes playful movement, sharing, decadent chocolate, and lots of laughter.
Here's what we'll cover:
The Feminine - Your Inner Sensual Goddess
She is the power of your pleasure, the power of your sensuality, your seduction, your power of attraction, and your YES to all that brings you joy.
This is the deepest essence of your feminine power. When you tune into her, you plug your self back into a wellspring of vitality, nourishment, and radiance, and magnetize your desires gracefully and easily.
The Fierce- Your Inner Warrior Goddess
She is the power of your Gut Fire. She is your courage, your determination, your ferocity, your wild untamed, tigress. When you tune into her you catalyze rapid and profound transformation, which burns away all that no longer is in alignment for you, and catapults your forward towards all that is meant for you.
The Free- Your Inner Compassionate Goddess
She is the power of your tender loving heart. Your unconditional compassion and love towards self, and others. She is the gateway to intimate connection, caring, belonging, and your ability to show up as a beacon of love and contribution. When you open to her power, you feel more gentleness and compassion towards yourself, begin to feel what it's like to fall in love with YOU, and feel more connection with others. You also open yourself to miracles and magic in your life, and new jobs, friends, opportunities and experiences begin to appear.
In this Immersive journey you will learn stories of the Goddesses who exemplify these universal feminine powers, and learn how to embody them in your own life. You will also learn how to connect to these powers directly in your body through physical practices.
You will leave this weekend feeling Beautiful, On fire with Passion and Creativity, with powerful tools which you can apply in your day to day life to keep the flow going, AND a new tribe of sisters who are on the same path.
Details:
April 8-9 OR May 6-7 in West Los Angeles
Sat 10-5 & Sun 10-5.
Cost: $697
What women are saying about Urban Goddess and the Feminine Power Immersion:
"This is the TRUTH of all womankind that you feel in your blood + your bones. This isn't about attaining some unreachable ideal. This is healing your mind, body + soul in THIS life, at THIS moment. This is about reclaiming your power NOW... If you want healing, if you want transformation, if you want to reclaim your power and live as a strong, vibrant, sensual woman, TAKE THIS COURSE. Your sisters – and the world – are waiting."
- Karen,LA participant
"When you join this group, you're in for a life-changing experience. From the first time I went to the meeting to this day, my life has changed so much in wonderful, even magical ways. I can´t say enough how much I enjoy being a part of the Urban Goddess circle and how happy I am to have found the women I met there. The ladies are amazing and Amanda guides us with much grace and wisdom. I definitely recommend this group." - Simone NYC participant

"As a result of this course, I feel stronger as a person and more connected to the universe. I found a personal fulfillment and freedom within myself, and I am happier in my skin than I can remember being in a very long time. The bonds you will form with the women in your goddess circle are absolutely priceless. LOVE, LOVE, LOVE Amanda and the Urban Goddess!!" - Julie, LA Grad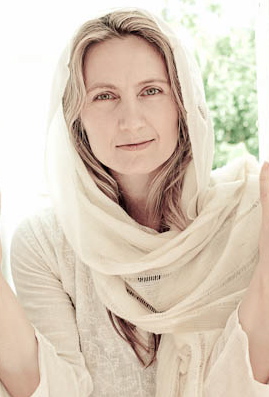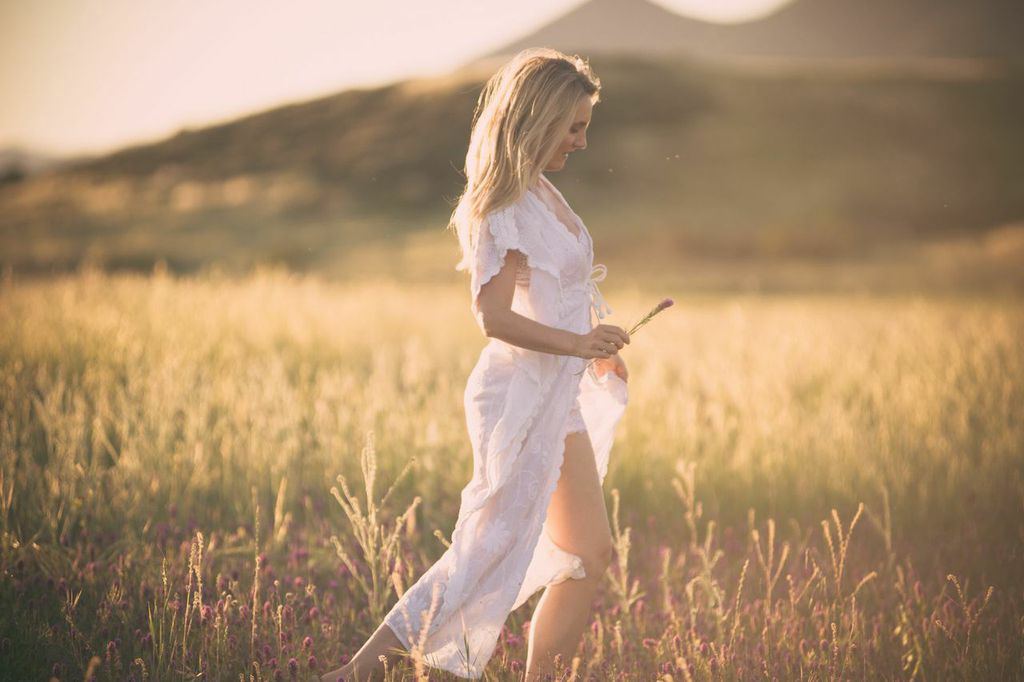 urbangoddessretreats.com
ABOUT AMANDA & URBAN GODDESS
Amanda has been changing lives, and challenging the status quo with her company Urban Goddess for over 10 years. She started out as a nutritionist who couldn't accept simply revolutionizing her clients diets, but got excited by revolutionizing their whole lives.
In 2006 she led her first Urban Goddess Workshop in New York where she recognized her true life passion; to bring women together and help liberate their inner Goddess. Amanda has led Goddess workshops and retreats which have explored ancient Goddess archetypes and mythologies and how they apply to the modern woman in locations such as Costa Rica, Big Sur, Malibu, Joshua Tree, and her home town of New York City.
In it's most recent incarnation, Urban Goddes has created a course and community in New York City and LA for conscious women that directs them in the cultivation of a feminine based spiritual practice. Calling on Goddess archetypes, ancient and esoteric knowledge which has been translated into easy and accessible contemporary concepts, and embodiment practices, Urban Goddess leads women on a journey deep into her body and soul; into a rich experience of life that allows a woman to experience herself as sensual, desirable, lovable, loving, radiantly alive, and powerful in a way that redefines how we think about power.
There are 3 primary forms of feminine power, and all 3 need to be accessed and balanced for a woman to be reaching her highest potential for fulfillment in love, work, and life at large. Most likely you are only accessing 1 or 2 and are not living this power in an embodied way. (True feminine power is something that ripples and radiates through a woman's entire being) Women have described the experience of discovering the 3 powers as like having an out of body experience, and the recognition of something they have known their whole life, but been denied permission to access, or even admit consciously. This is life altering information that rings true for women deep in their core!