Description

Join Local Women for Dinner & Ideas
Thursday, March 22, 2018
6:30 PM - 9:30 PM
Burlingame Woman's Center
241 Park Road
Burlingame, CA
You are invited to the first annual Femforce mini-workshop and dinner party. This event brings together local business women from Burlingame, Hillsborough, and San Mateo. Femforce is building the dynamic community women want. Women helping women as we build our businesses, professional careers, and lives.
Join local dynamic business women for dinner and ideas.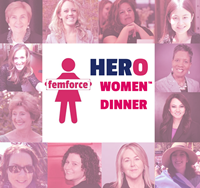 Mini-workshop topic:
What's Your Big A** Goal for 2018?
Brainstorm your Big A** Goal

Forward motion tasks
Who can help? Get a "check-in" partner
10 minute per day obsession
Big Rewards; including the end of year Femforce Rally

Achieve awesome results in 2018 with Femforce.
Event Champions: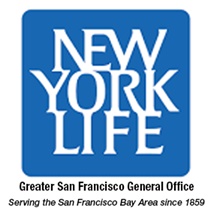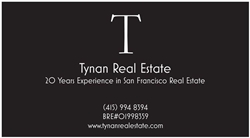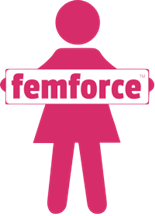 Additional sponsors wanted. If your company would like to be a local Event Champion for $250, includes two VIP dinner tickets, contact Eileen Chen at 650-954-0364.
Femforce is building the largest collaborative for marketing and supporting women-powered businesses and career professionals. We launch March 22, 2018, in Burlingame, CA. Femforce HERO Women Dinners will start in California and then expand across the USA. Call Femforce, 650-954-0364, to co-host a dinner in your city/state.
I needed a HERO, so that's what I became. Join the force!