FemCity Asheville Tenacious Tuesdays: Glass Ceilings & Champagne

Tuesday, November 7, 2017 from 3:00 PM to 5:00 PM (EST)
Event Details

TENACIOUS TUESDAYS: GLASS CEILINGS & CHAMPAGNE
November: Social Enterprise Models - Purpose, Passion & Impact
As the third convening of the new FemCity Asheville program, the November "Tenacious Tuesdays: Glass Ceilings & Champange" will bring women entrepreneurs and professionals together to discuss the ways that we can blur the lines between business and non-profit. As the opportunities for Social Enterprise and Social Entrepreneurship become more prevalent across the country, Asheville is already acting as a leader within this innovative leadership trend.
The November session will continue our Monthly Training & Coaching series in partnership with WEWNC, as we discuss Social Enterprise Models with the following two Keynotes:
Empowering Community through Social Enterprise and Non-Profit Leadership
Stephanie Swepson-Twitty, CEO of Eagle Market Streets Development Corporation and Block-by-Block Industries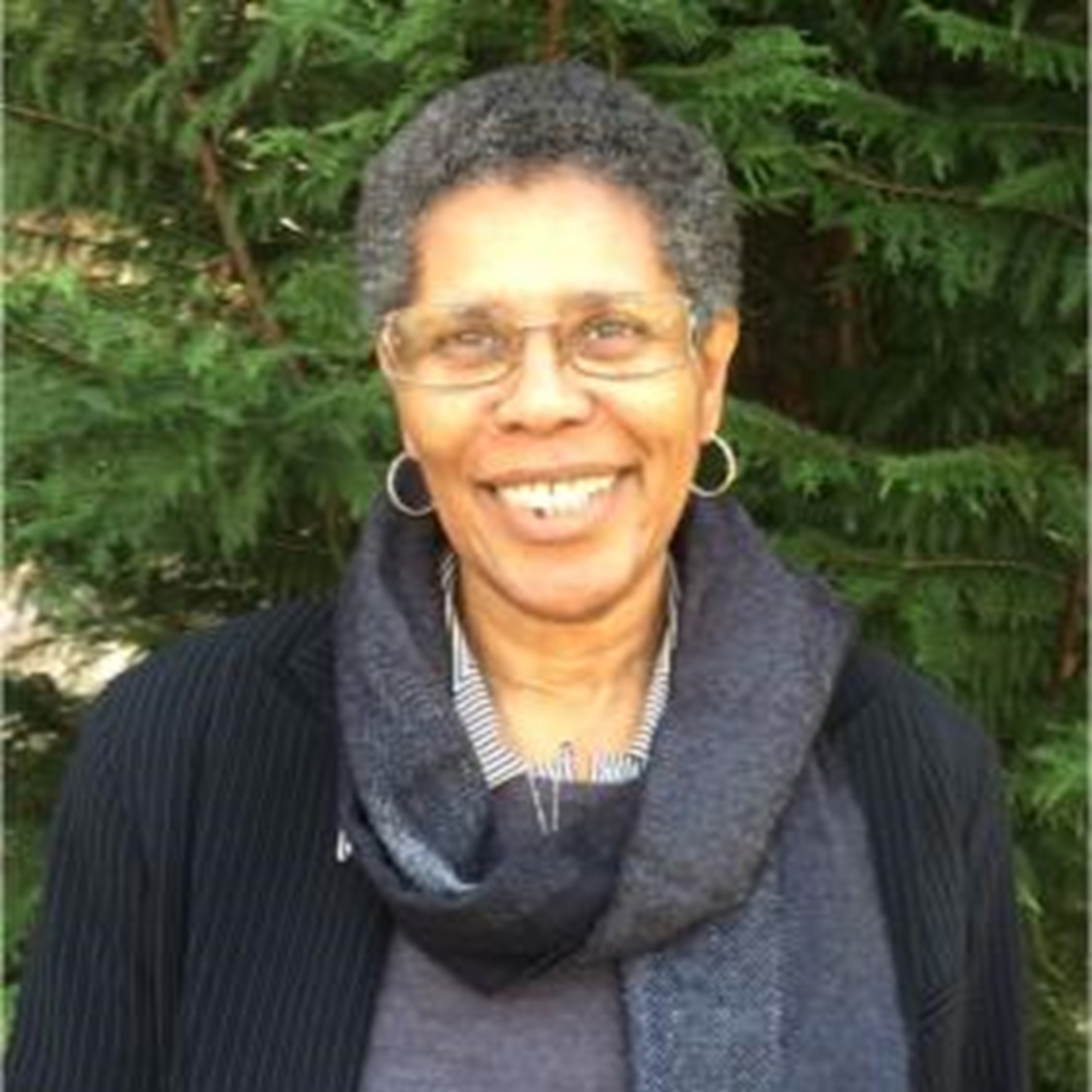 Non-Profit Organizations are also presented with profound opportunities to help catalyze progress within communities through incorporating more entrepreneurial and collaborative cultures. Stephanie Swepson-Twitty is a highly regarded thought-leader and community advocate in WNC, especially as she uses her non-profit organizational leadership and for-profit counterpart to raise disadvantaged women out of poverty.
Stephanie is a Community Economic Development professional, demonstrating leadership and success in community-based and ministry related settings. She is a grants writer/administrator/facilitator, a small business development consultant and a professional thought leader in sustainable/resilient community economic development/growth and, business/workforce development and leadership training. Stephanie provides oversight for EMSDC's commercial production sewing facility, Block-by-Block Industries, and the Empowering Residents/IDA for Business Development program. Stephanie is a dedicated professional committed to the mission and ministry of empowering and elevating people out of poverty. She believes the best way to do this is to have a more equitable and inclusive economy.
Social Entrepreneurship - Purpose, Passion & Impact
By Dr. Lisa Fournier, Director of the Social Entrepreneurship & Non-Profit Management MBA Program at Lenoir-Rhyne University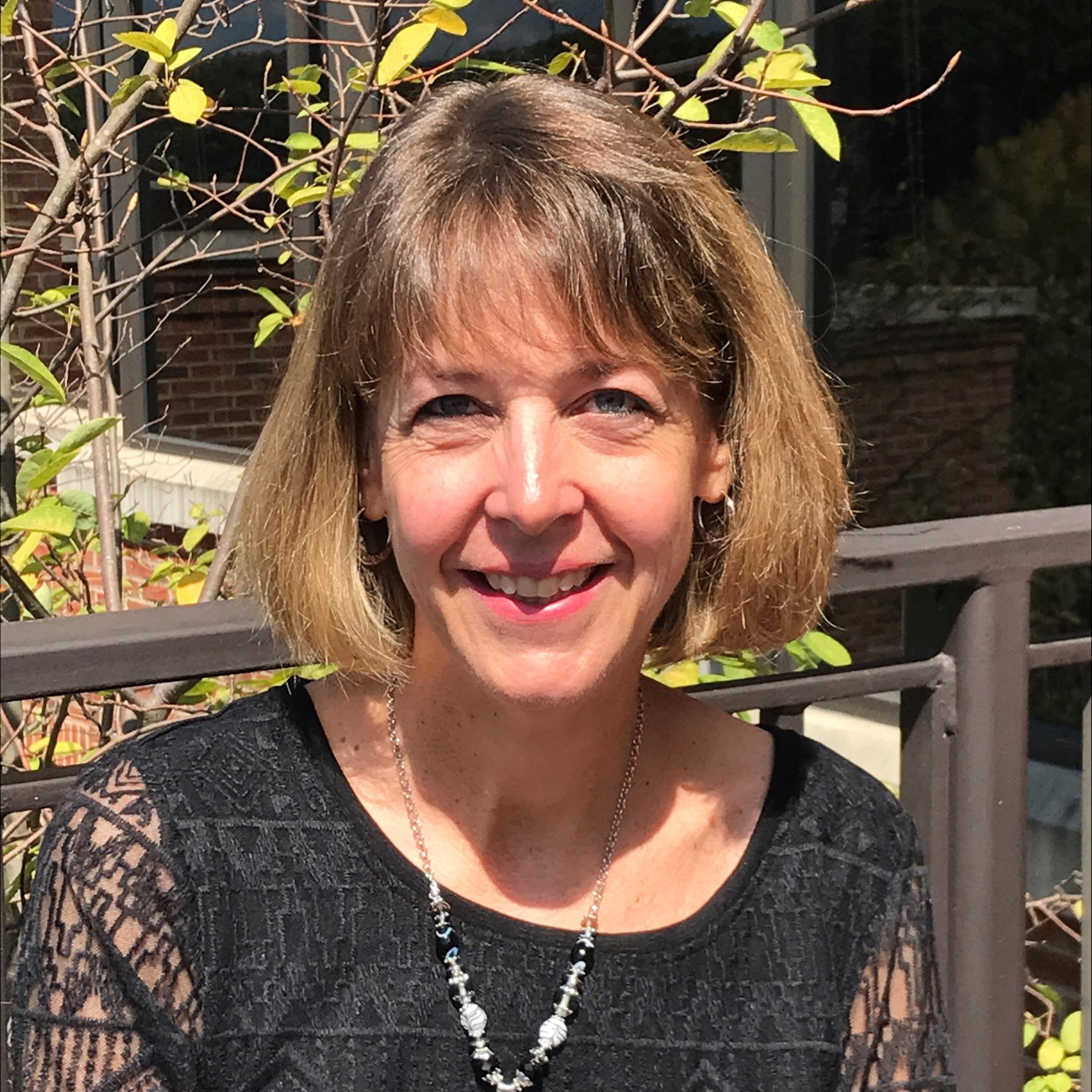 You know in your heart you have to make a difference. But, putting money in the bank for payroll is more pressing than the notion of your business "doing good" and scaling up. You wonder, "Is it even possible to 'do good' and make money at the same time?" Yes, It is possible in social entrepreneurship to make this happen! This month we'll explore social entrepreneurship and the strategies and mindset on how to make this kind of business grow. By the end of the month, you will learn how-to start a social enterprise, apply for a B-Corp Certification, and lead an impact business. Live out your purpose-passion-impact, make a difference, AND build a thriving company!
Dr. Lisa Fournier's business journey began when she was a college undergraduate at Western Carolina University. After growing and selling her first business in imprinted sportswear in the late 1990s, she was hired as an implementer in several emerging-growth companies during the dot.com era and throughout the 2000s. In 2013, she started a benefit corporation to better understand how they operate, and to pass those strategies on to those who desire to pursue a path of social entrepreneurship. With a passion for mentoring entrepreneurs, Lisa leads the new MBA in Social Entrepreneurship and MBA in Non-Profit Management programs at Lenoir-Rhyne's Graduate Center in Asheville, NC.
Join us on November 7th for a FREE event, to help kick-off the 4 part CEO Intensives Series.Champagne, French Broad Chocolate artisanal chocolates, and fresh berries will be served.
The FemCity Asheville network warmly invites all area women leaders, entrepreneurs, and professionals to attend. Tenacity is welcome, but not required. [You surely will have some when you leave, though!]
Connect with area thought-leaders on BCorp Certification and Women's Leadership in our Resource Fair: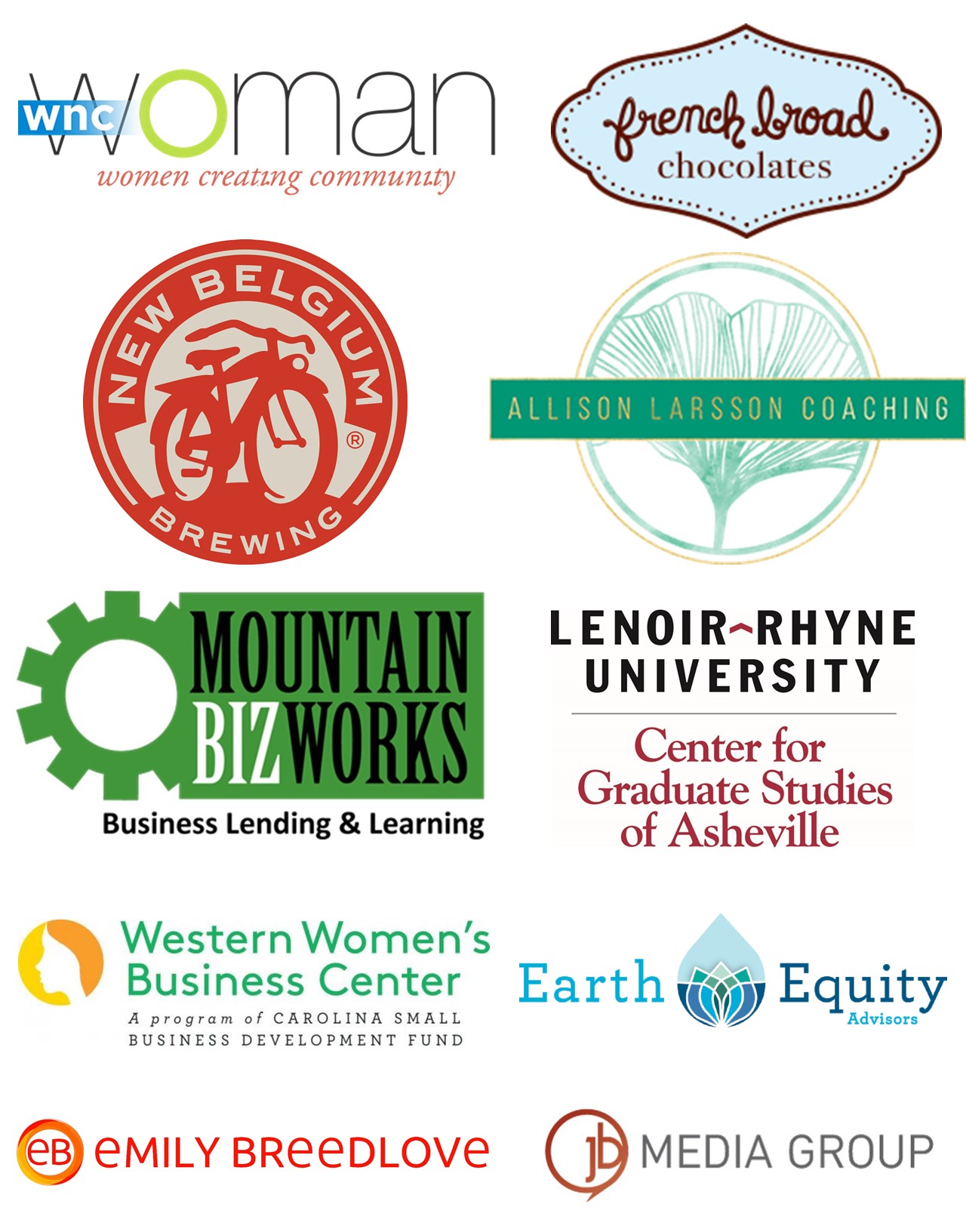 When & Where

Pack's Tavern
20 South Spruce Street
Asheville, NC 28801


Tuesday, November 7, 2017 from 3:00 PM to 5:00 PM (EST)
Add to my calendar