Come celebrate our amazing YEA! volunteers. We also invite all interested in volunteering to join us and learn about upcoming opportunities.
About this event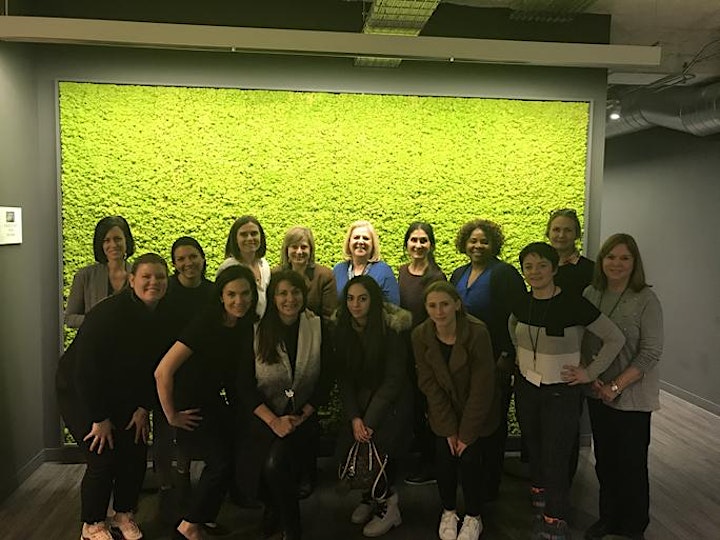 Female Strong / YEA! Chicago Volunteer Celebration
Come join us to hear about our organization and the wonderful people who help it run.
Hear from volunteers and learn about upcoming volunteer opportunities for all Female Strong programs during our event. Please share with anyone you know who has an interest in becoming involved!
After you register, dial-In Instructions will be provided via email on August 11 by 4 pm.
Interested in becoming a volunteer? Click here!