Description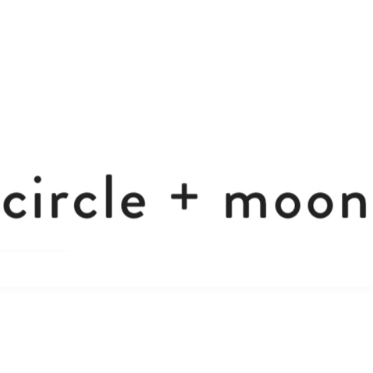 PRESENTS Belinda Landers Jackson from Southwestern Consulting

•
Developing
the Top Producer Mindset & Staying Motivated
•
Growing Your Referral-Based Clientele Network
•
Using the "C.L.A.S.P." Conversation to Grow
Business
https://www.southwesternconsulting.com/BelindaLandersJackson/
What if you could get an immediate boost from you & your sales team?
What if you could, in 1 hour, get excited to gather more referrals, make more prospecting calls, and improve your closing ratios?
What if you could send yourself & your people out on fire ready to charge into the world and generate more business?
That's exactly what we do for you in our "Immediate Results Sales Training Workshop."
AND it's completely COMPLIMENTARY!
https://www.circleandmoon.com/
Circle+Moon's MISSION IS TO SUPPORT AND EMPOWER OUR LOCAL FEMALE ENTREPRENEURS AND FREELANCERS BY PROVIDING A CREATIVE AND WELCOMING SPACE FOR THEM TO CALL THEIR OWN; WORK, GATHER, COLLABORATE AND CREATE.
Directions & Parking Circle + Moon is located upstairs above Soda Salon. There is plenty of parking for free behind the building. You will come down the side walk inbetween the buildings and up the stairs that face the street.
Circle+Moon Female CoWorking
595 Atlanta St Unit A
Roswell, GA 30075
404-242-4909