Description
Investor Panelists
Female Founders Pitch Female Funders #FFPFF
Are you looking for investors, co-founders, entrepreneurs and also want to hear startups pitching their innovative products and services? Don't miss this inspiring and exciting evening of networking, pitch session, and demo tables. This is a co-ed event.
I

nvestor Panel
May Wang, Angel Investor at Stanford Angels and Venture Partner at SAIF Partners
Shayna Modaressi, Venture Partner at XG Ventures, Member and Fund Deal Manager, Band of Angels and Advisory Member, Correlation Ventures
Ari Horie, Founder & CEO, Women's Startup Lab and Impact Partner, Fresco Capital, an early stage venture investors supporting exceptional entrepreneurs to build global businesses.

Maria Salamanca, Associate, Unshackled Ventures, an early stage venture capital fund to support foreign-born entrepreneurs as they turn their innovative ideas into reality
Melody Li, Principal at InnoSpring, invests in new platform and advanced technology startups.
Startups Pitching
Amber
Vitls
Antropo
Fun with Circuits
Bandalou
Senstone
Adventure Philanthropist
Titanium Falcon
For sponsorship or demo table inquiries, please e-mail us at info@theexpatwoman.com
PITCH APPLICATION
If you are a startup female founder or co-founder and would like to apply to pitch to our investor panel and audience , please fill out this APPLICATION This is a 3 minute VERBAL pitch followed by 3 mins of Q&A and feedback from our panel of female investors.
All startup founders who are selected to pitch to our investors, will be invited to register on the Female Founders Pitch Female Investors Eventbrite page. There is registration fee to participate which covers your participation in the pitch event and your startup's demo table at the venue. Early bird is $50 and Late fee is $75 Benefits of participating in our pitch event
Get your startup in front of a panel of female investors and very supportive audience

A complimentary demo table worth $100 at our event

Promotion of your startup on our social media pages, event pages and newsletter

Tips and advice on pitching via video conference with angel investor and Golden Seeds MD, Nancy Hayes prior to the event

Invitation to join a closed Facebook group with investors and founders from previous pitch events.

The investors will also pick a winner. The winner of the pitch event will get a free consultation with the investors, tickets to upcoming events and an opportunity to pitch and have a demo table at a future pitch event.
Testimonies from previous pitch participants "I moved to the Bay area in August from Cambridge and can honestly say this was, by far, the best event I've attended. I appreciate the opportunity and had a lot of fun pitching tonight. I met some brilliant women that I will continue to connect with in the future. " - Maria Malavenda, Founder of Evvemi
"The chance to pitch in San Francisco on a level playing field, with such high caliber women-led companies and engaged, insightful investors was truly amazing!! I cannot recommend The Expat Woman's Female Founder Pitch event highly enough." - Jenna Gavin, Founder and CEO of Peerdash
"I attended and pitched at my first The Expat Woman event last night, and I cannot begin to say how amazing the energy in the room was last night!I'm fairly new to the startup scene here in San Francisco, but I've been finding that most pitch events are male-centred, with mostly-male panels. So being in this room, surrounded by supportive business-minded Co-Founders was such a nurturing experience! I also met other co-founders who seemed just as excited about working together as I was, which is another different experience in an overly-competitive community.Thank you Nyna for putting together such a great panel, and attracting such forward-thinking and forward-moving female founders! I am looking forward to being an active member of this growing community." - Tash Jefferies, Founder and CEO of Taza
Thank you to our Sponsors!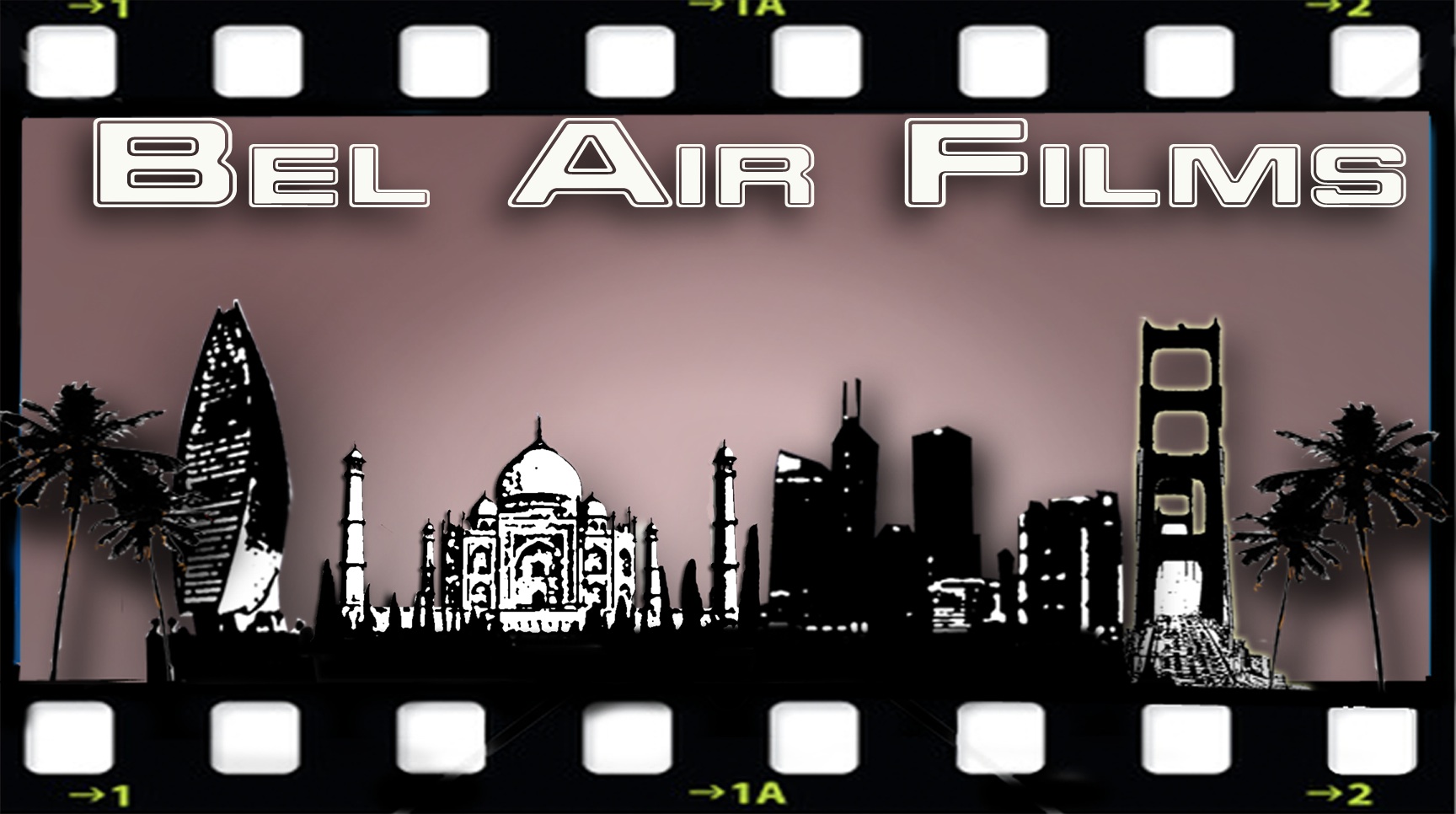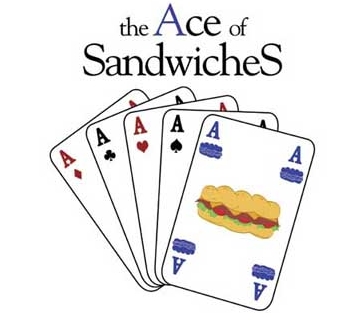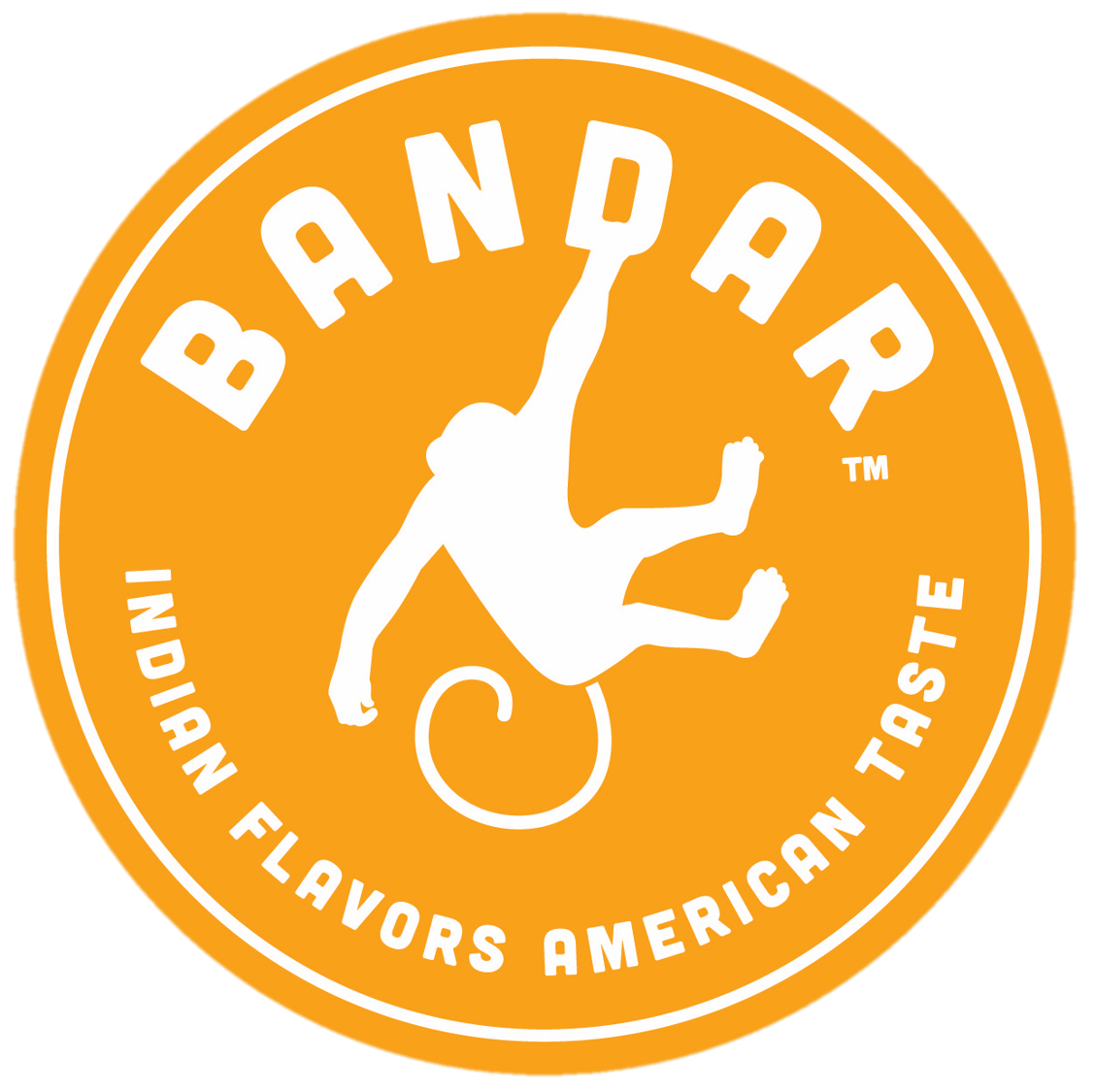 Community Partners: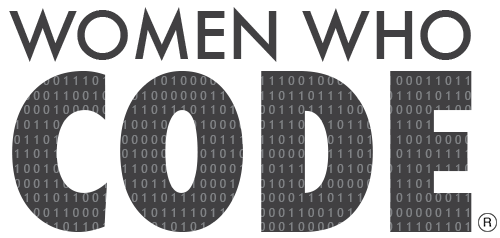 Pop Up: