Location
Societe Generale
245 Park Ave
5th Floor
New York, NY 10167
Description
Join ERA to celebrate NYC's vibrant female founder community for an evening of networking. Learn from our panel discussion with some of NYC's top female founders and investors, and apply for the opportunity to pitch your startup.


6:30 - 6:45 - Networking
6:45 - 7:30 - Panel discussion + Q&A w/ audience
7:30 - 8:00 - Selected pitches w/ feedback from the panel
8:00 - 8:30 - Hang out + network + drink more wine


---

Our Panelists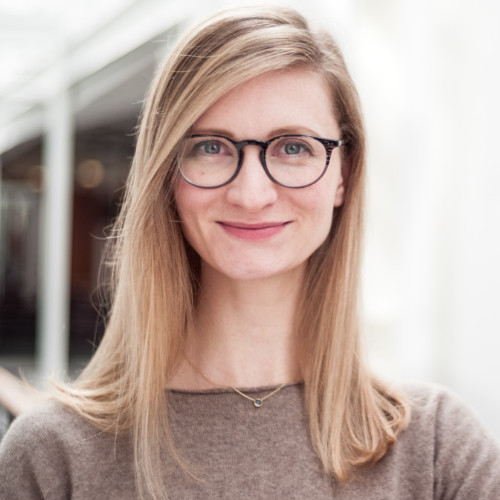 Sara Eshelman | Principal | Spero Ventures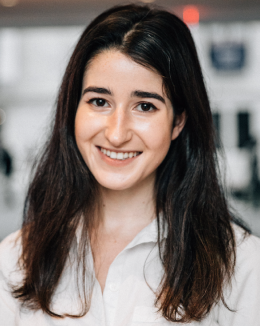 Madeleine Barr | CEO | Piecewise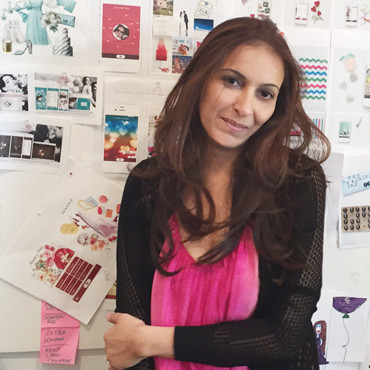 Sharmeen Mitha | CEO | Appy Couple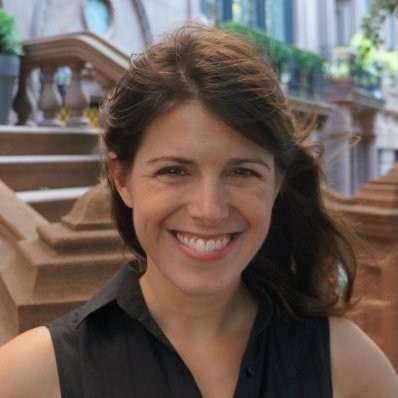 Sara Nadel | CSO | StellarEmploy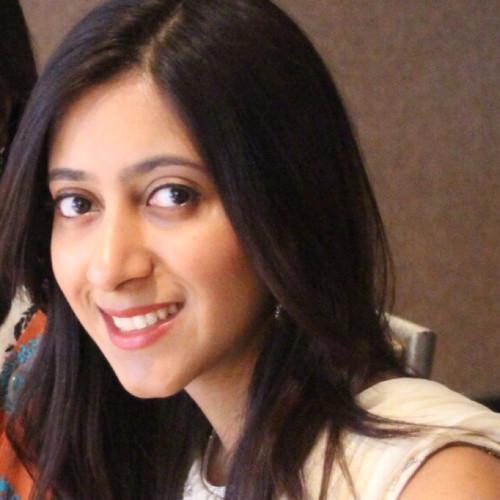 Sana Ahmad | Director | Societe Generale
---
About ERA
ERA is now accepting applications for our Winter 2020 accelerator program. ERA invests $100K in seed funding with potential follow-on funding and gives entrepreneurs access to NYC's largest mentor network of 500+ industry leaders and the strongest alumni network of 190+ companies.


Application Deadline: Oct 28, 2019
Program Start Date: Jan 13, 2020
Program End Date: May 1, 2020
Apply to meet us for office hours


ERA Highlights:
* Forbes: ERA is one of the top 10 most-active seed investors globally
* Inc: Two ERA companies in the list of 10 Fastest-growing companies in New York
* Crunchbase: ERA is one of the top 10 seed investors for female founders worldwide
* $100,000 initial investment with potential follow-on funding
* 4 months of free collaborative office space in NYC
* Largest Mentor Network in NYC: 500+ mentors
* Most Hands-on Accelerator: Work Daily w/ Full-Time Staff, Venture Partners, Alumni Mentors and Industry Experts
* Unparalleled Community: NYC's Strongest Post Program Support and Alumni Network of 190+ companies
Our Alumni:
* Raised $450M+
* Combined valuation of $2B+
* 40% of startups from our first cohort have already been acquired
Join us and let's build the next billion dollars of NYC startups together!
Meet us at one of our upcoming events:

• ER134 (9/3): https://er134.eventbrite.com
• Founders Panel & Startup Pitch Night - September (9/18): https://septemberpitchnight.eventbrite.com
• ER135 (10/1): https://er135.eventbrite.com
• Ask Anything Webinar: Applying to Accelerators with ERA (10/14): https://erawebinar.eventbrite.com
• Founders Panel & Startup Pitch Night - October (10/22): https://octoberpitchnight.eventbrite.com


Special thanks to our host SOCIETE GENERALE