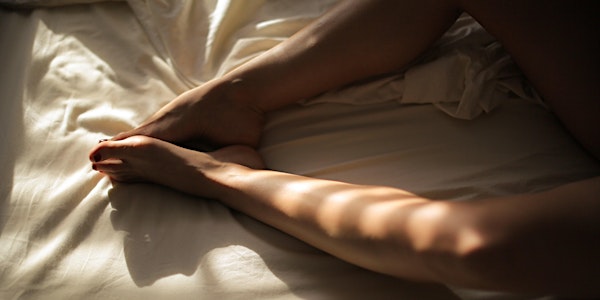 Female Founders In Conversation and Celebration of Sexual Wellness
Cora and Blood & Milk are proud to present The Well, a virtual event series for every body.
About this event
In celebration of our sexuality, our physical autonomy, and our health, hear from a panel of inspirational female founders on creating businesses at the intersection of feminism, our bodies, and our lives.
Blood & Milk is proud to partner with some of our favorite sexual wellness brands to host a free virtual event in which we'll hear from Eva Goicochea, Founder & CEO, Maude, and Liz Klinger, Founder & CEO, Lioness, Mia Davis, Founder & CEO, Tabu, and Brianna Rader, Co-Founder & CEO, Juicebox, as they discuss:
The experiences that led them to create brands that celebrate sexuality and sexual wellness
Stigmas associated with women's sexual health and what we can do to normalize desire and fight for sexual autonomy
What they wish young people were taught about sexual health and wellness
We'll also save time at the end for a Q&A to answer your sex and intimacy questions live. RSVP below, and if you can't make it day-of, we'll send you the event recording!
Check out the rest of The Well virtual event series here: https://bloodandmilk.com/the-well/