Multiple Dates
Female Ejaculation & G-Spot On-Line Powerpoint Lecture with Deborah Sundahl
Event Information
Refund policy
Refunds up to 1 day before event
PowerPoint lecture on the female prostate anatomy, science, its orgasm and its beautiful feminine fountain
About this event
The G-spot is the female prostate. All women have one, as do all men. Therefore, all women can ejaculate. Learn how to get this wonderful feminine fountain flowing again! Sex educator and author Deborah Sundahl will teach you all you need to know about female ejaculation and the G-spot.
IN THIS CO-ED, SEX EDUCATION CLASS ON THE G-SPOT AND FEMALE EJACULATION, YOU WILL LEARN
Course Content:
•What is the Female Prostate and Where it is Located in The Body
•Female Prostate's Purpose in Erotic Wellness and Reproduction
*Female Ejaculate is Prostatic Fluid
•Appropriate Touch for the Female Prostate
*Modern History of the Science of the Female Prostate
•Female Ejaculate's Ancient, Cross Cultural Herstory
•Learn If You Ejaculate or Not, and How to Do It When You Want To
•Why some Women Don't Ejaculate and Others Do
•Tender Loving Care for the Female Prostate
•The G-spot has a Different Nerve than the Clitoris
•The G-Spot Orgasm is a Female Prostate Orgasm
_______________________________
More information on this class is available Here
Grab a Copy of "Female Ejaculation and the G-Spot Book" Here
———————————-
DEBORAH SUNDAHL is an author, lecturer, seminar leader and sex educator. Her book, Female Ejaculation and the G-spot, and her line of videos created for her Female Ejaculation Sex Education Institute, have taught thousands of men and women about the G-spot and female ejaculation. Through her workshops, lectures and instructional media, Deborah has spread the good news internationally about the G-spot and female ejaculation since 1991.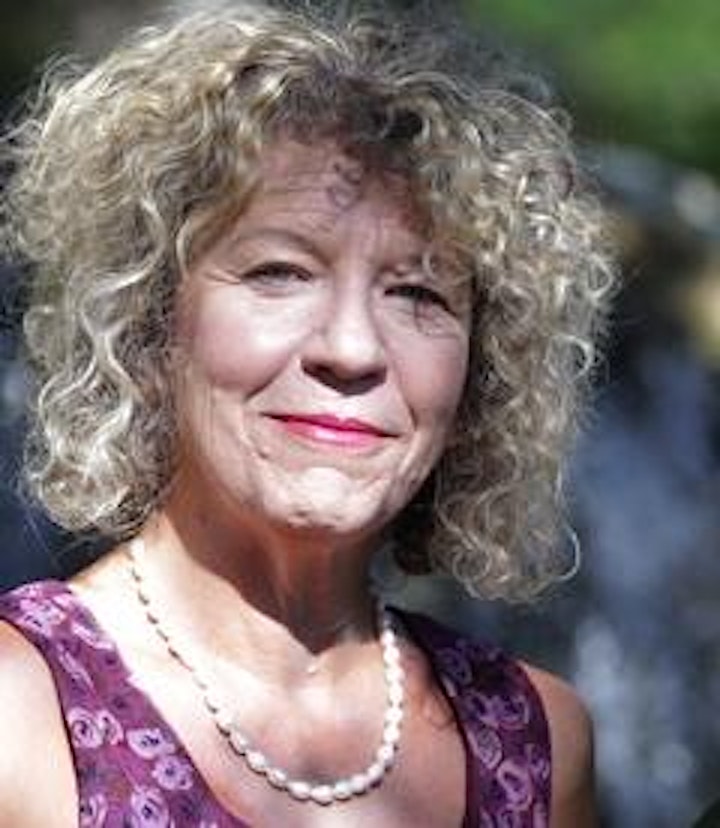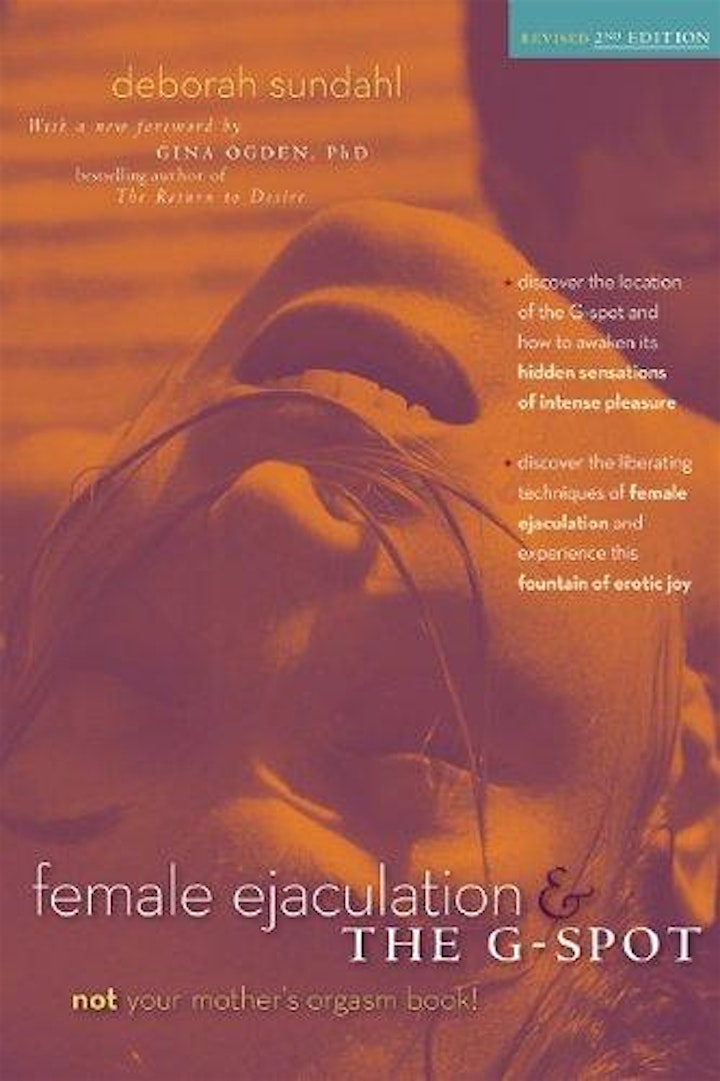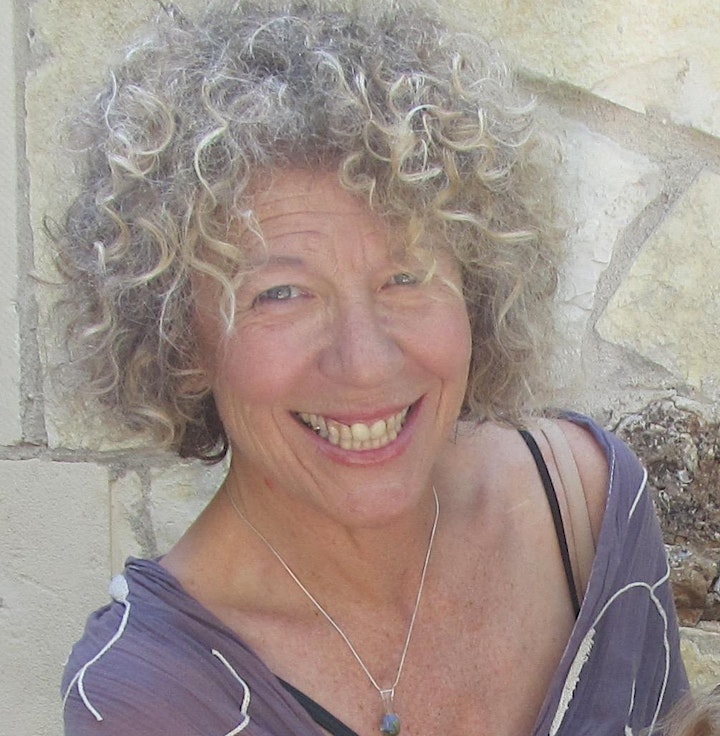 Location
Refund policy
Refunds up to 1 day before event
Organizer of Female Ejaculation & G-Spot On-Line Powerpoint Lecture with Deborah Sundahl