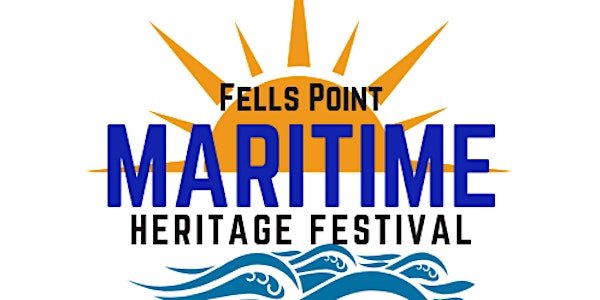 Fell's Point Maritime Heritage Festival - Formerly the "Privateer Festival"
When and where
Location
Broadway Square, Fell's Point 801 S Broadway Baltimore, MD 21231 United States
Description
The name may have changed but the focus is stll the same!
Previously the Fells Point "Privateer Festival" the Fells Point Maritime Heritage Festival is back for it's 15th year on April 27th from 11am to 7pm in the heart of Fells Point. Celebrate Baltimore's maritime prowess and enjoy an educational land invasion of living history with live music on two stages, historic ships & tours, interactive demonstrations and reenactors, comedic skits and kids programming, play with parrots, gaze at living mermaids, shop at maritime merchant booths, sip grog, taste grub, join the Privateer Punch stroll and more!
The Fell's Point Maritime Heritage Festival is FREE to attend, however there are great ticket packages available.
Main Stage musicians in Broadway Square: Josie Baltimore & the Boy's Club, SoulTET, The Henchmen, Fake Flowers Real Dirt, The 8 Ohms Band.
Historical Privateer Stage on Broadway Pier features: the Brigands Band, Pirates for Sail, Pirates of Fortune's Folly and a children's favorite show from Captain Cortez.

***This event is rain or shine and tickets are non-refundable. For event details - including schedule - please visit fellspointmaritimefestival.com