Description
with Safari Room and Cherry Ames
About this event
Fellowcraft
Hailing from Washington DC, FELLOWCRAFT have made a name for themselves in the local rock scene since their formation in 2014. Founded by Jon Ryan MacDonald, the band has honed their sound and found its final incarnation around Brandon Williams (bass), Pablo Anton (lead guitar) and Zach Martin (drums). The sheer chemistry between the four musicians has resulted in a powerful and sincere songcraft that falls within the great tradition of American Rock. Standing out with their strongly inventive, progressive and modern and stadium-friendly anthems, they have won the recognition of their peers through several awards and nominations, also performing alongside the likes of Phil Anselmo, Static-X, Amon Amarth, Deep Purple, Rainbow Kitten Surprise, Fire from the Gods and Powerwolf.
For 2021 FELLOWCRAFT is confirmed to play the Mexico Metal Fest VI in October (with Cradle of Filth, SepticFlesh and At The Gates, among others) and will be releasing more touring dates for Fall/Winter 2021 in the coming months, to promote their new album, "This Is Where You'll Find Me" (out February 26).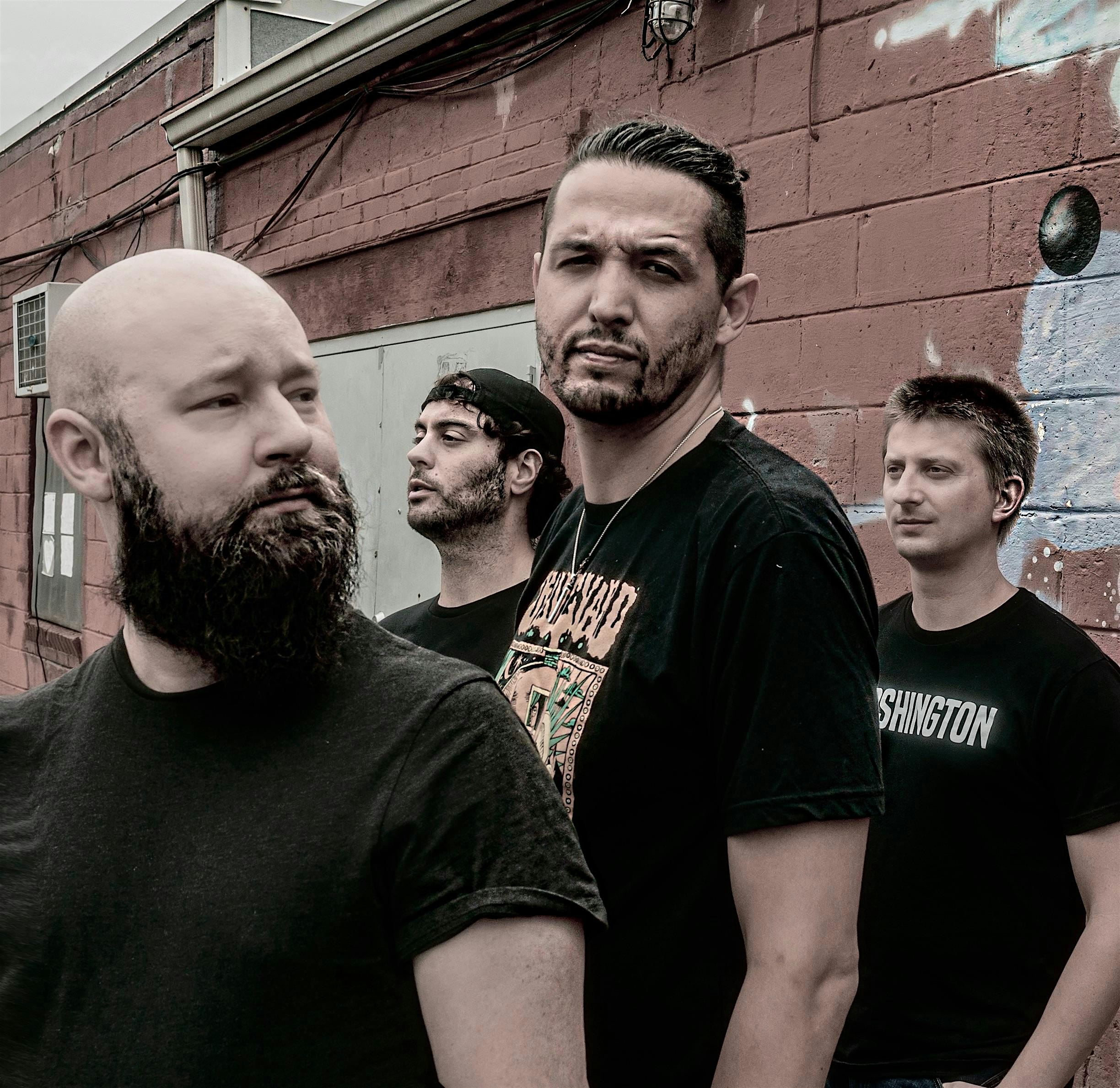 Safari Room
Safari Room is an indie rock band, assembled in Nashville, TN, but born elsewhere. With a keenness on human connection as a founding cornerstone, the band is characterized
by ambient soundscapes, intricate rhythms, baritone-led falsetto vocals, crunchy guitars and introspective lyrical content. Touring the U.S. far and wide, Safari Room has established themselves as one of Nashville's most intriguing and personal rock bands.
Safari Room's sound has been compared to The National, Death Cab for Cutie, Grizzly Bear and Fleet Foxes. All comparisons find them perfectly adjacent to some of the most engrossing and experimental indie rock bands playing today.
Hailing from Omaha, NE; Newark and Dayton, OH; the 3-piece indie-rock band consists of Alec Koukol (songwriter/lead vocalist/guitarist), Chris Collier (guitar) and Austin Drewry (drums).
The band released their debut album 'Look Me Up When You Get There' on July 24th. The album was recorded in Nashville, TN and co-produced by Safari Room + Paul Moak.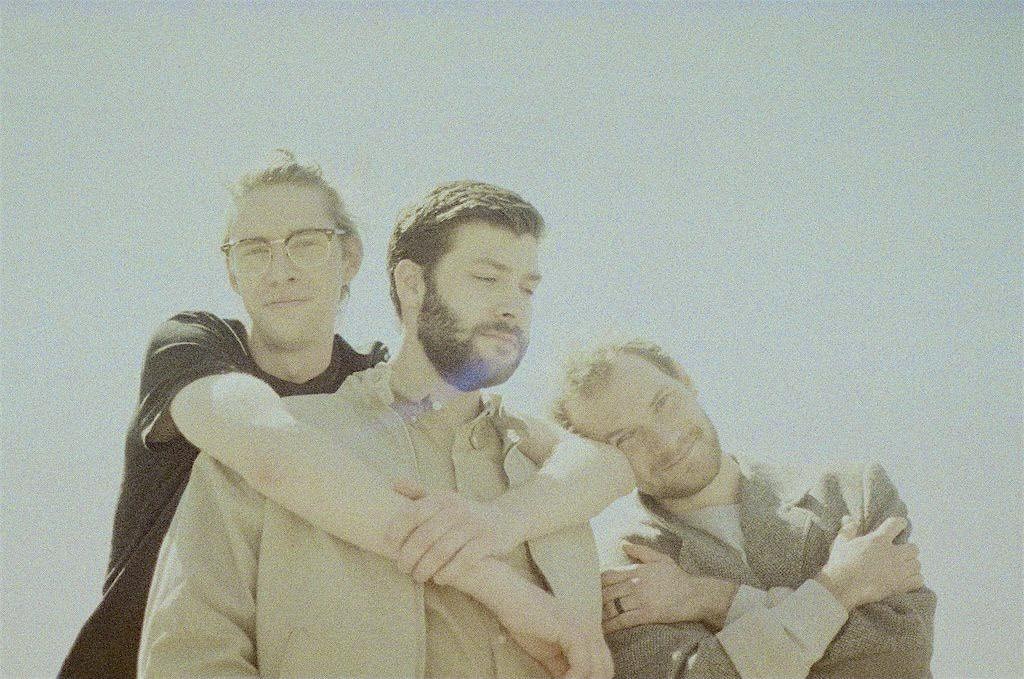 Cherry Ames
Cherry Ames is a Washington, DC-based indie rock trio that welds psychedelia, shoegaze, and noise into a melodic, loud, gorgeous, sonic pigpile. Their signature style is a powerful wall of sound, propelled by Matt and Jamie's fuzzed-out, alternatively tuned guitars and driving basslines and Trae's powerful, virtuosic, and lyrical drumming. Like all of their past releases, their latest EP, "No Brakes," is a DIY affair, crafted at the band's own studio, Baltamont Motor Speedway.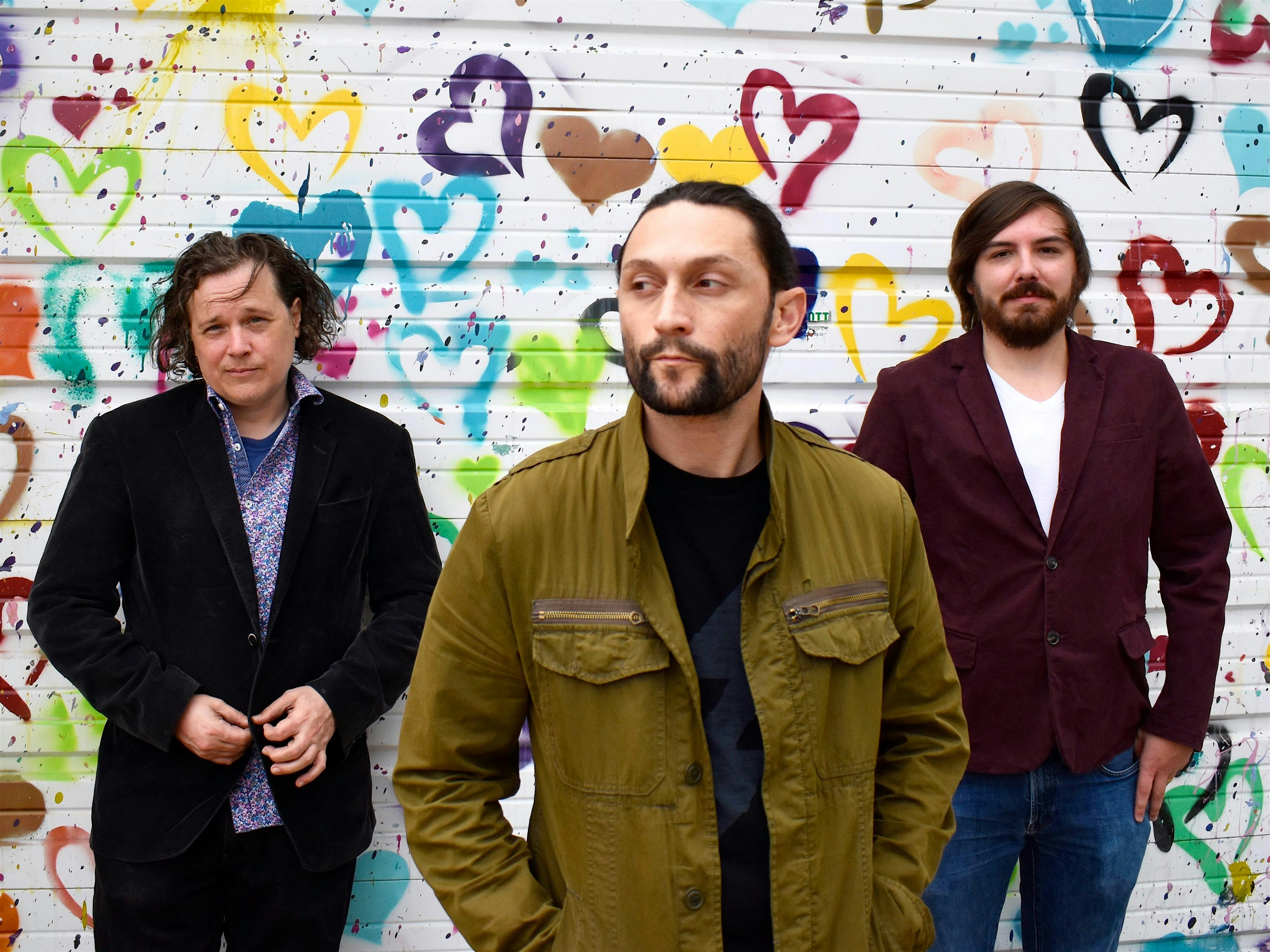 Performers
Date and time
Location
Refund policy