Description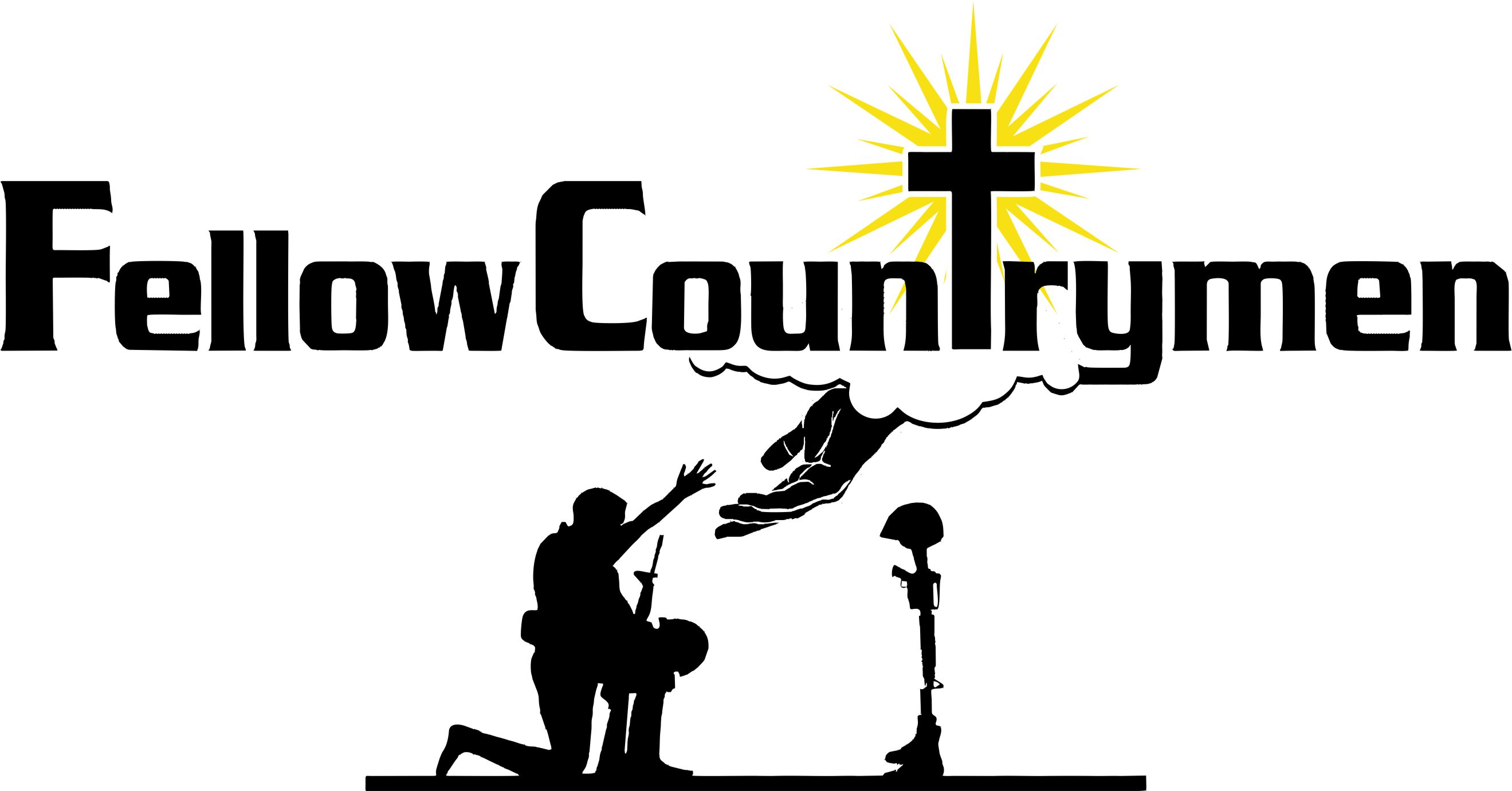 ---
MISSION STATEMENT:
​We Strive To Prevent Veteran Suicide By Providing Transitional Housing, Ensuring Veterans Receive All Eligible Benefits And Gain Meaningful Employment Through Mentorship. All The While Building A Grassroots Community/Veteran Network To Support One Another.
HIKE DETAILS:
Join us as we Strive To Prevent Veteran Suicide this Veterans Day Weekend!

We will be hiking (walking @ 3mph pace) from Flour Field onto the Swamp Rabbit Trail out to Fellow Countrymen's LCpl Jordan Haerter Home for Transitioning Veterans, and back. Just in time for a free concert and Veterans Day Celebration put on by Greenville Health System Veterans Association and Flour Field featuring a free Craig Morgan concert. There will be Fireworks and an array of events once we return to Flour Field.

During our Hike there are 4 scheduled stops along the way where we will provide food, snacks and water. Anyone who is passionate about doing something to prevent the statistic of 22 a day are encouraged to participate. We are asking everyone who knows a Veteran to get involved by bringing that Veteran to this event. The intent of the Hike is to bring likeminded Veterans together in hopes we build new and lasting relationships. We will also focus on how and why we are losing 22 Veterans a day to suicide. Oh, the ugly part that no one wants to address these days will be discussed during our stop at the Veteran Transition Home. If we are truly going to Prevent Veteran Suicide we must talk about Substance abuse and how it is the leading contributor! There will also be an informational period with a guest speaker that will go over literature on PTSD and Substance abuse during our lunch break. (Lunch is being dotationed by: Owner of Cluck, Squeal and Freinds food truck, Jeff Selzer and Air Force Veteran Mary Jo Dannar) during our stop at the Veteran Transition Home.

We hope to eliminate the expenses by raising $2,200 so that everyone feels welcome and participates without being required to pay. We feel no Veteran should have to pay for an event that is intended to be for them and their wellbeing, especially on Veterans Day Weekend. Therefore, we are raising money to pay for the day's expenses. All money raised will go towards the hike expenses of insurance, permits, food, drinks, shirts, pictures, suicide prevention coins and other good stuff you won't want to miss! Any money left over after expenses are paid will go towards supporting the Fellow Countrymen's Veteran Transition Home.
We will be raffeling off a Big Green Egg (size large $899 retail price) when we stop for lunch at the Jordan Haerter Home for Transistioning Veterans. There will be a ton of other gifts and giftcards to be raffeled off also. Tickets for the Big Green Egg are $10 per ticket or 3 tickets for $20.
if your able to donate our gofundme page is:
https://www.gofundme.com/veteran-suicide-prevention-hike
Thank You!