Description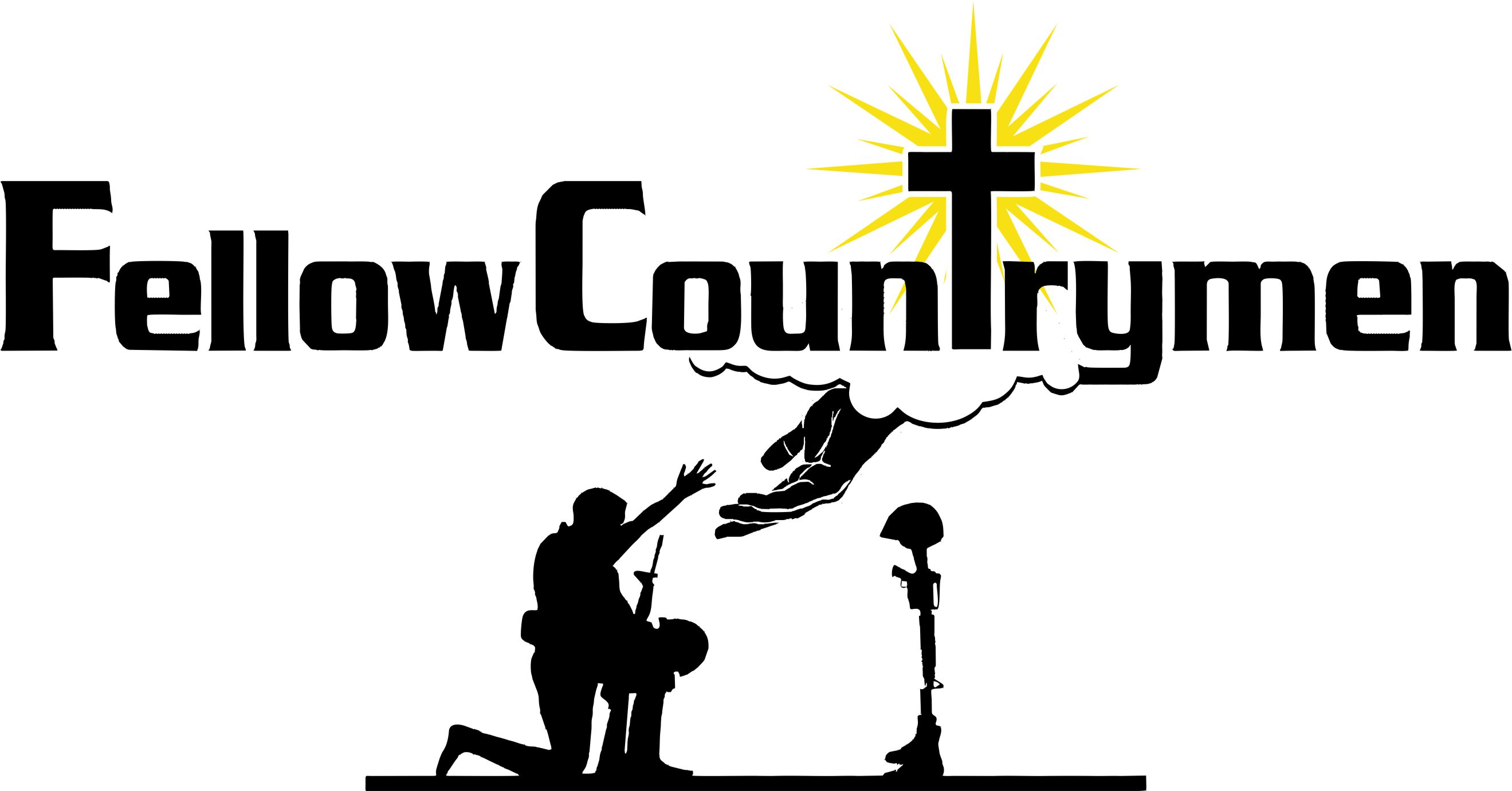 ---
MISSION STATEMENT:
​We Strive To Prevent Veteran Suicide By Providing Transitional Housing. Ensure Veterans Receive All Eligible Federal, State or VA Benefits And Gain Meaningful Employment Through Mentorship. All The While Building A Grassroots Community/Veteran Network To Support One Another.
HIKE DETAILS:
This Hike is intended to be a social gathering of fun loving, veteran, veteran supporters, motivated and inspiring Patriots that are willing to sweat their butts off in hopes we build new relationships with likeminded individuals so that these bonds create connections which will reduce to statistic of 22 a day. This isn't like any hike we did in the military. It's literally a stroll through Falls Park in downtown Greenville, SC along the Swamp Rabbit Trail. The pace will be 3mph. We will be hiking/walking 22KL (13.67 Miles) during the 8-hour event. You are welcome to carry a ruck sack if you choose but we don't require it.
We understand that some people want to attend but might not be able to attend the entire day so we will be stopping at our veteran transition home for the halfway point lunch break. There you'll be able to get transportation back to your vehicles at McPherson Park if needed. During lunch and transition home visit, a few veterans will share how PTSD has affected their lives. We hope to educate the community on some of the effects of PTSD so that the diagnosis isn't something to be afraid or embarrassed of, but instead something that is manageable to live with and live well.
We will be raffeling off a Big Green Egg (size large $899 retail price) when we stop for lunch at the Jordan Haerter Home for Transistioning Veterans. We will have a ton of other gifts and giftcards to be raffeled off also. $10 per ticket or 3 tickets for $20 so bring some cash for tickets!


Date and Time
Location
Refund Policy