Event Information
Location
Cambridge Public Library
449 Broadway
Cambridge, MA 02138
Description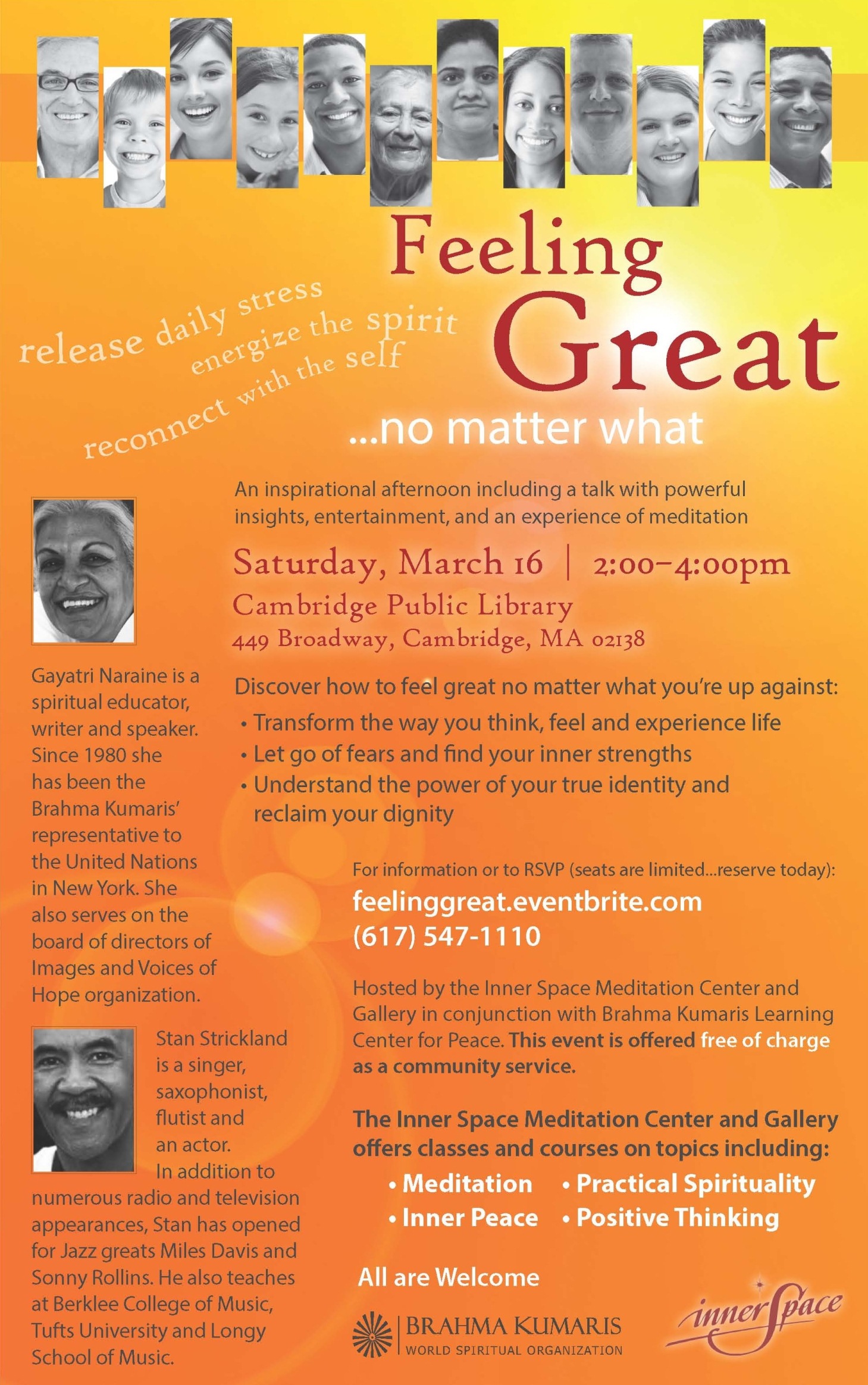 Program Details:
Dance Performance by Helena Froehlich and the group

Musical Performance by Stan Strickland

Conversation on Feeling Great with Gayatri Naraine and Rosamund Zander

Q & A

Meditation

Poem by llona Kuphal

Refreshments
Guest Speaker: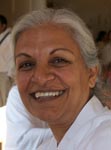 Gayatri Naraine is a spiritual educator, writer and speaker. Since 1980 she has been the BrahmaKumaris (BK) representative to the United Nations in New York. As the BK's representative to the UN, her role has been to identify areas of UN policies with practical relevance for individual's lives; to explore and develop values-based and spiritual dimensions of these areas; and to create programs and publications to expand awareness through the BKs network in 120 countries.
Gayatri was pivotal in the development of the Living Values Education program and worked closely with UNICEF and UNESCO in its implementation. She has also contributed to ILO's (International Labor Organization) Agenda on Decent Work in their consultation with non-governmental organizations. She also serves on the board of directors of Images and Voice of Hope.
Interviewer: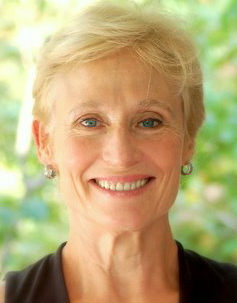 Rosamund Zander is a pioneer in the field of leadership and relationship.Lead author of the international bestseller The Art of Possibility, she has created a leadership model that coaches individuals to create a life of vision, passion and contribution.
She has designed programs for and consulted with international corporations,government agencies and NGO's.
Roz's far-reaching leadership philosophy draws upon her background as a therapist and extensive work as an executive coach.
Her writing, teaching and coaching creates pathways to lives that are authentic and meaningful.
Music Performance: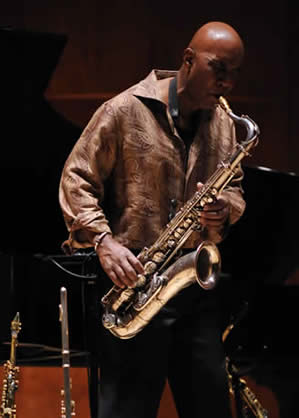 Stan Strickland is a singer, saxophonist, flutist and an actor. He has performed throughout the United States, Europe, Scandinavia, the Caribbean, New Zealand and the former Soviet Union.
Stan has opened for Jazz greats Miles Davis and Sonny Rollins, and for Barenaked Ladies. He toured South Africa with The Village People, and was a featured soloist with Take Six and the Boston Pops at Symphony Hall.
His acting experience includes the leading roles in the Boston Art Group's production of Harlem Renaissance, Notheastern University's production of Crossing John, and Dr. Sax in a production of Jon Lipsky's play about Jack Kerouac, Maggie's Riff, produced by the Vineyard Playhouse.
He has performed at the prestigious Sundance Film Festival for the premiere of Academy Award winning documentary Born into Brothels and at three exclusive fashion/fragrance events for fashion icon Donna Karan.
Stan is Co-Executive Director of Express Yourself, a multidisciplinary team of professional artists, working in partnership with adolescents in public mental health residential facilities to produce multimedia performances that celebrate the restorative powers of serious art making.
CREATION DANCE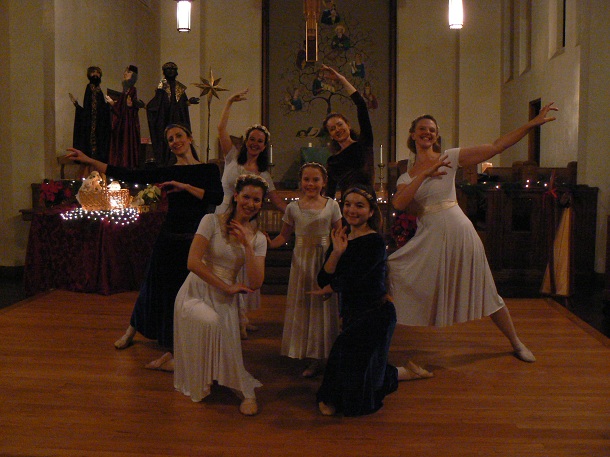 Artistic Director: Helena Froehlich
Creation Dancers: Abigail Arndt, Lillia Baird, Nora Buonagurio, Helena Froehlich, Hannah Kimball, Edward Keazirian, Lynn Menegon, Ashley Reynolds, Bethany Walker
CreationDance is an intergenerational sacred dance company. Its purpose is to experience and share dance with spiritual awareness in services and performances. CreationDance Company creates short dance pieces that are included in services or social events, as well as short to full-length pieces for performances. The pieces draw on spiritual inspiration, are non-denominational, and are often co-created with talented musicians. CreationDance is where dance can be experienced as a form of worship. Originally founded in France by Artistic Director, Helena Froehlich, CreationDance is now in residence at the First Unitarian Society in Newton, MA. Helena has developed a series of Meditation & Movement Sequences "The Lattice Flow", that can be used for group prayer and meditation; she is a faculty of the Boston Ballet School and also teaches Pilates and Yoga for the Lattice.
Poem Recital: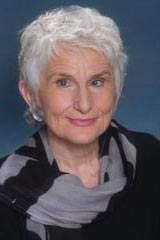 Ilona Kuphal - Poetry Reader- has worked for 26 years as a real estate professional in Cambridge. She was born and raised in Germany. After moving to the United State Ilona graduated from NYU with a BA in drama and has performed in New York and Boston. She has had for years a close working relationship with the late playwright Jon Lipsky. She is a co-founder of One by One and CHAF, Cambridge Housing Assistance Fund, and has served on the boards of the BCA and Action Reconciliation
Parking Information:
Library Parking: This is right below the library. There are 70 parking slots, out of which usually about 30 slots are available for parking. The parking is USD 1 dollar per hour. You can park as long as you want.
Felton Street Parking: There are 20 free parking slots for Saturdays on Felton Street that connects Cambridge Street and Broadway street right next to the west Library.
Cambridge Parking Permits: There are Cambridge Parking Permit slots all around the university that should be free if anyone has Cambridge Parking permit.
Pilgrim Parking ( Pro Parking): This is very close to Harvard Square and has been renamed to Pro-parking and the entrance is on Holyoke street that connects Mass Ave and Mt Auburn Street. The parking is 20 dollars for 2 hours and 24 dollars for over 2 hours
Church Street Parking: This is in Harvard Square and the parking is 20 dollars for 2 hours and 28 USD for over 2 hours.
Public Transportation:
Buses: Two buses come to Cambridge Main Library. Number 69 on Cambridge Street Side and Number 68 on the Broadway Street Side. The Frequency of Bus Number 69 is a lot more than frequency of Bus Number 68.
Subway: Red line to Harvard Square.
Walking Instructions from Harvard T: After coming out of the T, you can walk through the Harvard Yard or can walk long Mass Ave to Quincy Street. Take a left on the Quincy Street to reach Cambridge Main Library (10 Mt Walk).
Date and time
Location
Cambridge Public Library
449 Broadway
Cambridge, MA 02138