Sales Have Ended
Ticket sales have ended
Thank you for supporting our art movement! Art + Wellness
Sales Have Ended
Ticket sales have ended
Thank you for supporting our art movement! Art + Wellness
FEEL.REVEAL.HEAL. A group artist showcase designed to share the healing powers of visual art.
About this event
SHOWCASE 1 OF 3
This artistic showcase is part of a three-part exhibition series entitled, "FEEL - REVEAL - HEAL". FEEL will open May 8th, at The Yard: Eastern Market Washington, DC and run until July 23rd.
FEEL. Explorative and visually captivating, this group showcase seeks to bring greater awareness to the healing powers of visual art, by promoting the tenets and principles of art therapy and wellness. Guest curated by Marlon Powell, this event will create a unique opportunity for local artists and small businesses to connect with the community and push forward conversations centered around mental wellness.
May is also Mental Health Awareness Month, and we are excited to align our theme and efforts to support such a worthy cause.
Featured Artists:
Jose Manuel Cruz
Robert Douglas
Monifa Kincaid
Nikki Lavi
Jamie Monroe
Dinah Myers Schroeder
Qrcky
Calli Rae
Ravi Raman
Raquel Thompson
David "Dez" Zambrano
A portion of the proceeds will go to Wellness Charities we support!
Please remember your masks as they will be strictly enforced.
When you arrive:
Tickets are for a specific date and time only. Please plan to arrive at the Yard at least 10 minutes before the time on your ticket. You will be met at the entrance (located between Chase Band and Trader Joe's) and guided to the exhibition, located on the second floor, and present your ticket(s) to the staff member at the door.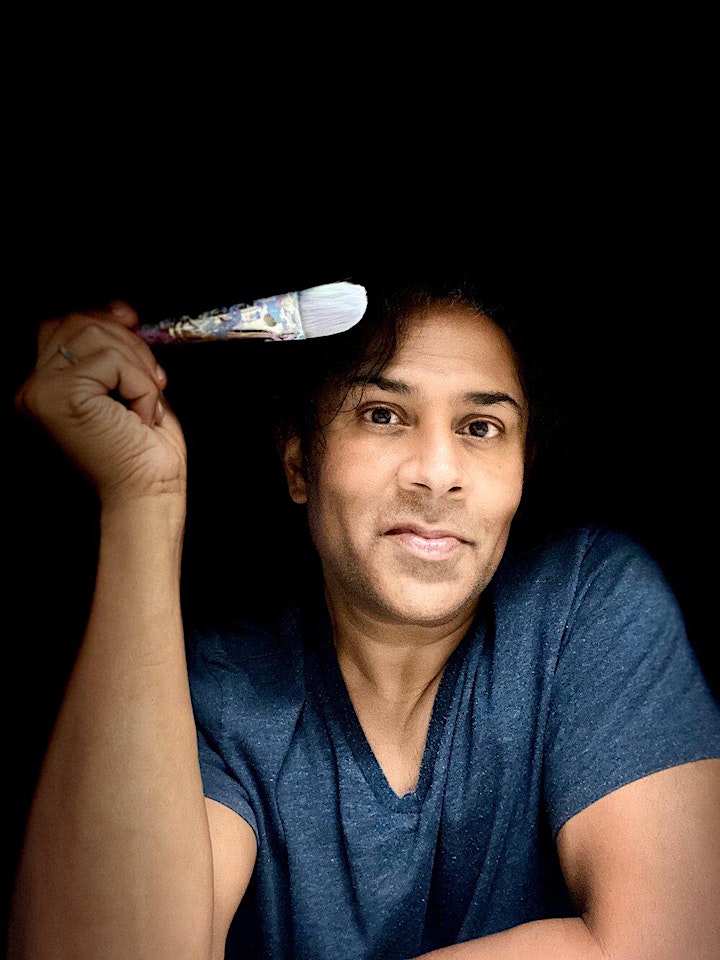 Featured Artist: Ravi Raman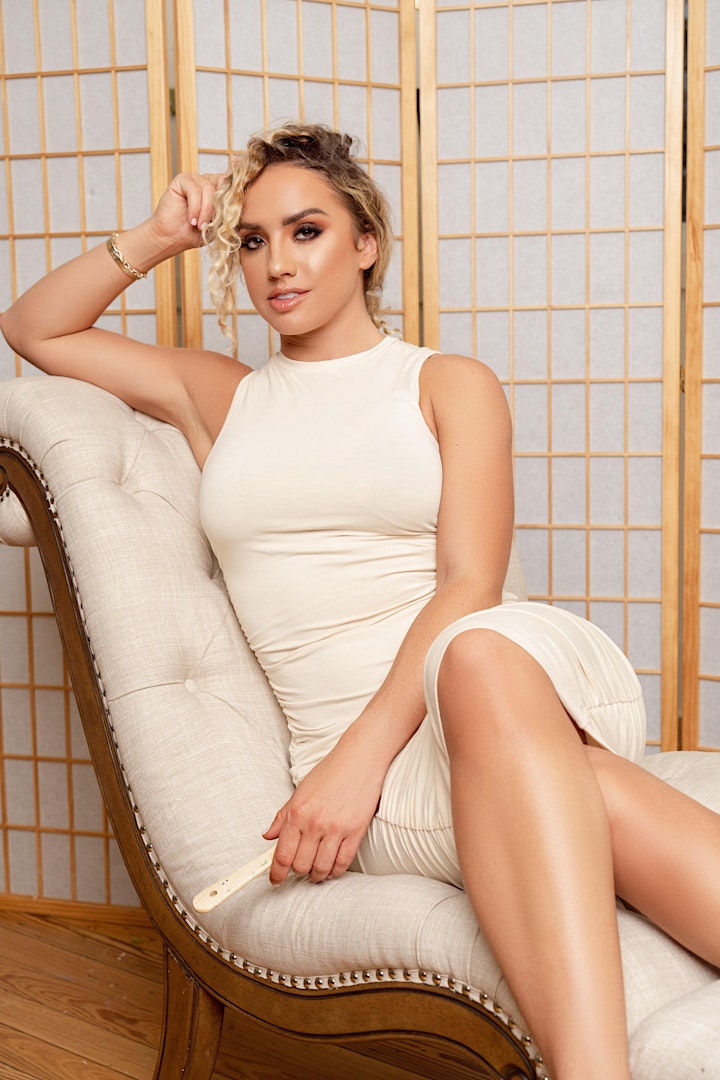 Featured Artist: Calli Rae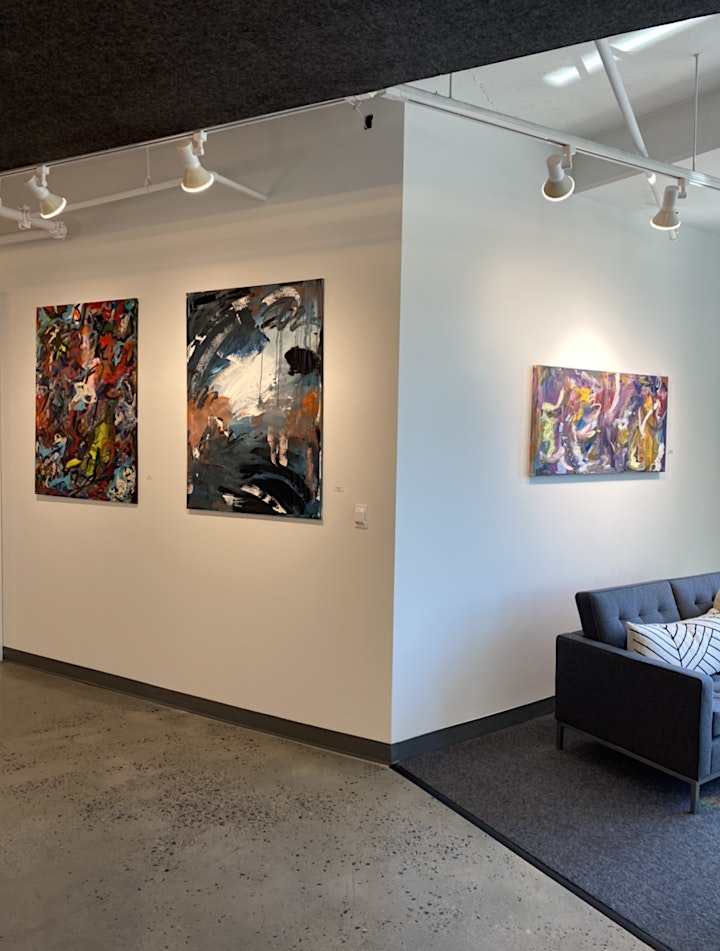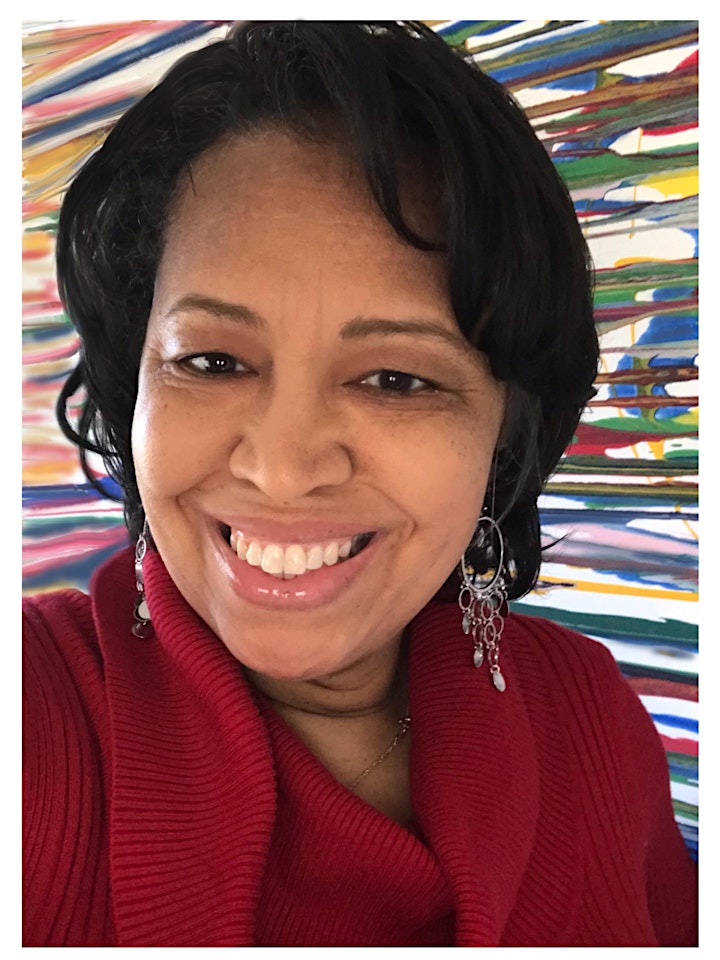 Featured Artist: Dinah Myers Schroeder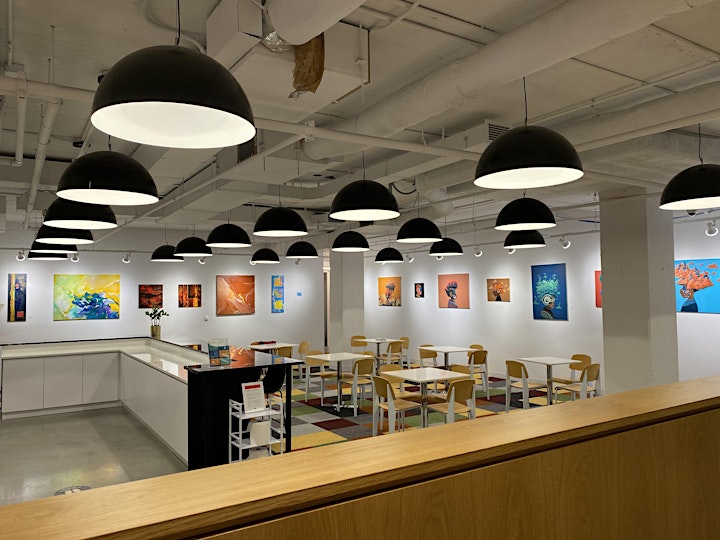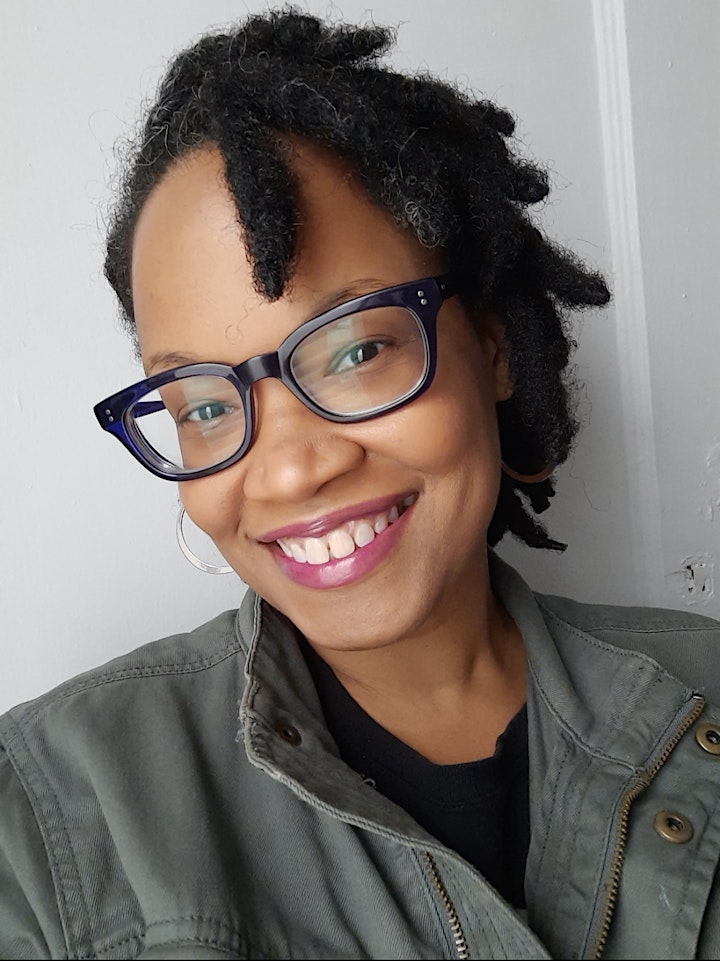 Featured Artist: Monifa Kincaid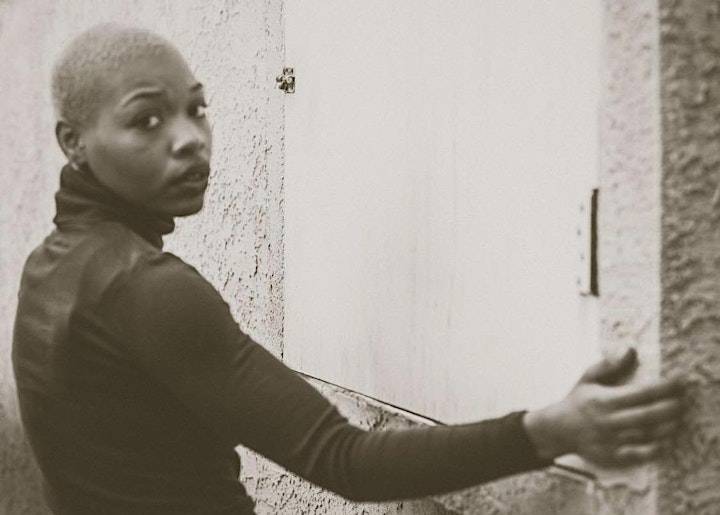 Featured Artist: Raquel Thompson
Organizer of FEEL - Art Exhibition
ABOUT THE ORGANIZERS:
Marlon Powell was born and raised in the DMV.  He graduated from Howard University with a degree in Radio, Television and Film Production.   His first professional assignment was working as a writer/producer for TBS Superstation in Atlanta, GA.  Marlon later went on to start his own multimedia production company VisionQuest Pictures, and went on to produce and direct a number of commercials, music videos, and documentary films.  Since starting his very first company, Marlon Powell has not looked back and continues to pursue his passion for creating meaningful works of art and building successful businesses.