Feeding Each Other: a Discussion of Recipes, People and Places
Description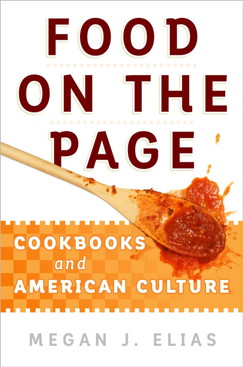 Join your neighbors for a discussion of how to commemorate and celebrate community foodways in dinner parties and cookbooks. Petra Beunderman, host of a long-running community dinner party, will talk with Megan J. Elias from Boston University's Gastronomy Program about the history of community cookbooks and communal dining. Bring your favorite community cookbook or dinner party recipe to the table for a textual potluck.
Megan Elias is the Director of the Gastronomy Program and Associate Professor of the Practice at Boston University. She is the author of five books about food history, most recently Food on the Page: Cookbooks and American Culture (University of Pennsylvania Press, 2017). She teaches courses in Food History, Introduction to Gastronomy, and Food and Gender. She will be speaking about the history of community cookbooks.
Petra Beunderman is a dedicated amateur cook who has been cooking and hosting weekly dinners for friends and family for almost nineteen years. Her varied menus and dinner memories led to the creation of an anniversary cookbook after fifteen years of Dinner. She will be sharing how the never-to-be-missed weekly dinner started, her own tips and tricks for cooking for eight, and what to do when an unexpected guest is added to your guest list at the last minute.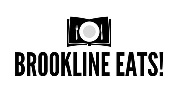 Part of the Brookline Eats! series.
Supported by a grant from the Brookline Community Foundation. Generously sponsored by the Friends and Trustees of the Brookline Library.