Join this session with Impact Hub Houston Board Member and startup advisor Brandy Guidry to receive feedback on your business goals for 2022
About this event
*This is session is for Impact Hub Houston members only*
Feedback Fridays give you an opportunity to engage with experienced entrepreneurs and subject matter experts to get ideas, start discussions, ask questions, provide answers, hone your skills and sharpen your strategies. For changemakers, founders and entrepreneurs just starting on their journey, this can be a valuable way to validate your theory of change and business strategies, and save you time and effort by helping you identify any blind spots, avoid pitfall assumptions, and capitalize on opportunities for improvement. During Feedback Friday sessions, you are invited to ask questions and get advice specific to your mission and organization/venture!
Impact Hub Houston is a locally rooted, globally connected, 501c3 nonprofit organization that inspires, connects and empowers people working to solve the most pressing issues of our region and beyond…especially those issues that impact historically disadvantaged communities. A member of the Impact Hub global network—the world's largest community recognized by the United Nations for accelerating entrepreneurial solutions towards measurable and scalable impact for the Sustainable Development Goals (SDGs)—Impact Hub Houston intentionally designs places, platforms and programs to build inclusive an innovation ecosystem and equitably empower diverse changemakers, social entrepreneurs, and impact innovators to create the change they wish to see in the world.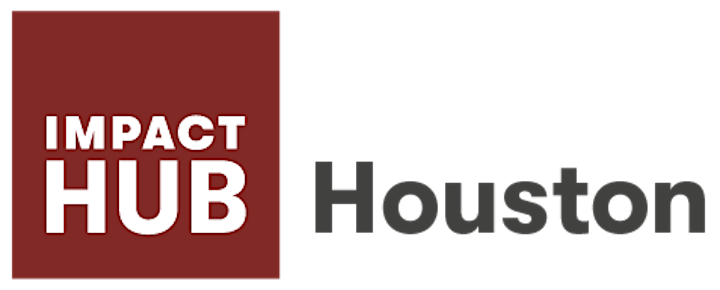 Organizer of Feedback Friday: Strategy Planning for 2022
Impact Hub Houston is a locally rooted, globally connected community that champions inclusive, impact-driven innovation. We work to inspire, connect and empower the people working on sustainable solutions to the most pressing issues of our city and beyond.
We are part of the world's largest network focused on building entrepreneurial communities for impact at scale — home to the changemakers, innovators, dreamers and entrepreneurs who believe that together we can strengthen our communities and build a better world.