Description
Eastern MPN Technology Show - Sponsored by Konica Minolta
Feed your need for Productivity

Feed your need for Efficiency

Feed your Need for Speed
Come see the "Office of Tomorrow" at its only Capital Region appearance where you can try out the technology that will transform your office and the way you work. We will also be showcasing our best in class production print technology that empowers you to do more, with more.

To feed you we'll have lunch until 1:30, hors d'oeuvres and beverages later in the afternoon!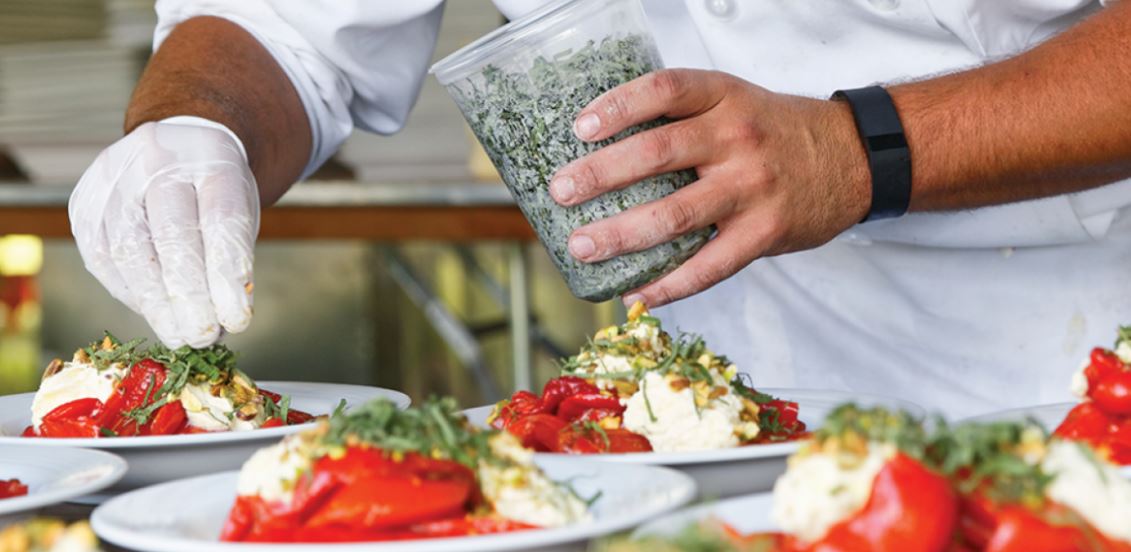 For each attendee, Eastern will make a donation to the Northeastern New York Regional Food Bank that will feed a family of four for an entire week!