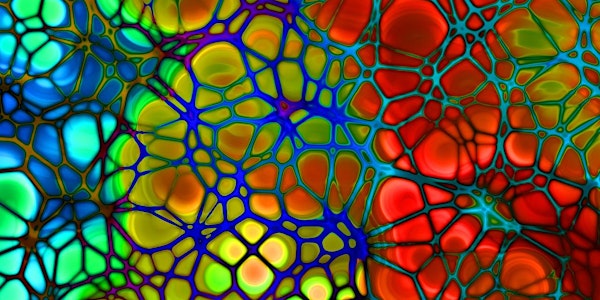 Feed Your Microbiome for Digestive and Immune Support
When and where
Location
New Leaf Community Markets 1101 Fair Avenue Santa Cruz, CA 95060
Refund Policy
Contact the organizer to request a refund.
Description
"All disease starts in the gut," said Hippocrates, 2,000 years ago! Two millennia later scientists are now exploring the 100 trillion microbial inhabitants of the human gut, the Human Microbiome. Want the inside scoop on the 3# community of 'bugs' that are a most vital piece of our health and happiness?
In this 'info-dining' class students will learn how microbes influence our moods (brain fog, depression) and energy levels; create exceptional immune support (allergies be gone!); assists with weight loss; and help prevent common digestive troubles including GERD, irritable bowel syndrome, constipation, diarrhea, bloating, and excessive gas. There will be a live plant-based sauerkraut/kefir/fermented food demonstration, sampling, and recipes...not to miss!
Attendees will receive recipes, handouts, and resources to support their next healthy steps on their healing journey, and hearty samplings.
About Sandi Rechenmacher:
"Sandi is super fun and knowledgeable! She made and shared a lot of wonderful dishes in class."
"I'm now eating much more veggie stuff. My body is happier, my hubby is happier and the planet is probably happier and Thankful!"
"I learned the ease at which healthy and tasty foods can be prepared. Sandi is very enthusiastic! Fun and available."