Trademark Basics: What Every Small Business Should Know Now, Not Later
About this event
Trademark Basics overview
How trademarks, copyrights, patents, domain names, and business name registrations all differ.
Why any new business should select a trademark that will be both federally registrable and legally protectable, highlighting factors critical when choosing a mark.
The importance of doing a complete search and whether to use an attorney.
What to do if another trademark owner sends a "cease-and-desist" letter.
What happens after registration.
Please contact Beth Scarborough at beth.scarborough@uncc.edu for more information.
For information about patents and trademarks, see research guide.
Guest Speaker: Craig Morris, United States Patent and Trademark Office
Craig Morris works within the Office of the Commissioner for Trademarks in the United States Patent and Trademark Office (USPTO), Alexandria, Virginia. Currently, he is the Managing Attorney for Trademark Educational Outreach. For 14 years prior, he was the Managing Attorney for the Trademark Electronic Application System. Mr. Morris has been with the USPTO since 1983.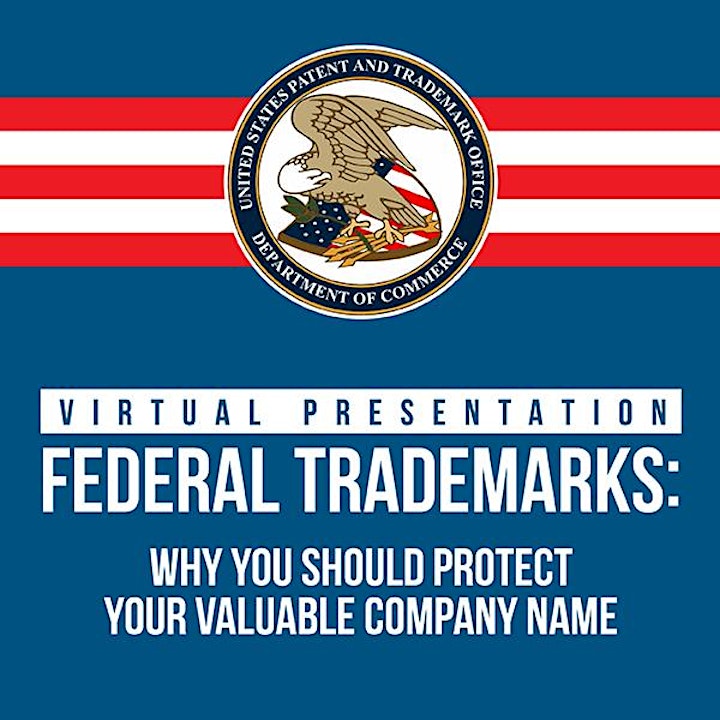 Organizer of Federal trademarks: Why you should protect your valuable company name