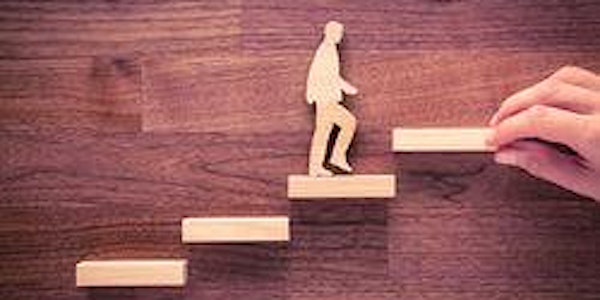 FEDERAL ORAL EXAM PREPARATION - 8th Edition -Self-paced!
This course is designed to get you to practice your simultaneous, consecutive and sight interpreting skills at an advanced level.
About this event
The course consists of 15 hours instruction. It consists of 10 units of 1.5 hours of pre-recorded sessions plus over 50 passages for practice. You can practice at your own pace and get feedback and guidance on demand as you go along.
You will receive an invitation with the link to access the course the the day before the 1st session.
This course is designed for people who are qualified to sit for the Spanish federal oral exam. It consists of 10 consecutive days of practice to help you get ready to pass the exam.
If you are planning to sit for the oral exam in 2022, don't miss the opportunity to practice intensively and with guidance just before the exam.