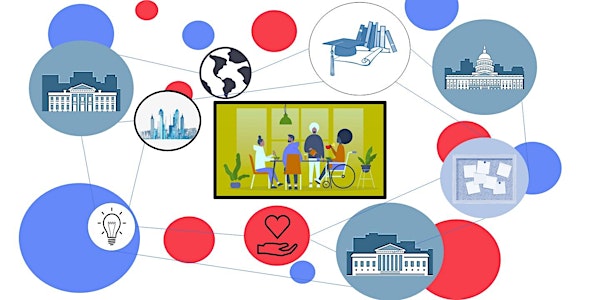 Federal Innovators Network (FIN) October Salon: Innovative Social Media
To welcome us all to the new fiscal new year, join us virtually for a discussion on innovative use of social media by federal agencies!
About this event
While the public isn't expecting the federal government to show off new dance moves on TikTok (though we would like and subscribe), it's also 2022 and a standard press release just doesn't cut it anymore. How are our government's communicators finding new and creative ways to inform and engage the public? We have a rockstar panel from multiple federal agencies, who will share their journeys and give you some news you can use--since we all benefit from upping our comms game. See you there!