How to obtain federal funding through government contracting
About this event
Do you have an innovative technology and are looking for R&D funding?
Do you know that there are federal dollars available to kick-start your project?
In the second of our federal funding workshops, Inspiralia will introduce and guide you through the world of government contracting – from finding contract fits to writing a solid whitepaper. Following the workshop, Inspiralia experts will be available for one-on-one technology validation meetings.
Quick scope of presentation:
1. Eligibility requirements.
2. Supply vs R&D contracts.
3. How to position your company to be competitive.
4. Finding contract opportunities.
5. Whitepaper and proposal basics.
6. Post-proposal needs.
When: Sept.19, 2019
Where: CUBIO Innovation Center,
7707 Fannin Street, Ste. 200, Houston, TX 77054
Who is Inspiralia?Inspiralia is a global product development & innovation company with offices & labs in Madrid/global HQ, Miami/US HQ, Houston, Boston, Vienna, & Cambridge UK through which Inspiralia provides value to innovative companies in their growth and execution. Inspiralia has lead the successful raising of $400 Million in non-dilutive government funding across 700 projects over the past 5 years returning a 60%+ grant-funded success rate.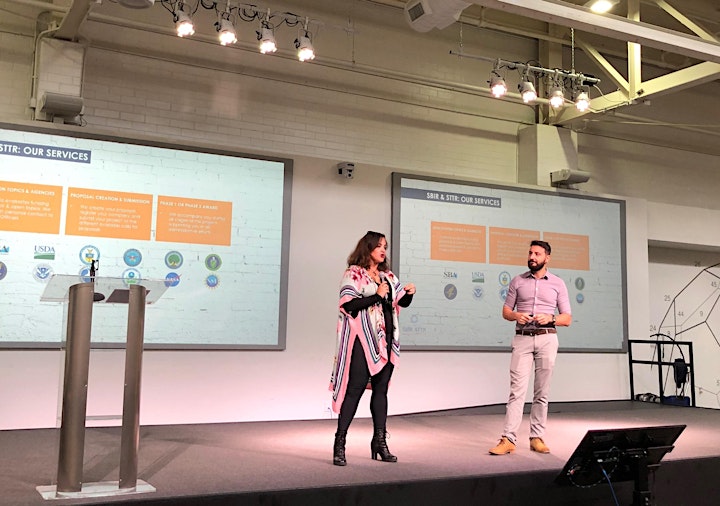 Organizer of Federal Funding 201 – Government Contracting
ABOUT CUBIO INNOVATION CENTER
CUBIO is a co-working space and active member of Houston's startup community located in the Medical District. We provide rentable offices and desks as well as an opportunity to network and collaborate with other innovative companies. Our mission is to provide an unparalleled platform to serve innovators' unmet needs in the biomedical field of Texas and the world. Learn more at https://cubiohouston.com/.